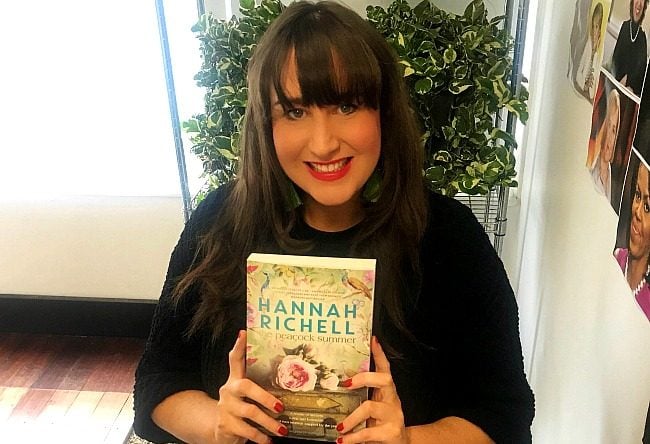 The very best thing you can bring to your book club, besides a killer bottle of wine or a chocolate-covered dessert, is a compelling book that will spark conversation and debate.
Not just a good book with a story well-told, but a juicy read that you can all sink your teeth into. One that you'll all come away from with different points of view, different characters that make an impact on you, and even different takes on how the tale finally came to an end.
With this in mind, the one novel you'll want to bring along to your book club this winter (the very best time to curl up with a new book, of course) is The Peacock Summer, a new novel from well-loved British-born, Australian-based author Hannah Richell.
The Peacock Summer follows Maggie Oberon, a young woman who is attempting to escape her life and the choices she has made by living in Australia. But when she receives a phone call from England informing her that her grandmother, Lillian, is in hospital, she returns home to care for her.
On the flip-side of the story is a look back at Lillian's past, living in a beautiful home but trapped in a marriage that wasn't what she thought it would be.
Three Mamamia women have all been mesmerised by this new novel, and share why it is the one book they are now urging all of their friends, family members and fellow book club goers to read.
Laura Brodnik, Mamamia Entertainment Editor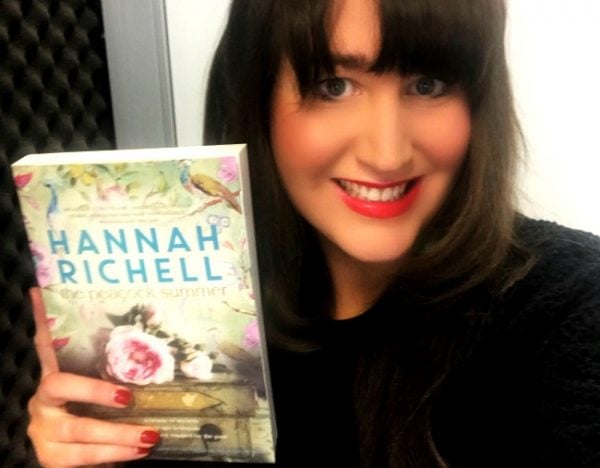 When I recommend books to my book club I like to place them in one of three categories: 1. Vegetables (books that are very good for you but a little bland), 2. Vodka (books that you need to shoot down all in one night, that may leave you with a reading hangover the next day) and 3. Chocolate (books that soothe your soul and are a real treat to read. Something a little decadent).