You know a foundation is going to be good when it has a wait list of 25,000 people.
And you can bet it's got to be something pretty special if it can garner such a big wait list before it has even been released.
Say hello to the hotly anticipated The Ordinary serum and coverage foundations.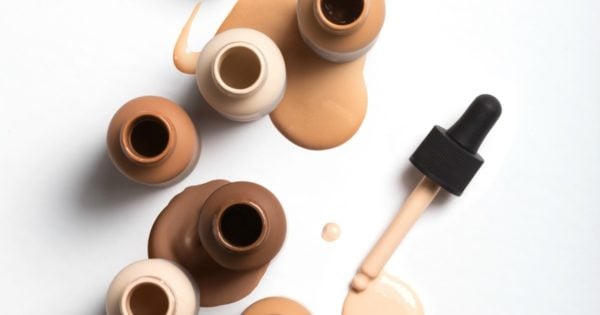 As you've probably guessed, they're anything but ordinary.
The latest offering from brand The Ordinary, once you see the price you'll understand why beauty lovers are so excited about this launch.
The serum foundation retails for just $12.70, while the coverage foundation will set you back an extra 20 cents. Both will be available in Australia at the end of this month.