You know a foundation is going to be good when it has a wait list of 25,000 people.
And you can bet it's got to be something pretty special if it can garner such a big wait list before it has even been released.
Say hello to the hotly anticipated The Ordinary serum and coverage foundations.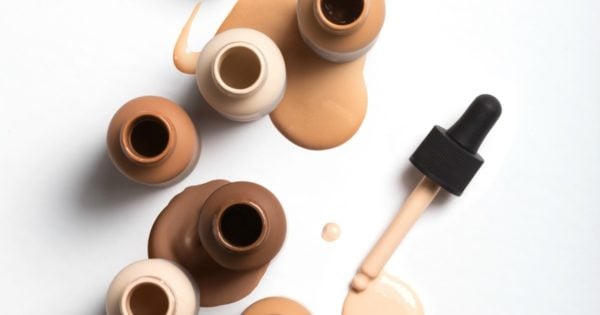 As you've probably guessed, they're anything but ordinary.
The latest offering from brand The Ordinary, once you see the price you'll understand why beauty lovers are so excited about this launch.
The serum foundation retails for just $12.70, while the coverage foundation will set you back an extra 20 cents. Both will be available in Australia at the end of this month.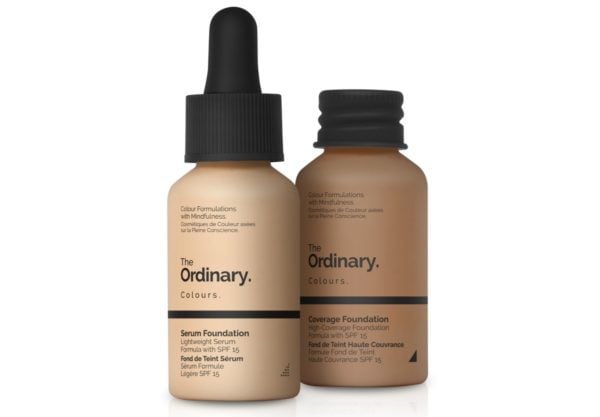 Available in 21 shades ranging from very fair to very deep, there's a pigment to suit almost everyone. The formula is medium-to-heavy but promises never to feel heavy on the skin.
The Ordinary is a brand from DECIEM, a company which labels itself as 'The Abnormal Beauty Company'. Achieving cult status in just 12 months, they now reportedly sell one unit every five and a half seconds.
Their goal is simple - offer genuinely effective skincare and beauty products without the bells and whistles at an accurate and affordable cost.
Listen: Zoe Foster Blake shares her best ever beauty tips for time-poor women. Post continues after audio.

"[We created The Ordinary] because brands, big and small, continue to disguise commodity innovation for ingenuity through creative use of packaging, communication and pricing. It had to be done," founder Brandon Truaxe told beauty blogger Caroline Hirons.
"No one in the world of vitamins can charge $300 for a tin of vitamin A tablets because that industry comes with more transparency but you can easily find virtually the same formulations ranging from $5 to $500+ in the world of beauty."
Their skincare contains effective and usually expensive active ingredients like retinol and hylauronic acid but only alone or in pairs.
This low ingredient count means the brand can keep manufacturing, packaging costs and therefore the price tag low.
We're listening.
You can find The Ordinary foundations in DECIEM stories in Sydney (The Rocks) and Melbourne (South Yarra) as well as online www.deciem.com at the end of April. Myer and Adore Beauty will have stocks shortly after.
Are you intrigued by this foundation? Have you tried any of their other products?