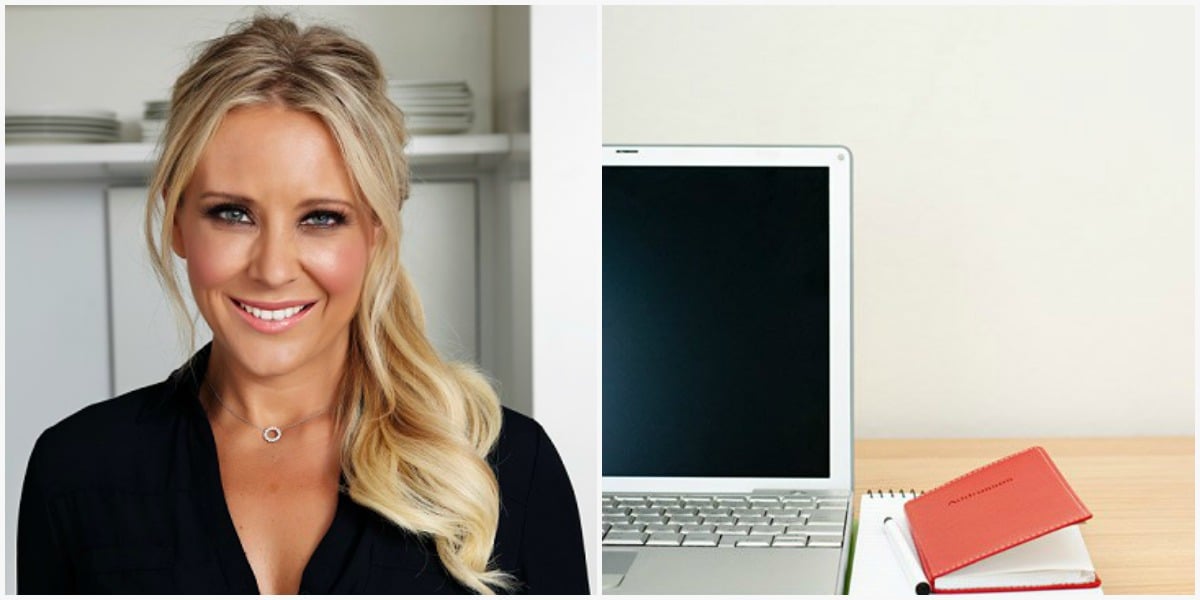 It may surprise you to hear that it is planning, not knowledge that is the key to dietary success. Most of us know what to eat – we know that fruits and vegetables are good, and we know we need to move more. We know that chocolate is high in calories, and we know that if we eat less we will lose weight.
In busy, modern life, our healthy eating regimes tend to fall off track when we find ourselves hungry, without any good food choices on hand.
Sometimes we may be able to ignore the hunger pains and wait until we stumble across an apple, but in more cases than not the deep desire for food sees us searching desk drawers or attacking the vending machines to feed our low blood sugar levels like a drug feeds an addict.
Delicious, delicious breakfast ideas