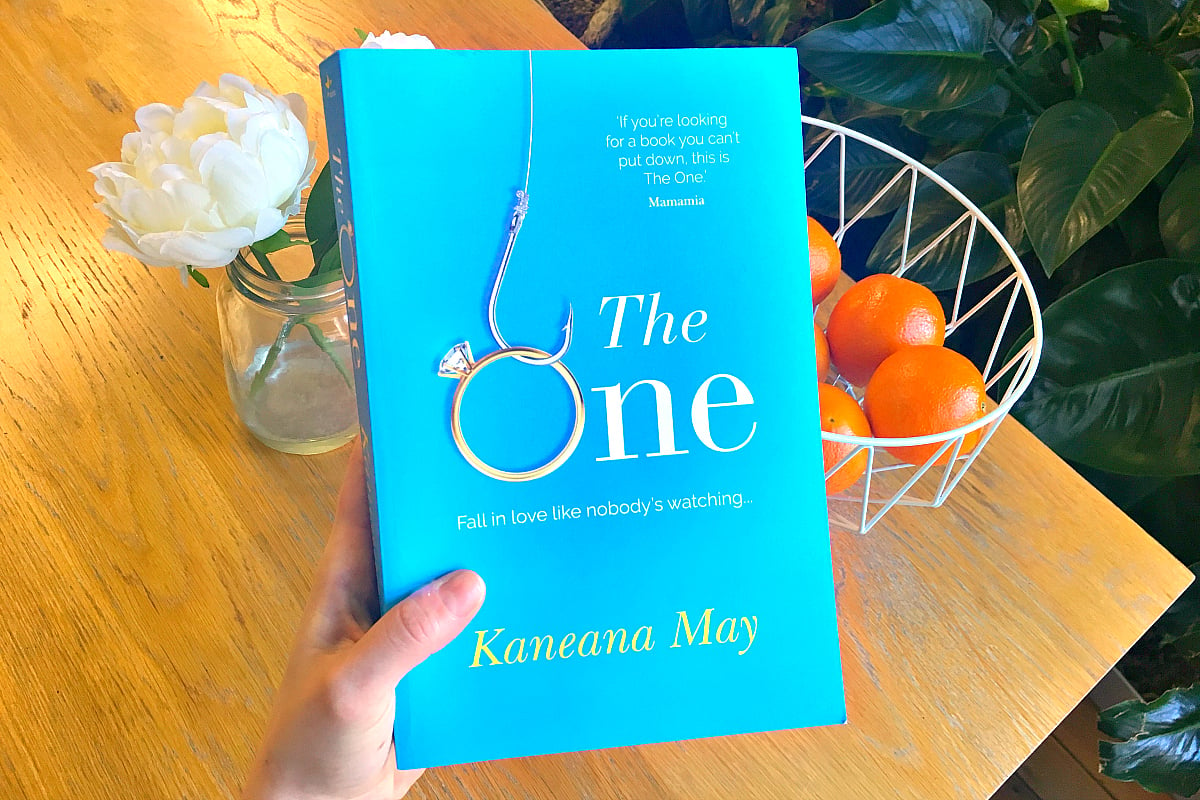 If you're looking for a book you can devour in one sitting, we've found The One.
The debut novel by Aussie TV scriptwriter Kaneana May (All Saints, Home and Away), The One is exactly the kind of book you'll love if you've grown up on a healthy diet of reality TV, romances and rose ceremonies.
At first glance, it's a little Bridget Jones meets The Bachelor, because it's about the love lives of three women set behind the scenes of a reality TV dating show. A bit like UnReal.
There's Bonnie Yates, who desperately wants a happily ever after. Sadly for her, that at times overwhelming desire means she keeps choosing the wrong men. Well, one man in particular, whom, quite obviously to the rest of us, is not her one.
But he's definitely some fun.
Then there's Darcy Reed, an ambitious television producer, working on a reality dating program that Bonnie decides to join. The show is all about romance and finding 'the one' (sound familiar?) but at home, Darcy has her happily ever after.
That is, until she doesn't.
And then, a little unexpectedly, in between Bonnie and Darcy's lives, there is Penny Baker.
While the other women have almost too many people in their lives, Penny is seeking a much more solitary existence… for a reason which slowly becomes clear as the novel unfolds.
But that doesn't mean she doesn't have 'the one' waiting for her… and the reader won't guess who he is.
The One is much more than just a romance novel, or 'chick lit' as it's often categorised, because May has written characters who are smart and just a little flawed. They feel like they're living and breathing, and even though the overall tone of May's writing is light, she never shies away from her character's challenges and complexities.