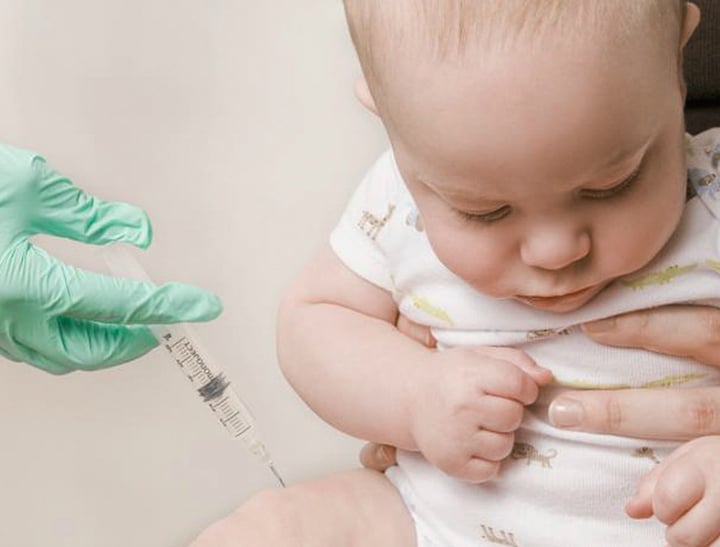 Some of the world's most deadly infections are finding a new home in Australia.
A total of 340 cases of measles occurred in Australia last year. In 2008, there were only 10 cases.
2014 also saw the highest rates of measles in children under five since the 1990s: 62 cases, with a particular prevalence in communities with low immunisation rates.
Professor of infectious diseases at the University of Melbourne and Austin Health, Lindsay Grayson, told The Age that the rise in measles infection between 2008 and 2014 reflected a concerning trend of parents choosing not to vaccinate.
It's a risky decision, given that the disease is highly infectious and can be deadly to young children.
"There is absolutely no excuse. All children should be vaccinated for measles," Grayson told The Age. "Any parent that does not get their child vaccinated for measles is brain dead."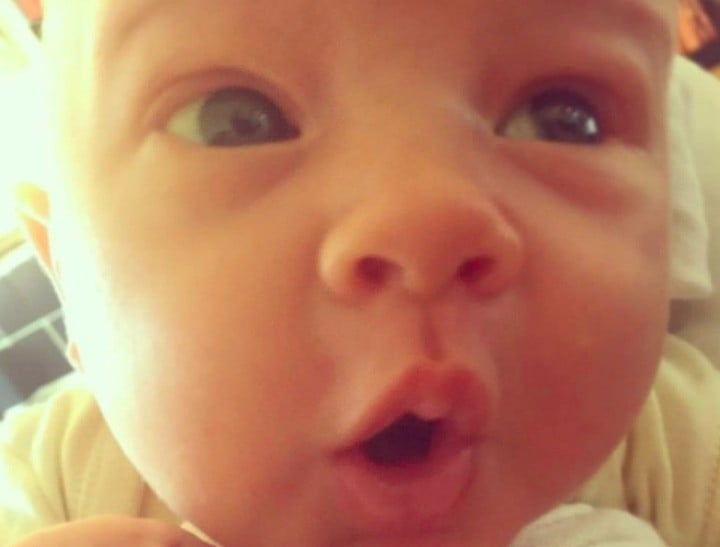 Measles is not the only worrying disease on the rise, with reports yesterday from New South Wales Health that cases of whooping cough have increased threefold in 2015. In the first six months of 2014, Australians infected with whooping cough numbered only 911 – but the number of victims has soared to 2831 in only the first six months of 2015.
The risk of whooping cough in infants was highlighted earlier this year, when four-week-old Riley Hughes died from the disease. Although Riley was too young to be vaccinated, his death raised the profile of the importance of whooping cough vaccines for women in their third trimester of pregnancy – even if they had been vaccinated in the past.
The experts are clear: so many cases of measles and whooping cough this year were preventable through immunisation – and there is no excuse for placing children in danger in the name of psuedo-science.
Do you know someone who has contracted whooping cough?
Read more:

'So thanks, "anti-vaxxers". I hope you get polio.'

The most popular anti-vaxxer hot spots in Australia. Do you live in one?

Tara was an anti-vaxxer… Until her 7 children came down with whooping cough.