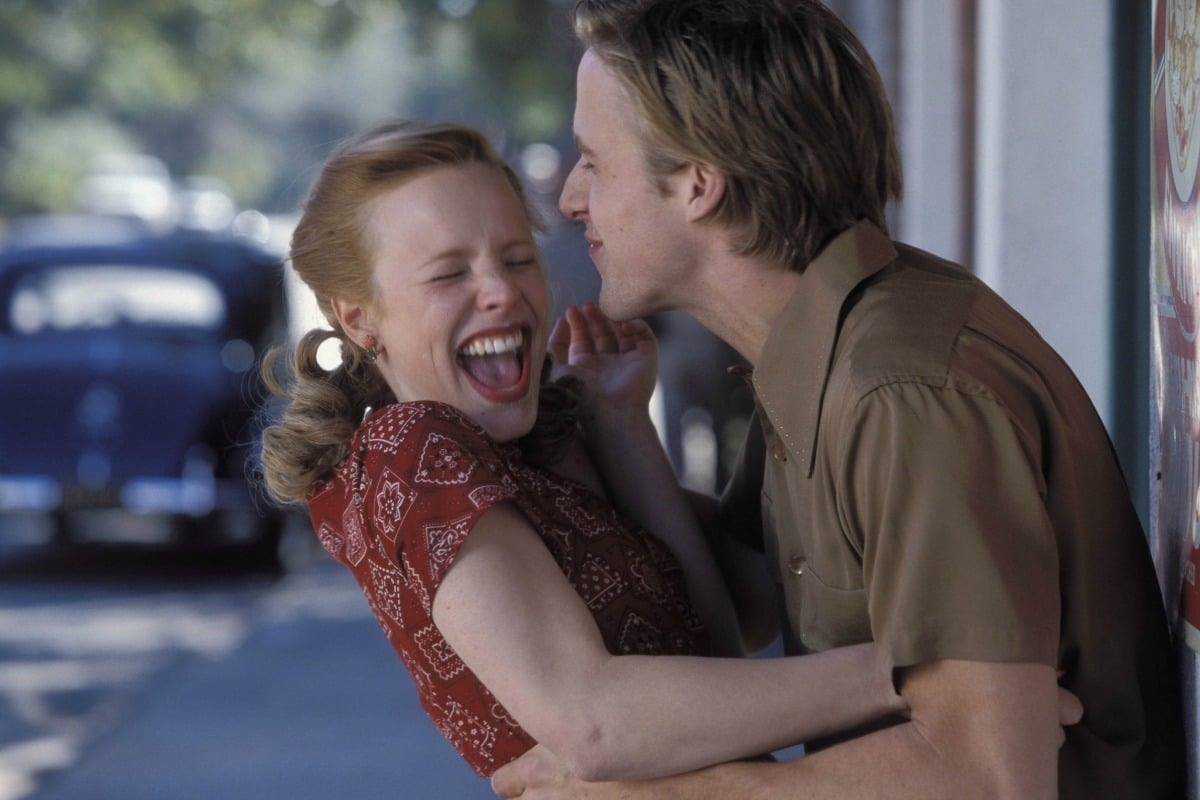 Just when we thought we were over the heartbreak of The Notebook, they hit us with some news.
The Notebook is coming to the stage.
In an announcement earlier today, author of the 1996 bestselling book Nicholas Sparks confirmed that the classic story is on its way to becoming an actual Broadway musical.
"Thrilled to work with everyone on bringing this to stage," the author wrote.
Excited to share BIG NEWS… #TheNotebook is coming to Broadway! Playwright and #ThisIsUs producer Bekah Brunstetter will be writing the adaptation, w/ artist @Ingridmusic handling music and lyrics. Thrilled to work w/ everyone on bringing this to stage! https://t.co/rVAVQYzpxX pic.twitter.com/c4UaHE1FZ7

— Nicholas Sparks (@NicholasSparks) January 3, 2019
According to Sparks' tweet, the Broadway adaptation will be written by This Is Us producer Bekah Brunstetter.
The stage production will be produced by Kevin McCollum and Kurt Deutsch in collaboration with author Sparks.
On Thursday, American singer-songwriter Ingrid Michaelson told NBC's Today show that she has been writing music and lyrics for the musical for more than a year.
"When I was approached about working on The Notebook, I had to excuse myself and go to the bathroom and cry and come back into the meeting," Michaelson said in a statement to media.
"I have loved the movie and the story for so many years now that the idea of turning it into a musical overwhelmed me," she continued.