In clinical trials for a new drug, scientists usually split the patients into two groups: the group receiving the real medicine, and the group getting a fake, called a "placebo". The general idea is to test whether the medicine works by comparing patients who've taken it with patients who haven't. But in the past few decades, scientists have noticed something interesting: the patients taking the placebos often show marked improvements in their symptoms, even though there's no medical reason why the fake medicine should have helped them.
That's what we call the "placebo effect" – the process whereby a person's belief that they're taking medicine that might cure them helps the body to heal itself.
But what if, as well as having the power to heal, those sugar pills also had the power to make people sick?
In the past few years, scientists have begun to notice a concerning phenomenon. It's called the "nocebo effect", and it works in like the placebo effect, but in the opposite direction: when people believe that they're taking medicine that might make them sick, their bodies can begin to break down.
In a clinical trial where nobody knows if they're getting the real drug or not, everyone has to be informed of the potential side effects – but for some people, the mere suggestion of certain side effects can be enough to bring them on in patients. A 2013 study into the nocebo effect, published in journal Nature, documented cases of placebo patients dropping out of clinical trials because the "side effects" of their sugar pills were so debilitating. To be clear – patients were experiencing horrible symptoms, just because they believed they should be.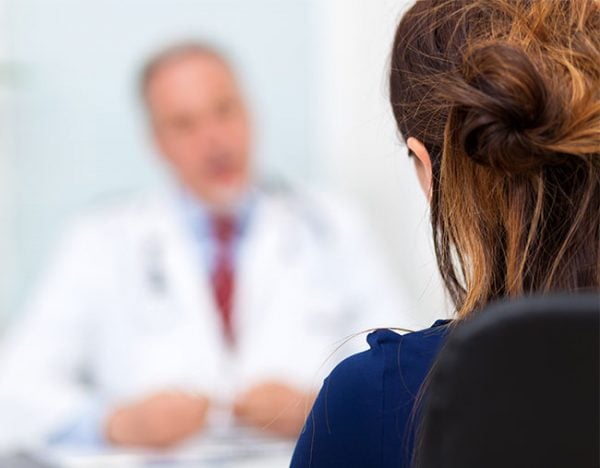 It's not the first time the nocebo effect has been documented, either.