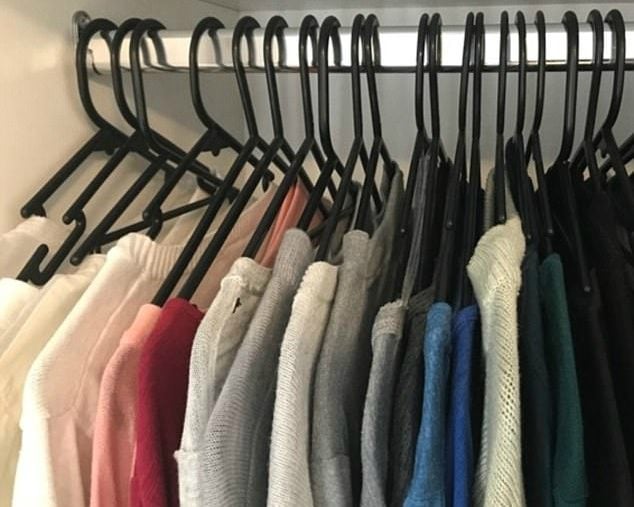 Ah New Year's resolutions – those things we say that make us feel better about ourselves when we're on our tenth wine.
What if we told you that you could actually keep one of those resolutions, you know, like finally decluttering your wardrobe and getting rid of all the crap clogging up your closet?
And what if we told you that all it took was a simple five-minute hack?