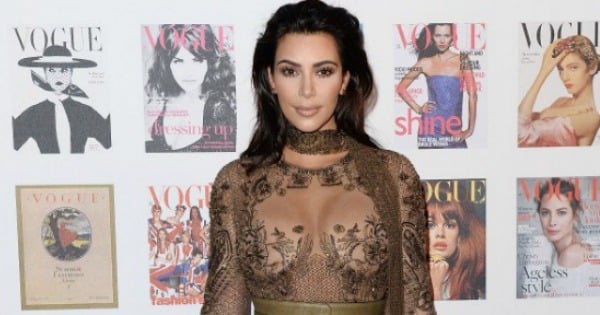 We've all heard of the "naked dress".
You know, the sequin-y ones with cutouts at just the right places to preserve your modesty while emphasising the perfect form of every inch of your body.
The ones that featured in such important moments in history as "Beyonce and Kim Kardashian the Met Gala" and "that time Rihanna only wore sequins".
The ones that you can pretty much only pull off if you are, in fact, Beyonce, Kim Kardashian or Rihanna.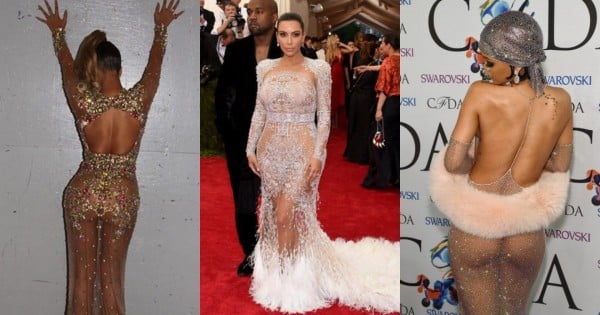 Not this naked dress though.
This one's a little bit different.
This naked dress works for every body type. It's universally flattering. Even us mortals can pull it off.
Oh, and it's got a picture of a boobs and a bush on the front.