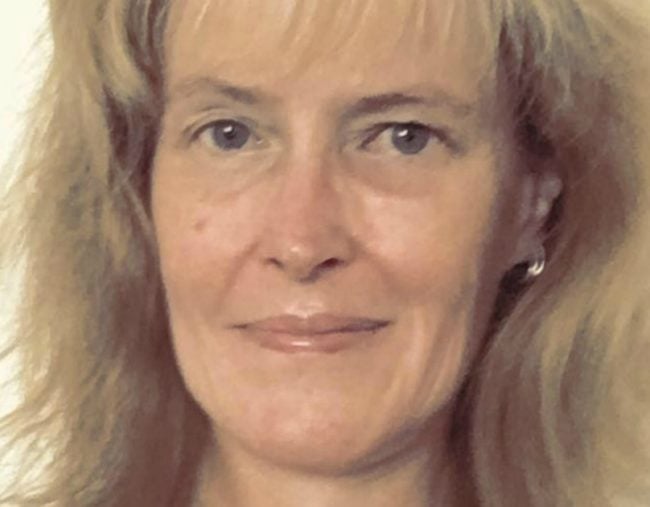 The elderly boss of a muesli company will reappear in court on Thursday charged with murdering a female colleague.
Peter Pavlis, 75, is accused of killing 49-year-old Jennifer Borchardt who was found in a pool of blood by her boyfriend at her Richmond home on Tuesday.
Pavlis is the founder of Melbourne-based The Muesli Company and it's understood Ms Borchardt worked at the cereal business in a senior position.
He faced Melbourne Magistrates' Court on Wednesday evening after his arrest and did not apply for bail.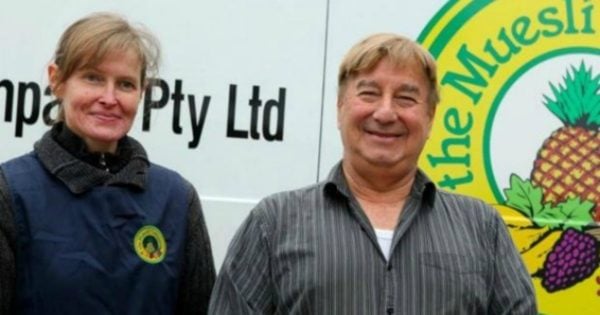 His family were in court for the brief appearance and Pavlis mouthed a message to them before he was remanded to return to court on Thursday.
The Muesli Company, started by Pavlis in 1984, operates from Thomastown and produces wholegrain breakfast cereals.