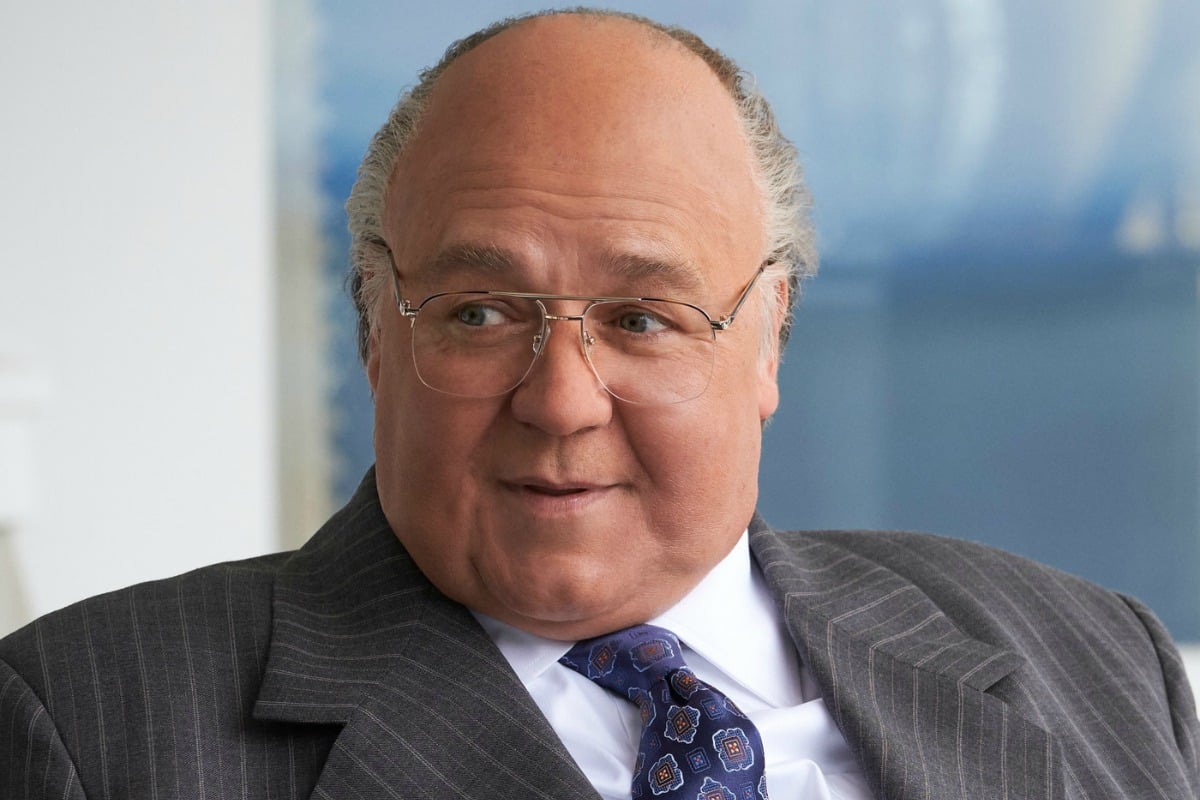 Russell Crowe and Sienna Miller star in Stan's new miniseries The Loudest Voice, but after spending four hours in the prosthetics chair, both are barely recognisable.
They play Roger Ailes, the former CEO of the television news network Fox News, and his wife Beth in the seven-part miniseries which is undoubtedly uncomfortable to watch – but that's the point.
It's the story of how Ailes created Fox News, how Fox News moulded public opinion and politics in America, and how a group of women eventually took Ailes down with allegations of sexual harassment.
Watch The Loudest Voice trailer. Post continues below audio.
Here's what you need to know about the main figures in the series.
Roger Ailes.