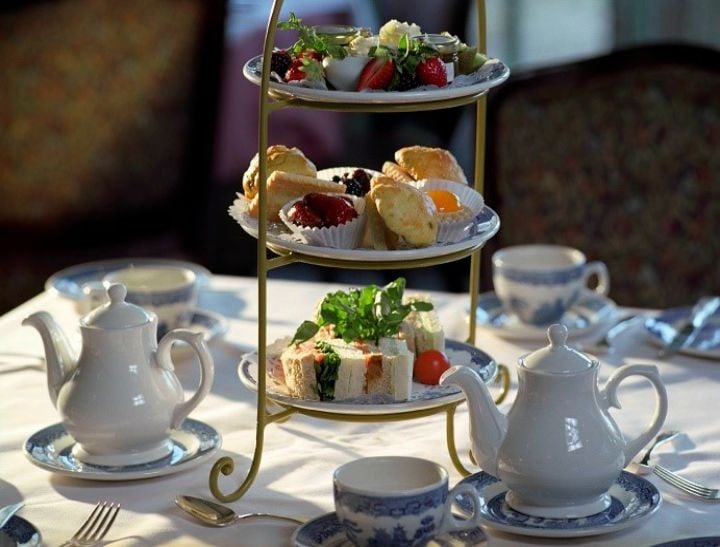 It was supposed to be a swanky, safe affair for an expectant mother. But it went so very wrong.
A group of women gathered at one of Melbourne's most prestigious hotels for a baby shower earlier this month.
They had booked in for high tea at The Langham hotel in Southbank — a luxury $75/head experience generally reserved for special occasions like birthdays, hen's events and girly catch-ups.
But the July 12 event was disrupted in the most devastating of ways.
An outbreak of Salmonella left the group sick, and the mother-to-be's unborn child so distressed it had to be delivered prematurely.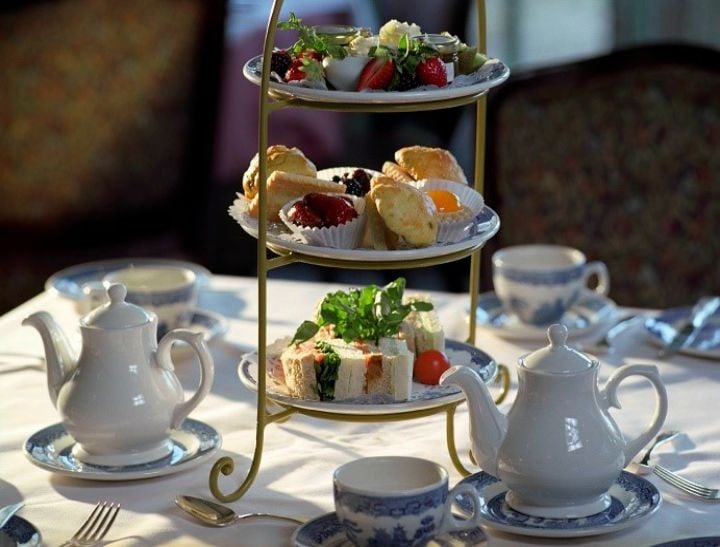 The pregnant woman was admitted to hospital after developing symptoms of the food poisoning. As it became clear her unborn baby's condition was deteriorating, doctors had to deliver him five weeks early.
Related: Dad makes his premature baby an adorable superhero costume.
To add to the woman's devastation, she was unable to touch her newborn baby for days while she remained contagious, the Herald Sun reports. Her tiny son, meanwhile, spent time in an oxygen chamber struggling with breathing problems.
According to the Herald Sun, the little boy has also required regular antibiotic injections.