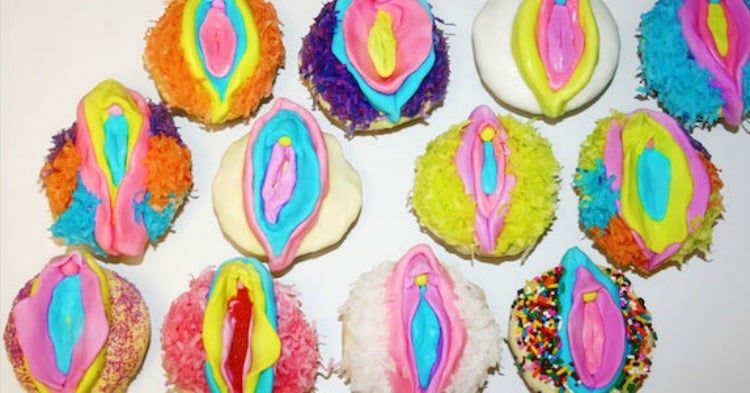 Women's genitals are as diverse as our faces. We are accustomed to some faces being accepted as "beautiful", and know that the standard varies across time and culture. We may be less familiar with the idea that similar judgements are made about the vulva.
The vulva includes the inner lips (labia minora) and outer lips (labia majora), the clitoris, and the vaginal opening. Labia can be long or short, wrinkled or smooth, dark or light. One side is often longer than the other, consistent with the asymmetry of most body parts. The exterior of the clitoris can be pea-sized or as big as a thumb.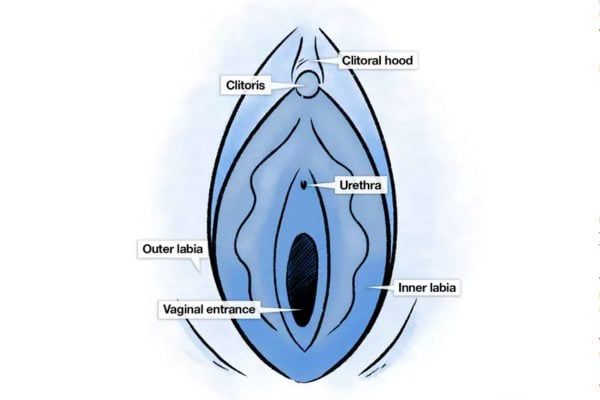 Just as some people seek cosmetic surgery on visible parts of their bodies, women have resorted to cosmetic surgery on their genitals to make them resemble an ideal. The Western ideal vulva is represented by the Barbie doll: "a clean slit".
More than half of GPs surveyed in 2016 reported being consulted by women and girls wanting genital cosmetic surgery.
But what do women see when they search for cosmetic surgery?
Doctors advertise online, offering procedures including labiaplasty to reduce the labia minora, reduction of the clitoral hood, and plumping up of the labia majora.
Our research team wanted to learn what was in popular websites advertising Australian clinics, and analysed 31 websites in 2016. The same or similar websites came up in our search this week.
Websites gave a strong impression that female genitals diverging from the "ideal" need surgery. Although most websites acknowledged that vulvas were naturally diverse, they used language that pathologised any appearance other than a Barbie doll.
Visible labia minora were described as "hypertrophic" (showing excessive growth), which sounds like a medical diagnosis. According to one doctor:
"The primary goal of labiaplasty is to reduce the size of the labia by surgically removing excess skin and shaping it into a more youthful and attractive form."