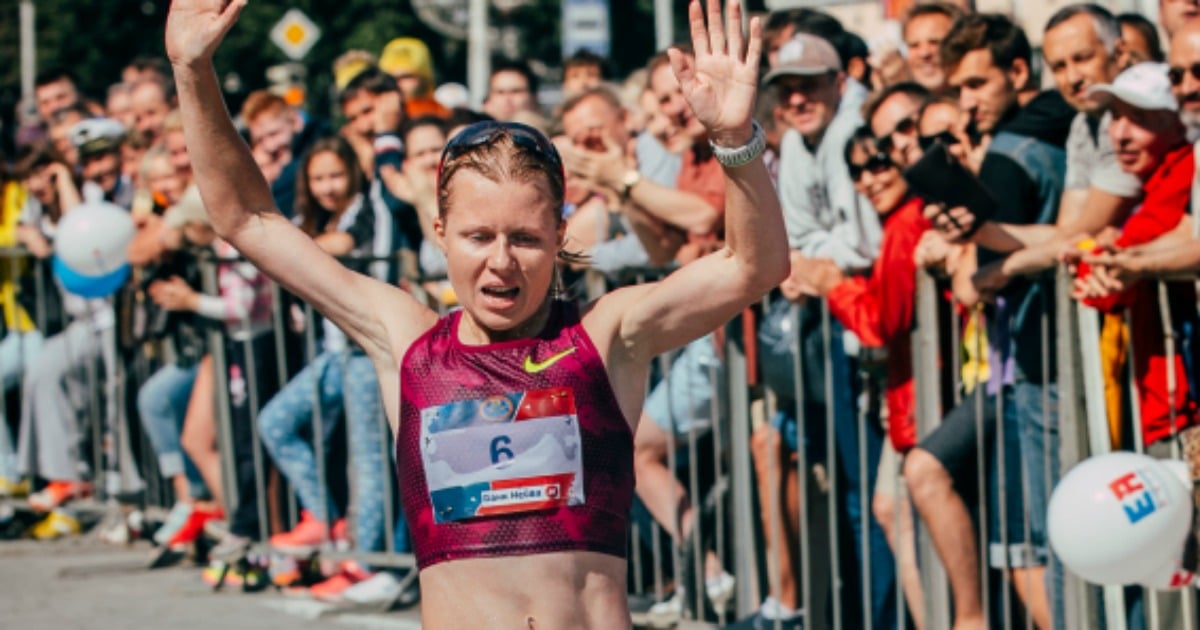 There's a video on Youtube of Will Smith that does the rounds every few months. He's asked what sets him apart from others who might have similar aspirations. This is his response:
"The only thing that I see that is distinctly different about me is I'm not afraid to die on a treadmill. I will not be out-worked, period. You might have more talent than me, you might be smarter than me, you might be sexier than me, you might be all of those things – you got it on me in nine categories. But if we get on the treadmill together, there's two things: You're getting off first, or I'm going to die."
In psychological terms, Will Smith is referring to 'grit' – a characteristic that psychologist Angela Duckworth has been studying for over a decade. A 'gritty' person has passion and perseverance for very long term goals, is mentally tough, has stamina, is highly motivated, and is willing to 'stay the course,' despite inevitable challenges and barriers.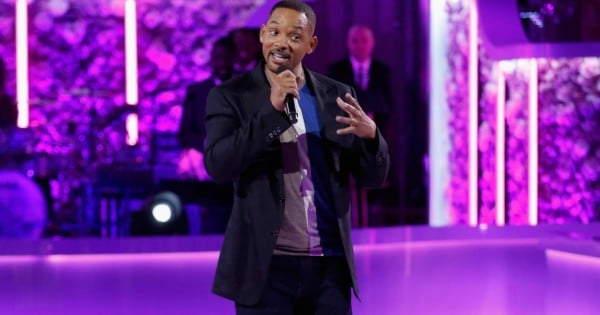 And according to Duckworth, grit - not talent or IQ or emotional intelligence - is the key to success.
As Wired puts it, "Success in the real world depends on sustained performance, on being able to work hard at practice. Our most important talent is having a talent for working hard."