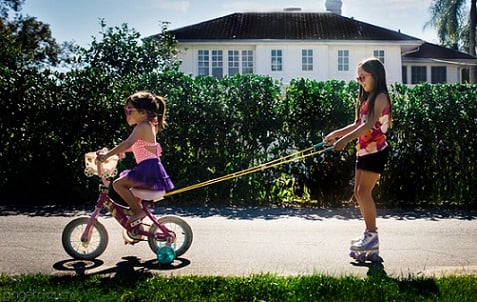 Smiles. Cuddles. Messes.
Ginger Unzueta is a mum of three.
She is also an amazing photographer.
So she decided to put those together and create The Joy Project. A 365 day photo project on her family.
Ginger writes on her blog, "I have captured my children with my camera almost daily for as long as I can remember. I love to document the everyday beauty of life. It helps me to slow down, to look around our home daily, and see the many gifts (often over looked) that I am grateful for."
Ginger also writes that the project has taught her about her imperfect family life is, and how that's the way it should be.
"This project has taught me so much about letting go of perfection; not only in my photography work, but in my life. I am constantly reminded of the beauty of the imperfect. I am learning that the more I let go of my expectations of myself, of our days, and of others, the more alive I feel."
CLICK THROUGH the gallery to see what family life really looks like: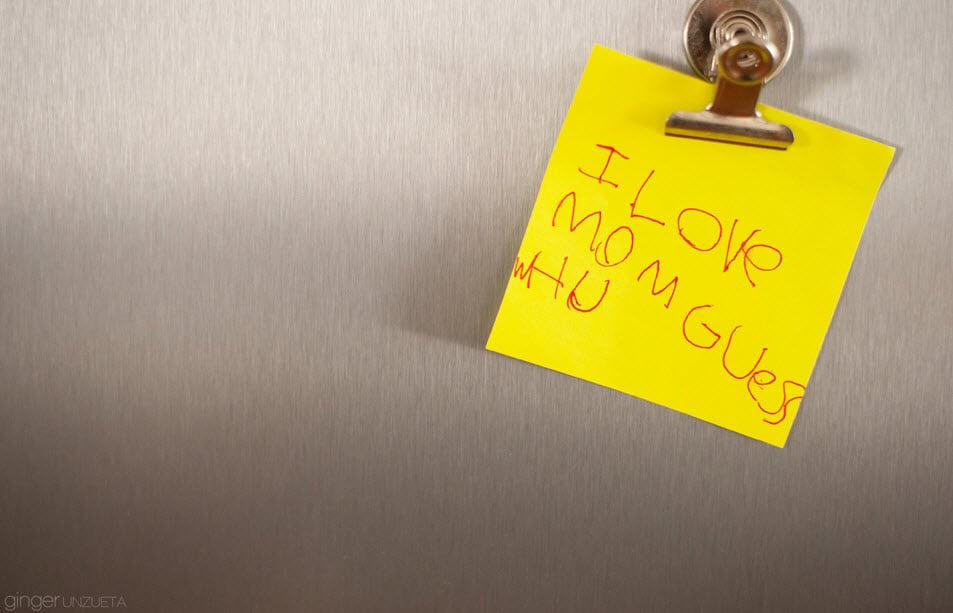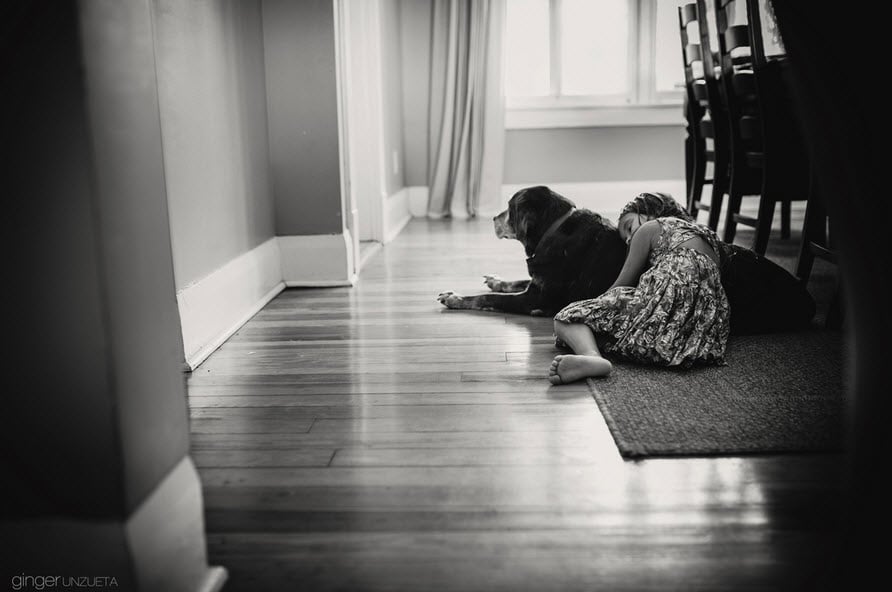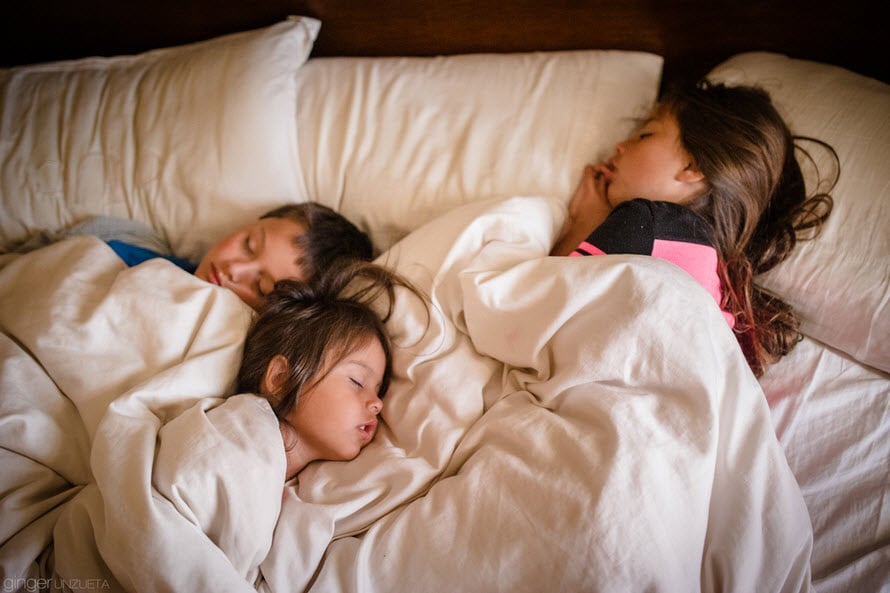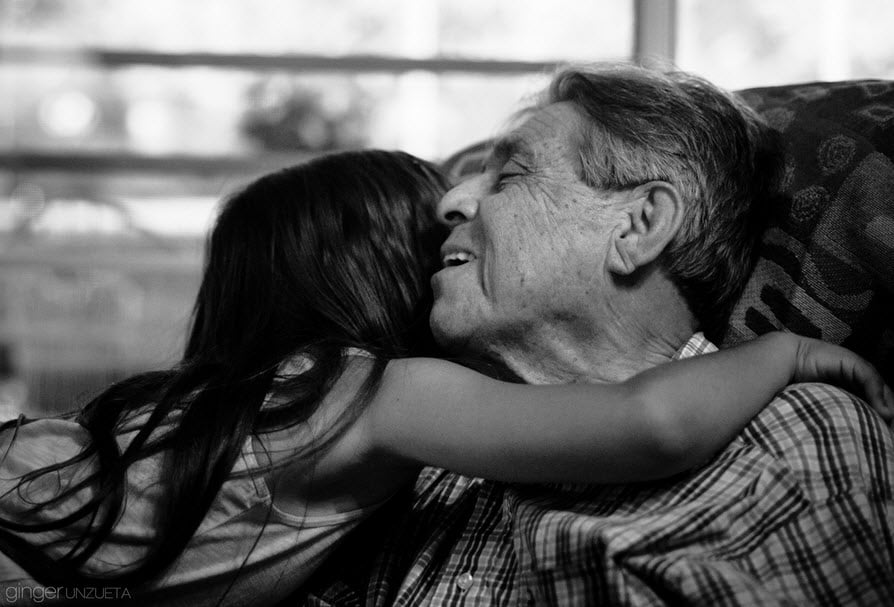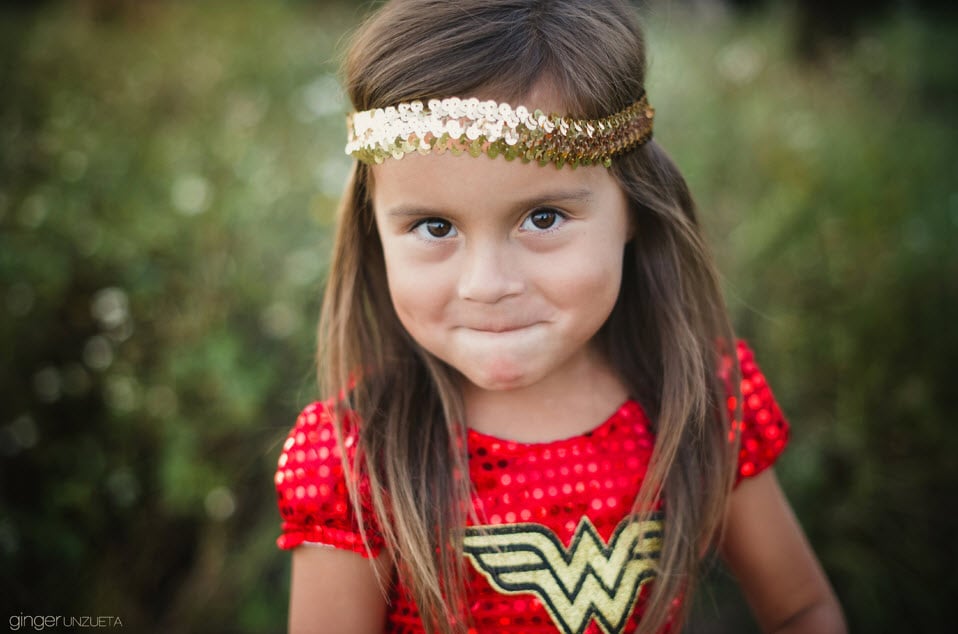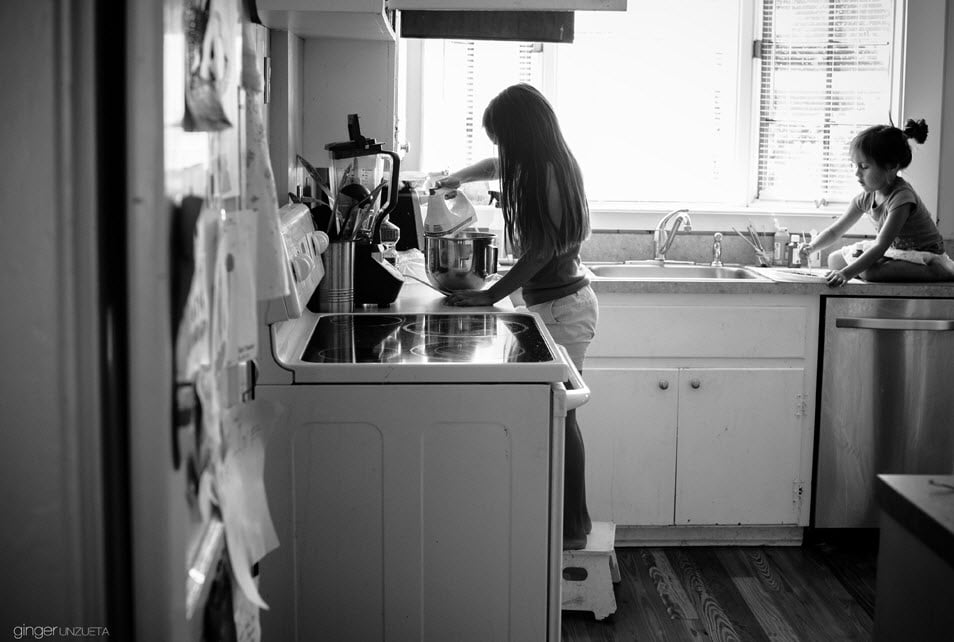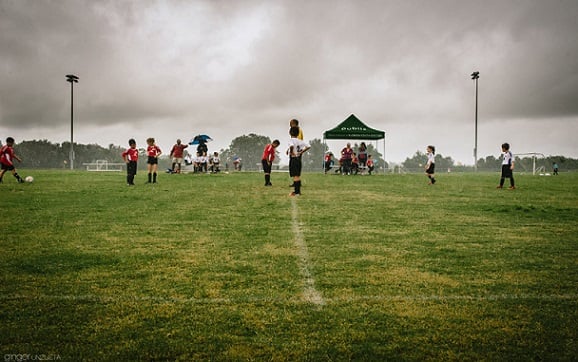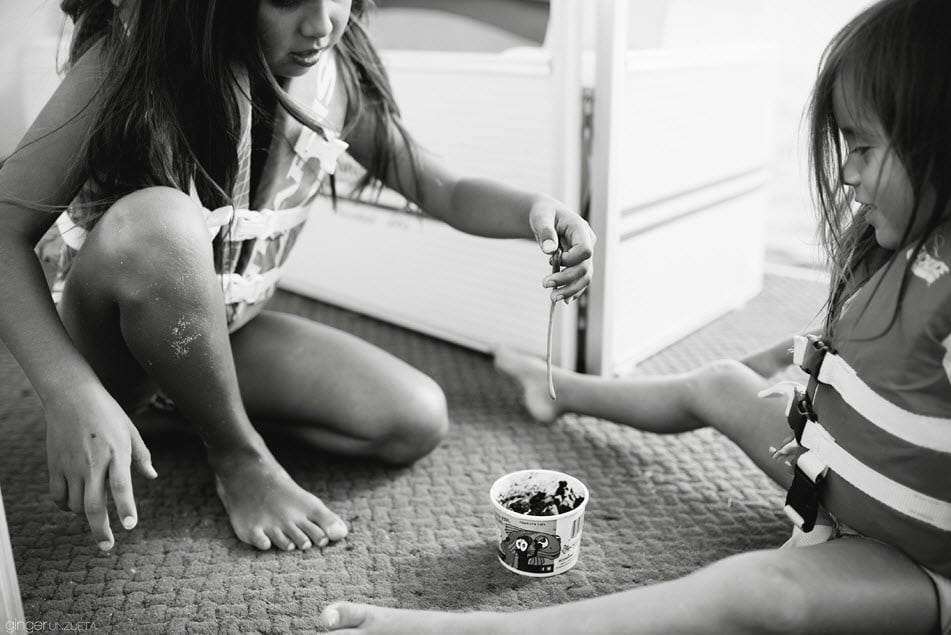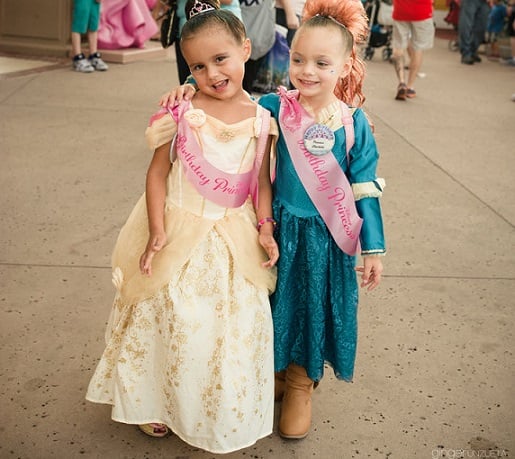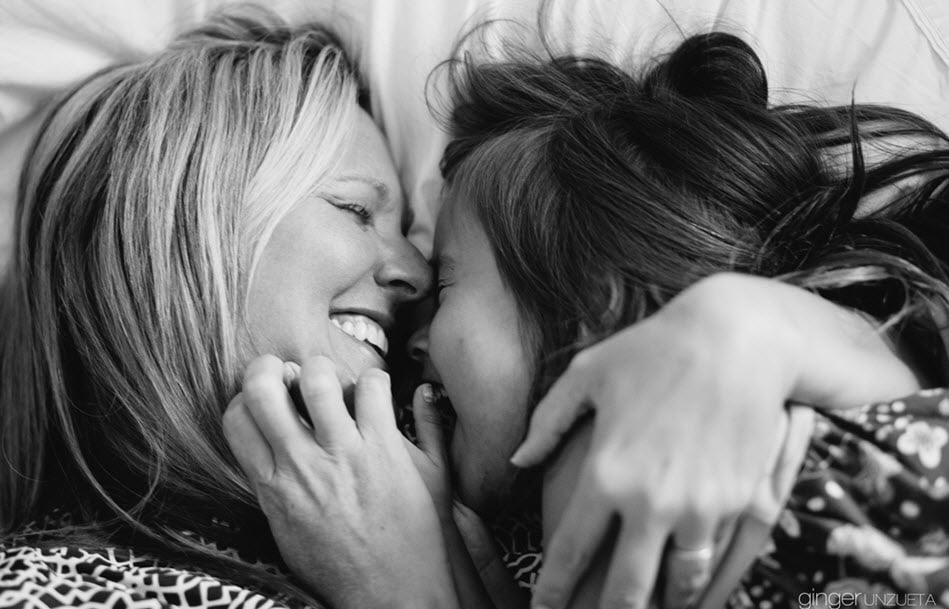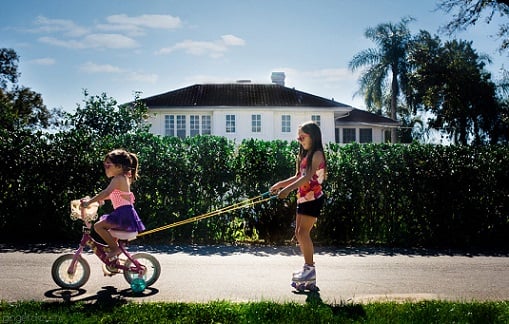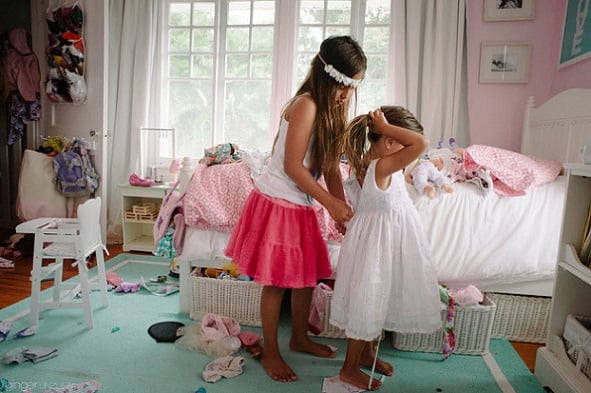 To see more images, go to Ginger's blog here, or check her out on Instagram here and her Facebook here.

Want more? Try:
The 26 most annoying kids' toys ever.