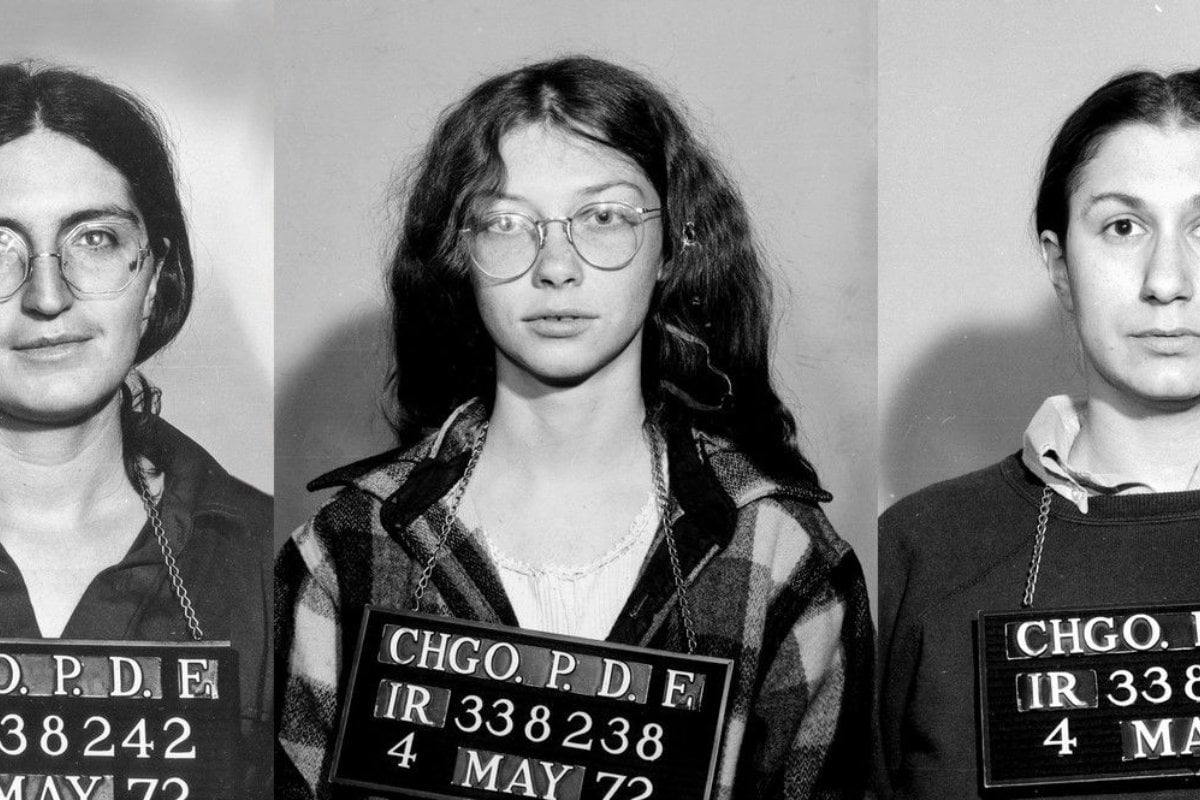 The documentary, The Janes, was released this month, telling the story of a clandestine network of women who built an underground network for those seeking safe abortions in the United States pre-Roe era.
This is a story that has always been important: the documentary lays bare the struggle and desperation of women who do not have the right to choose what to do with their own body.
But two weeks after The Janes premiered on Binge, it became an even more poignant and vital watch. 
On June 24, the United States Supreme Court voted 6-3 to overturn Roe v. Wade, a ruling from 1973 that said a woman has a constitutional right to have an abortion.
Watch: The Janes trailer. Post continues below video.
Already, nine states have legislated to ban abortion in all circumstances. Many others are expected to follow suit in the coming weeks.
The world depicted in The Janes - of code words, safe houses and secrecy - is no longer just a dark thing of the past for many American women. For millions, especially in its conservative Southern and Mid-Western states, it's becoming reality once again.
At the time of the Jane network, abortion was considered felony homicide in the state of Illinois. Even circulating information about abortion was a felony. 
Yet, across the country, it was estimated that 200,000-1.2 million illegal abortions occurred annually with mixed results that could lead to haemorrhaging, sepsis or death.
At the 'Jane' apartment in 1972, seven women were arrested and charged with 11 counts of abortion and conspiracy to commit abortion, facing a maximum prison sentence of 110 years.
Their attorney was able to delay court proceedings in anticipation of the Supreme Court's decision on Roe v. Wade the following year. When Roe struck down many abortion restrictions in the US, the charges against the Janes were dropped.