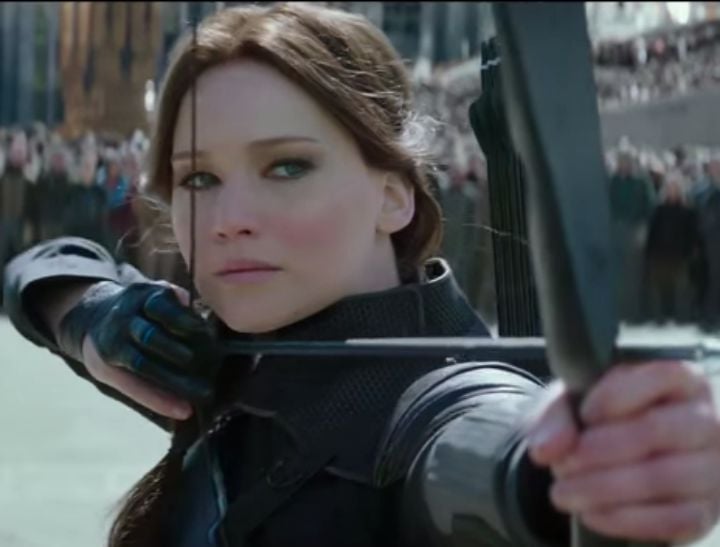 Mark November 19th in your diary, folks.
After dropping some teaser trailers taunting us with a sneaky look at the final instalment of The Hunger Games, the full trailer for Mockingjay: Part 2 has finally arrived, and it's two minutes and thirty four seconds of gloriousness.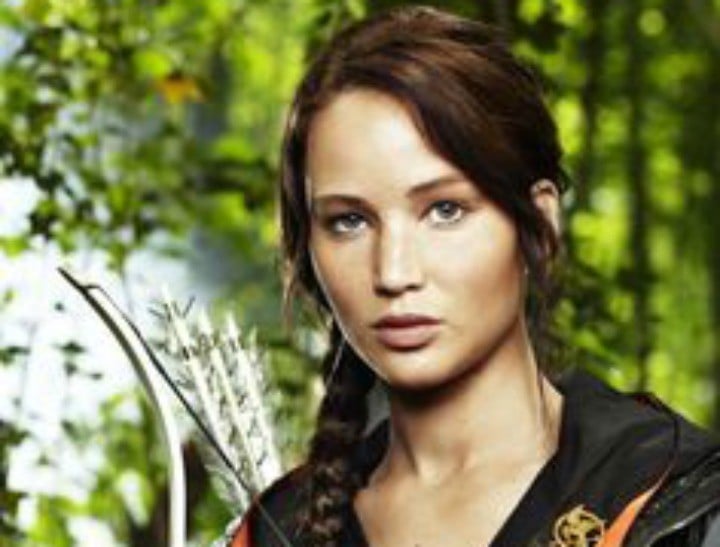 Although we're a little bummed that the Jennifer Lawrence-led Hunger Games are finally coming to an end, we can't wait to see it.
Watch it here:
Some Hunger Games moments we'll miss: