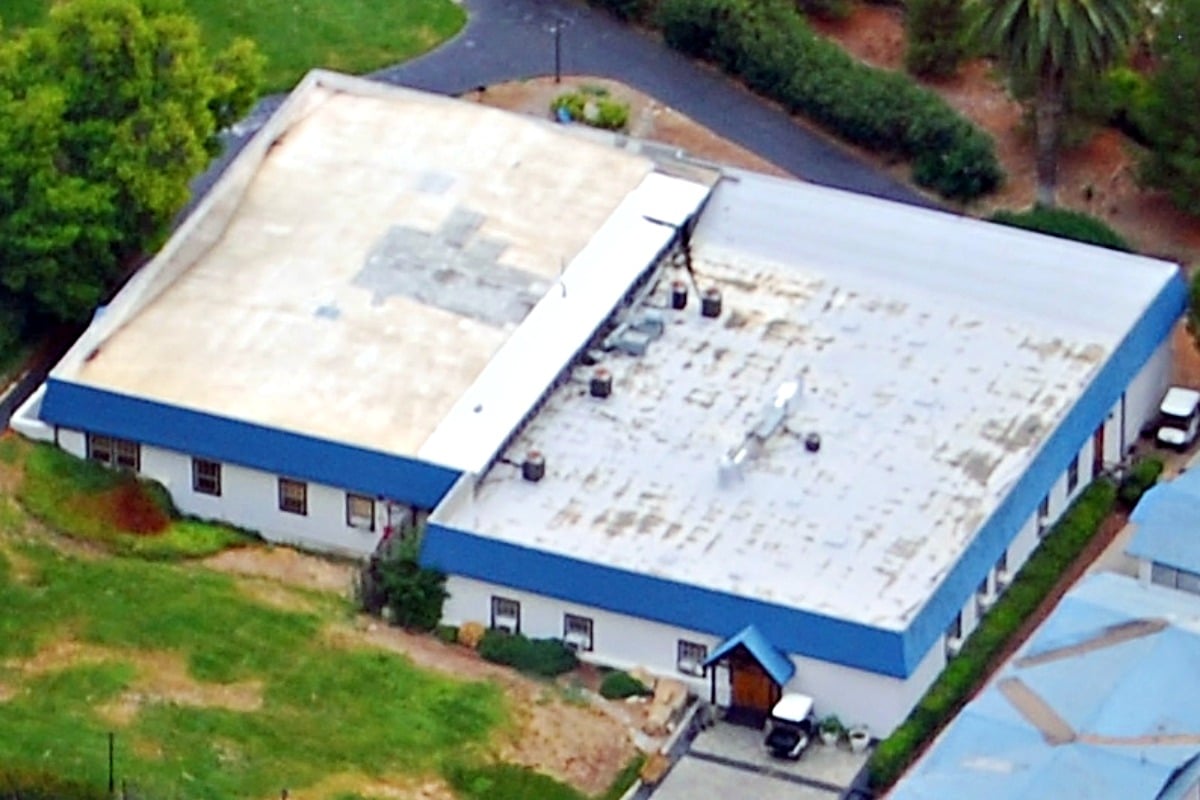 Debbie Cook was an eminent member of Scientology's leadership team. A senior executive and successful fundraiser, she spent 17 years as head of Flag Service Organisation, the church's spiritual headquarters in Clearwater, Florida. "She was like the mother of Scientology, really," one former high-ranking executive told The Village Voice.
But in the Summer of 2007, something changed.
While on the phone to church leader David Miscavige one afternoon, she heard a loud thumping on her office door. Unwilling to hang up on her boss, she ignored it. Before long, her window was being pried open by two men. Church employees.
"Are they there?" Miscavige asked her.
"Yes…"
"Goodbye."
Debbie Cook was dragged out through that window and taken to the church's mysterious prison; a place described in chilling detail by several defectors, a place that the church insists doesn't actually exist.
'The Hole'.
What is The Hole? Does it really exist?
According to accounts of former members of Scientology, The Hole consists of two double-wide trailers at Scientology's compound in Riverside County, California. Previously used as offices for the senior management, the buildings were reportedly co-opted for use as a gulag-style facility some time around 2004.
There were bars on the windows, guards, and a large security fence with motion-sensor lights and security cameras, many of which faced inward.
Reports, including court testimony from Cook, claim dozens of senior executives have since been sent to The Hole as punishment for perceived misdeeds, and many have remained there for months at a time. They were reportedly forced to sleep beneath desks, were given small amounts of almost inedible leftover food, and were only permitted to leave for church events or to shower a nearby maintenance facility – even that meant being marched two-at-a-time under guard.
During their confinement, executives were reportedly humiliated, insulted, physically abused, and forced into making admissions about their 'transgressions'. Some of the confessions were founded. Many were not. But under the pressure, the conditions, most admitted to them anyway.