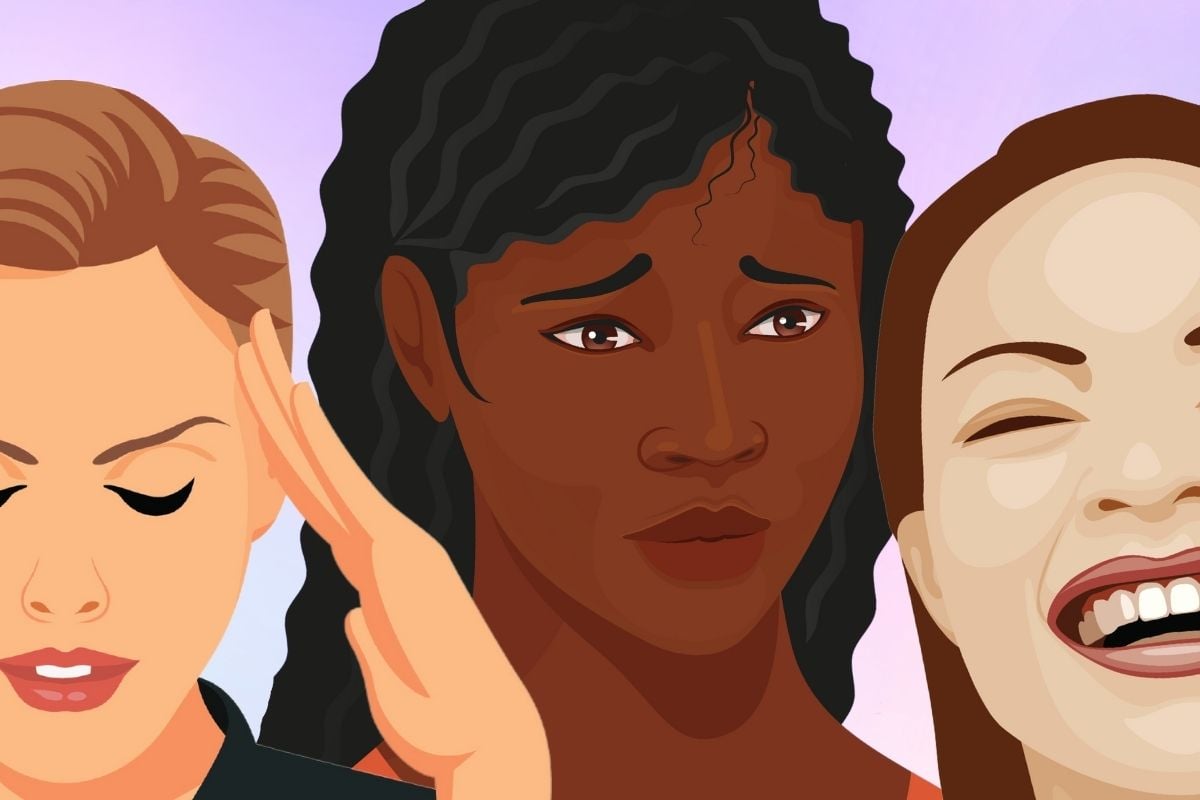 This post deals with suicide and might be triggering for some readers.
Whether you're dealing with depression and anxiety, or know someone who is, you might've wondered what it's really like to be on antidepressants.
How do they make you feel? Can you actually feel anything? Are there any major side effects? Does it mess with your emotions?
With an increased proportion of people being diagnosed with mental health problems, now around one in eight Australians are currently taking antidepressants.
And like any drug, how people respond to antidepressants varies. 
"There are different classes of antidepressants, so a lot of the initial work is around the history and examination of someone presenting with symptoms of anxiety/depression (which often go hand in hand) and determining if they'd benefit from medication and if so, which class/category," explains GP Dr Imaan Joshi.
"Even so, a review at the two to four week mark may show minimal improvement because the dose might be inadequate, or the class incorrect or a patient may report unacceptable side effects and cease the medication, so that we return to basics," she said.
Watch: 5 lifestyle hacks to help with your anxiety. Post continues below.
So, just how effective are antidepressants?
Well, according to Dr Joshi, large scale studies indicate that antidepressants are just as good as therapy in helping with anxiety and depression.
"The two undertaken together probably work better than either arm on its own with relapse more likely with either/or," said Dr Joshi.
"Up to 80 per cent of people stop taking prescribed antidepressants within a month without discussing with their treating doctor due to side effects or other causes, so having a therapeutic relationship and looking at treatment options as an ongoing process rather than a 'quick fix' is imperative."
Unfortunately due to a combo of complex symptoms, stigma and stereotypes many women's mental health struggles still remain hidden.
"There's still a fair bit of stigma around mental health, especially around taking medication for it or attending regular therapy for understanding yourself," said Dr Joshi.