Is it okay to just throw money and run?
Bern Morley doesn't like confrontation. She doesn't like the hard sell. But she loves a sausage sizzle.
So when her son's school asked her to come and help out with a fundraiser at Bunnings, she was in.
"I can do this," she thought. "I can flip snags."
But when she got there, she was confronted with a book of raffle tickets that all needed to be sold.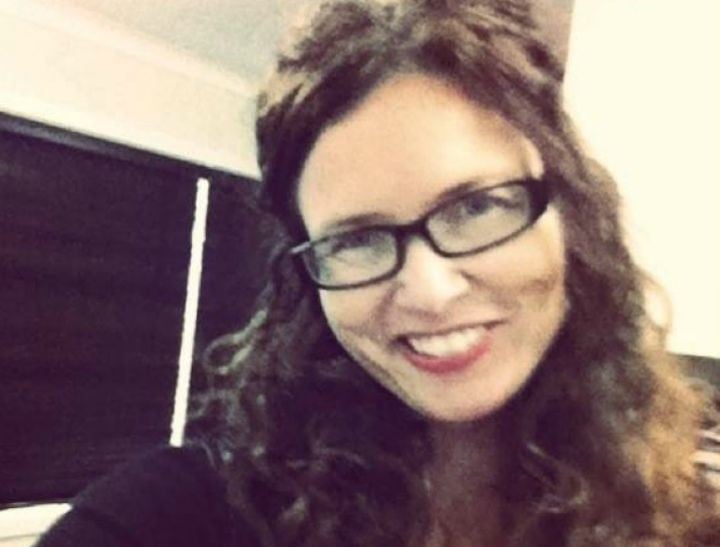 Intimidated by the frightening P&C parents, Bern followed their instructions to go and stand by the exit and harass the already harassed weekend Bunnings shoppers as they came out of the shop, trolleys weighed down by enormous plastic containers that they don't need and tins of paint that will have to be returned when their other half decides it's the wrong shade of white.
And then she realised that there was just NO WAY she could do it. And she had a genius idea.
Listen to her tell Holly Wainwright and Andrew Daddo about what happened next on This Glorious Mess:
Also this week, should Schoolies week be more charitable, or is it right and just that it's an excuse for debauchery and threesomes? Does Andrew Daddo's children's book Goodnight Me really put kids to sleep? And Father's Day. Why does Australia spend less than half the amount on cards and pressies on Father's Day than Mother's Day? Less than half, people. Mums get $1.4 billion of coin splashed around on them.  Dads? Just 761 million on socks and chocs.
Listen to the whole episode here:
And if you are baffled by podcasts, watch this deeply helpful video:
What do you do to reduce the awkwardness of school fundraising?