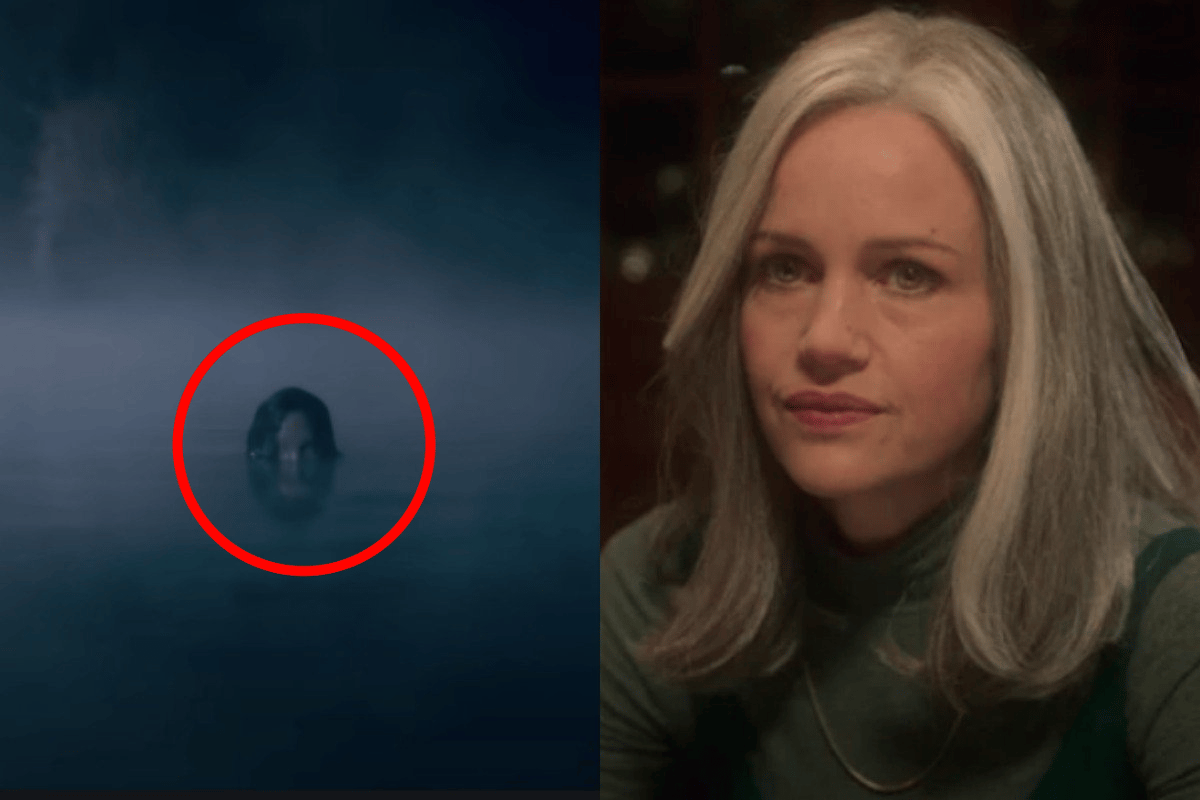 WARNING: This post contains many, many spoilers for The Haunting of Bly Manor. Obviously. 
We open on a wedding rehearsal dinner. 
A woman no one seems to know has decided this is the perfect time to sit everyone down and tell them her epic nine-hour lesbian ghost story from the 1980s.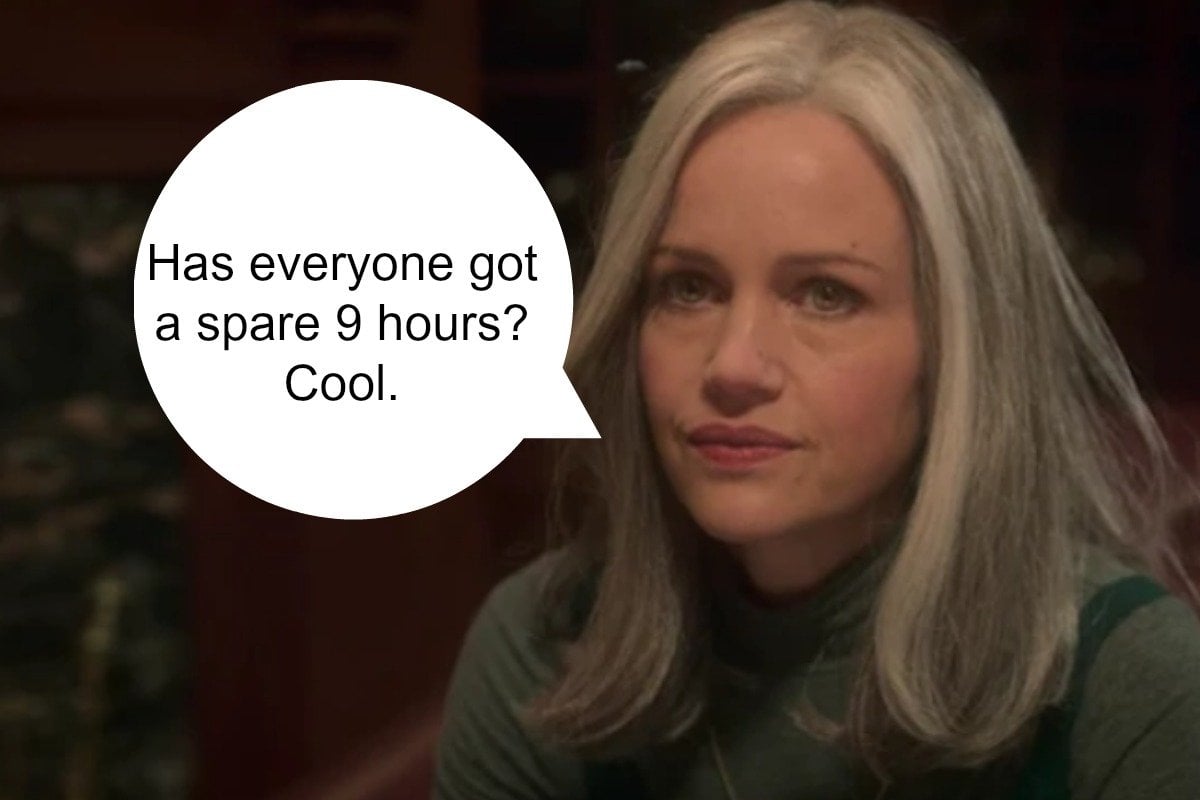 "I've got an 80s-themed lesbian ghost story that'll knock ya socks off."  
Not a single guest sneaks off to bed, nor does anyone order some chicken nuggies off UberEats. ¯\_(ツ)_/¯ 
Eleanor from Hill House is back but this time she's blonde and she doesn't seem to be possessed by the actual devil.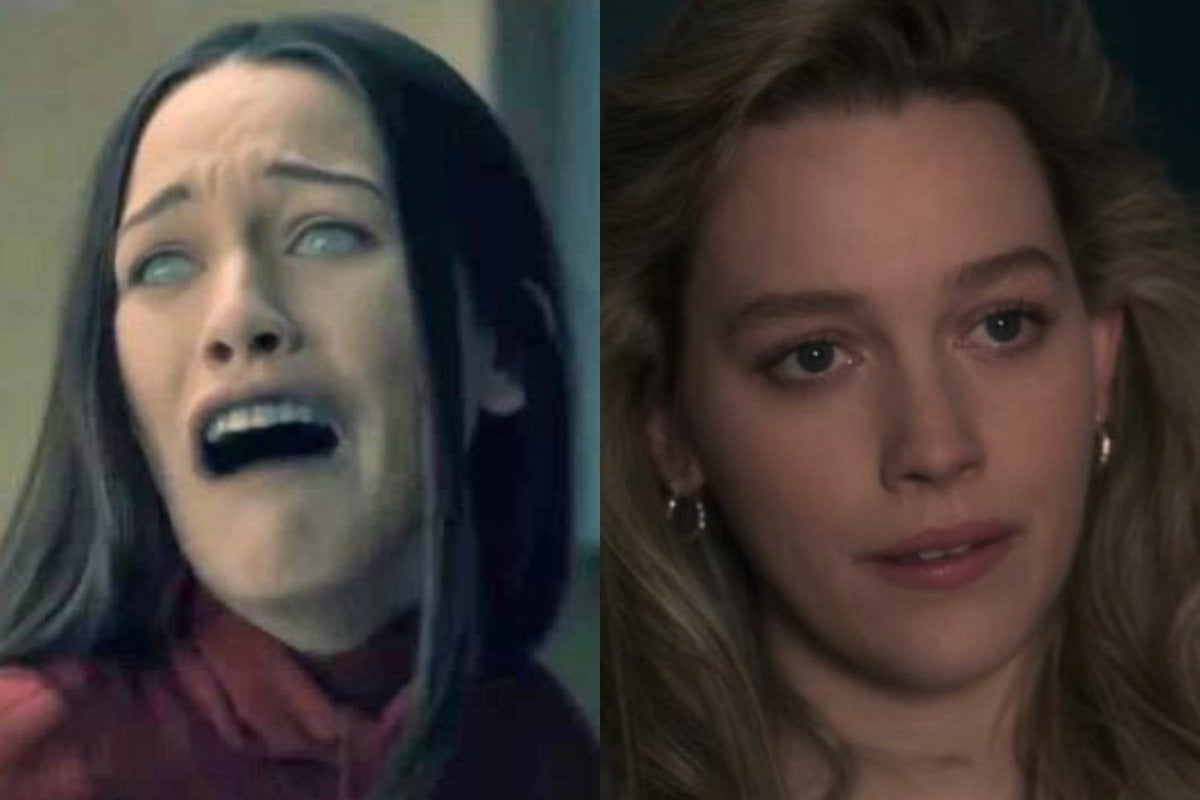 HOW DOES THIS HAUNTED WOMAN GET HER SKIN SO GOOD?  Love that for her.