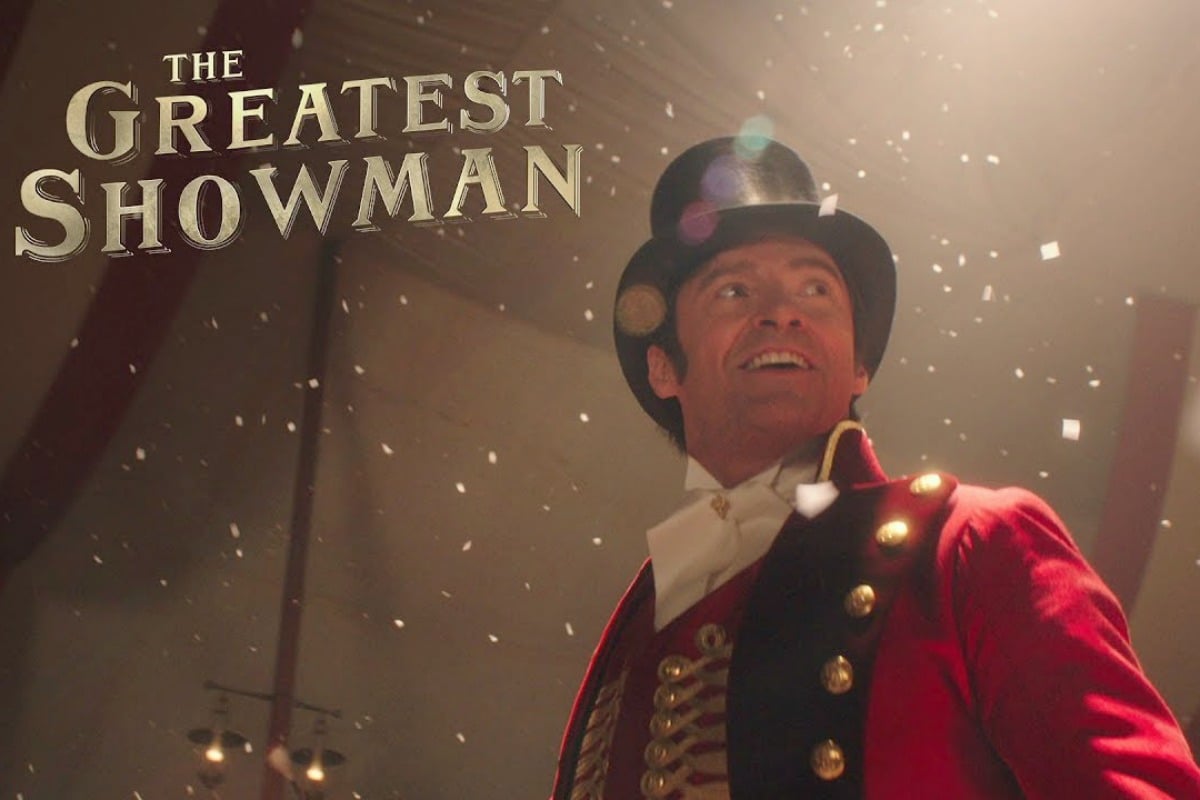 It's been over a year since The Greatest Showman was released and we still can't get enough of the musical (or its incredible soundtrack).
Starring Australia's own Hugh Jackman alongside Zac Efron, Zendaya and Michelle Williams, the film follows the story of P.T. Barnum, who rose from nothing to create a circus performance that became a worldwide sensation.
Now, in good news for fans of the movie, it seems there's already a sequel in the works.
Mamamia speaks to Zac Efron and Zendaya on filming The Greatest Showman. Post continues below…
Speaking to The Sun, The Greatest Showman director Michael Gracey admitted that work on a sequel to the movie has begun.
"When a movie becomes as big a success as this, it's only natural there is demand for a sequel," he said.
"So those discussions have started and we are working on one right now."
Although it's not yet confirmed if the entire cast of the first film will return to the sequel, The Sun reported that the original movie's songwriters will write the music to the sequel.
Jackman has previously spoken about how he would love to reprise his role P.T. Barnum.
"If a genuine opportunity came up where it felt like the right thing to do, then yep, I'd get the top hat back out," he told BBC Radio Five Live.
"It's clear to me and to everyone that people love these characters. I loved this movie, I loved this character and it was one of the great joys of my life."
It's not known yet when the sequel is set to be released.