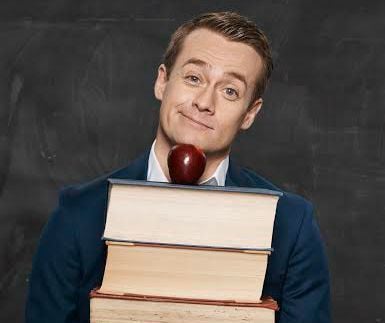 Pre-teens can spell these scarily difficult words. Can you?
Imperturbable. Oscilloscope. Soliloquy.
They're words that will intimidate the most accomplished of writers. But these eight-year-olds can spell them out without hesitation.
The Great Australian Spelling Bee premieres tonight, and its 52 teeny participants are so eye-wideningly good, they put most adults to shame.
Grant Denyer, who co-hosts the show with radio and TV personality Chrissie Swan, is no exception.
"I knew that I'd be made to look a dummy from start to finish," the self-confessed dodgy speller tells Mamamia.
"I knew they'd run rings around me. I think the only way that I could feel good while making it is to put my hand up at the start and say 'this ain't my strength, making TV is my strength'," he says.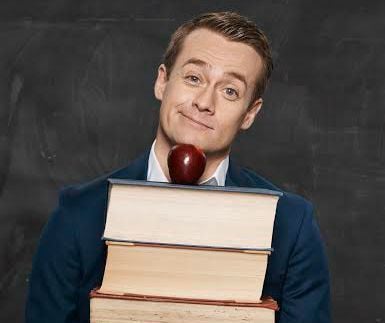 You're not alone, Grant. Of all the editorial staffers in Mamamia's Melbourne office, not a single one of us could spell this sample list of generic words, despite being paid writers.
Can you?