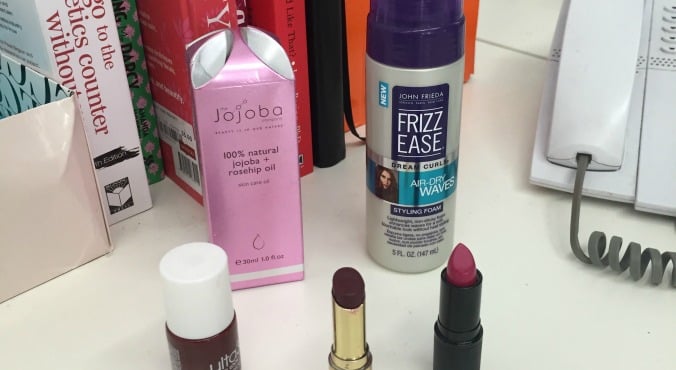 Image: supplied.
Welcome to the Newness Alert, the place where we share some of our favourite new beauty finds and latest releases with you. Think of it as the behind the scenes look into what we're loving at The Glow desk first, or a sneaky peek into the products we're using everyday.
For me, June is all about "winterfying" my makeup and skincare.
RELATED: 16 (very convincing) reasons winter should be your favourite season
1. Dark Lipstick
While they've previously intimidated me, I decided this was the year to get into darker lipstick. My absolute favourite so far is the Napoleon Perdis Super Lips Lipstick in Destiny.
It's the perfect dark shade without making my pale skin looked drained, and I find the tones actually make my eyes look a little bluer.
A gorgeous dark berry hue, it's matte but moisturising and extremely long lasting. I also love that it's slightly smaller and slimmer than most lipsticks, making it perfect to slip into your pocket/bag for easy touch ups.
Available: 6th July, RRP $38.
RELATED: "How do I find the right lipstick for my 'skin tone'?"
For days when I want something a little less bright, I've found myself reaching for the Antipodes Natural Lipstick, Hit Me With Your Best Shot. It's slightly darker than that my usual candy and coral pink lipsticks, which I find a little more versatile as an everyday choice.
Available: Now, at David Jones. RRP $28. (Post continues in gallery.)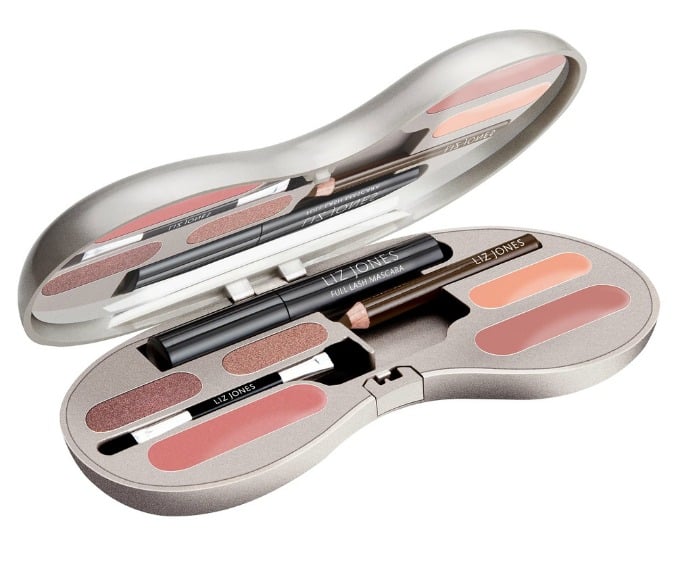 What products or new finds are you loving this month? Let us know your recommendations below!
Some of our favourite celebs with tortoiseshell hair