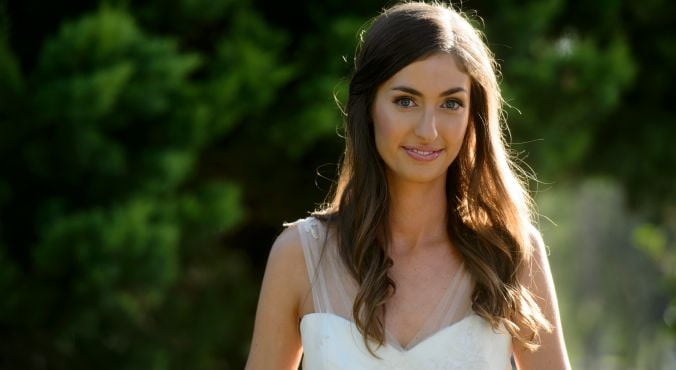 Images: via wedding photographer, Ronny, of Creek Street Photography, [email protected].
Weddings are always a source of excitement and inspiration for The Glow team – especially when they involve one of our own.
Editor Edwina Carr Barraclough recently got married to her gorgeous partner and decided that Kate Middleton's understated hair, and natural bronzey makeup, was her wedding beauty spirit animal. Here's how her makeup artist, Rose Mossman of My Makeup Addiction, achieved her look.
RELATED: I did my own makeup on my wedding day, and I survived
Rose Mossman, the hair and makeup artist.
What was the process of getting Edwina's hair ready?
"Eddie requested a "Kate Middleton-style 'do, so I used a range of Delorenzo hair styling products (Delorenzo The Ends which protects the ends of the hair and Delorenzo Hair Styling Spray to help create volume).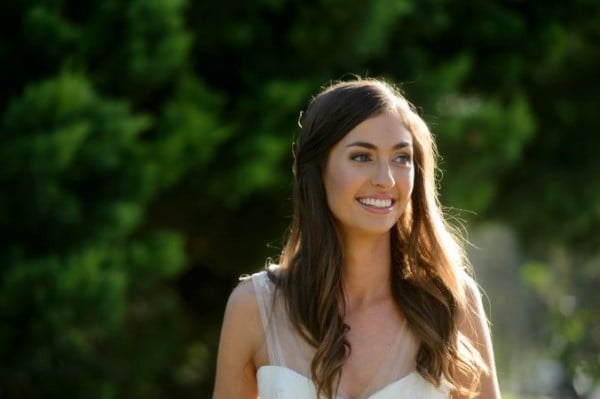 "I sectioned off the hair when blow-drying create volume. After blow-drying the hair on the crown of the head, I teased the hair at the roots to create volume. I created the gorgeous soft-waves with a medium size hair curler and brushed out each section. I finished with a thin layer of hairstyle to ensure the hair didn't get helmet look."
RELATED: The 5 biggest hair complaints brides have before their wedding day
How did you achieve the makeup look?
"The makeup look that was created for Eddie, was a flawless foundation with a natural finish, a soft bronze/brown eyeshadow with a darker brown eyeshadow blended on the outer corner to enhance and make her eyes pop. I used a thin black eyeliner on the top eyelid and individual double eyelashes were applied to the top lash line to enhance and darken the eyes."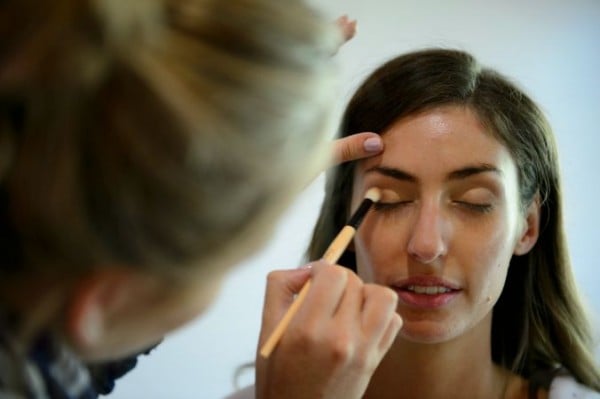 How long did it take to achieve?
"It took two hours to achieve. Eddie's hair was washed and blowdried on the morning of the wedding and set with styling products to ensure a strong hold for the day. Eddie's makeup was easy to achieve as the look she chose was one we came up with during her trial." (Post continues after gallery.)
The Glow's editor got married.
The bride, Edwina Carr Barraclough.
What was the inspiration for your look?
"I was so scarred by my Year 10 formal hair and makeup, where I went totally over the top, so I wanted a very, very natural look! Kate Middleton-esque hair was my aim (honestly, who does a half-up, half-down look better than K-Middy?). A married friend told me having hair in your face on the day is annoying, so I had some pinned back, and I'm glad I did."
RELATED: How to get glowing skin for your wedding day
What prep went into your wedding look?
"To be perfectly honest - I've never been as stressed as I was before the wedding, so my health and beauty routine could've been a lot better. But I tried to focus on the day for what it was - the day where I got to marry the person I care about most." (Post continues after gallery.)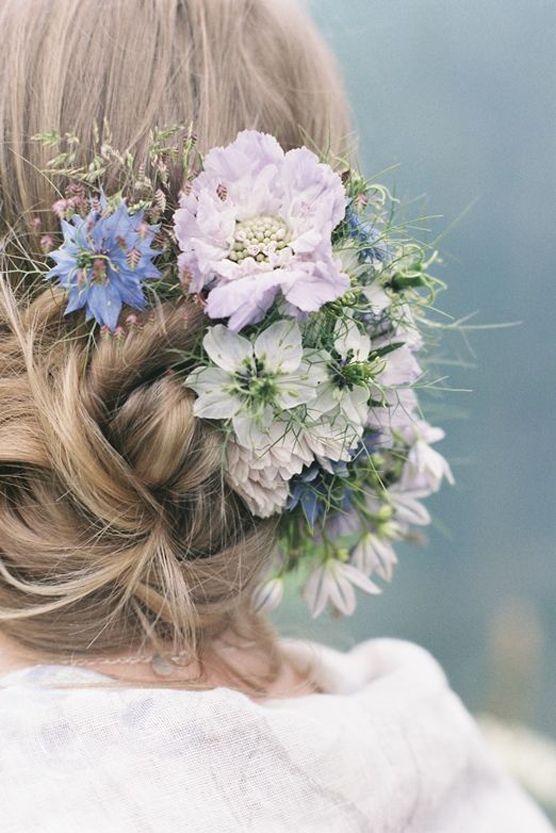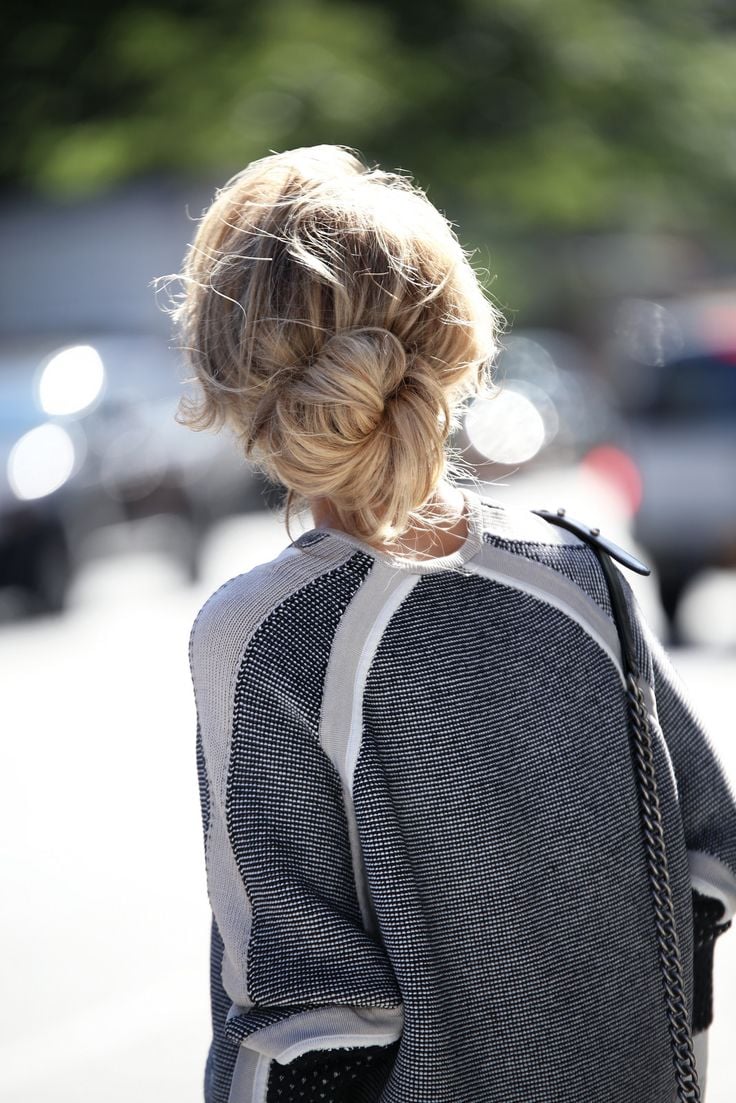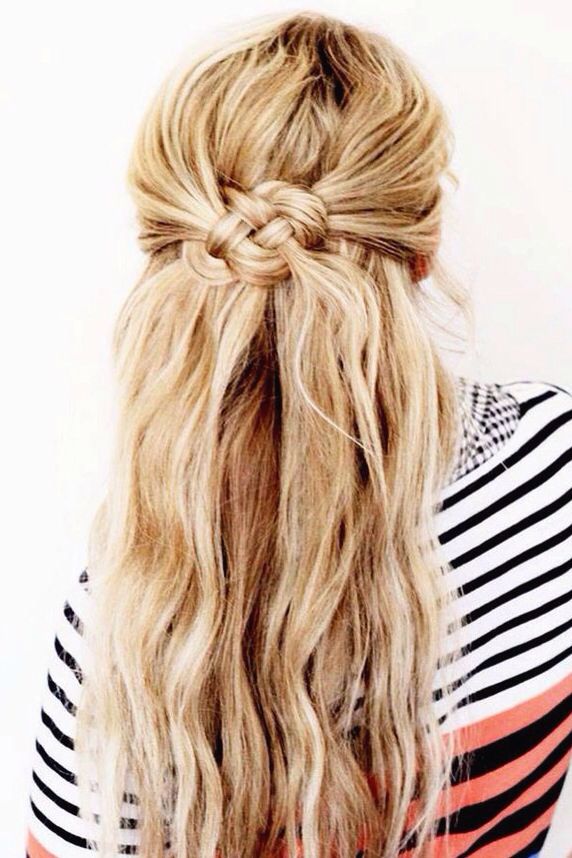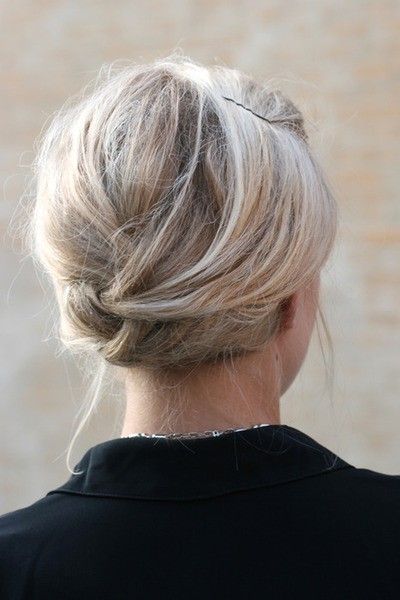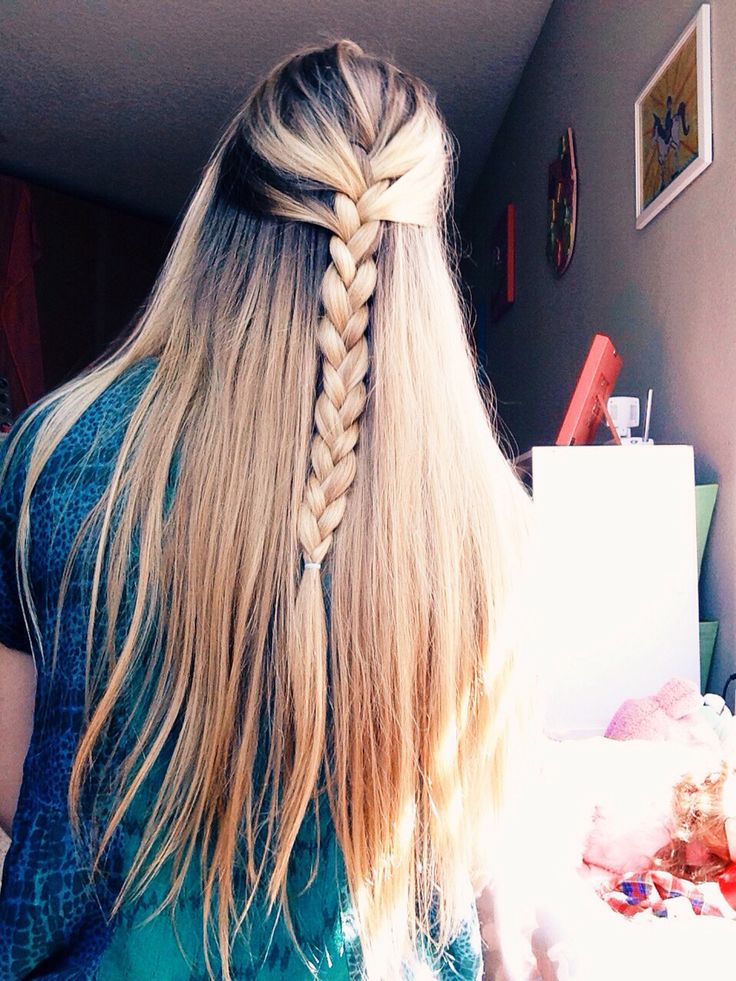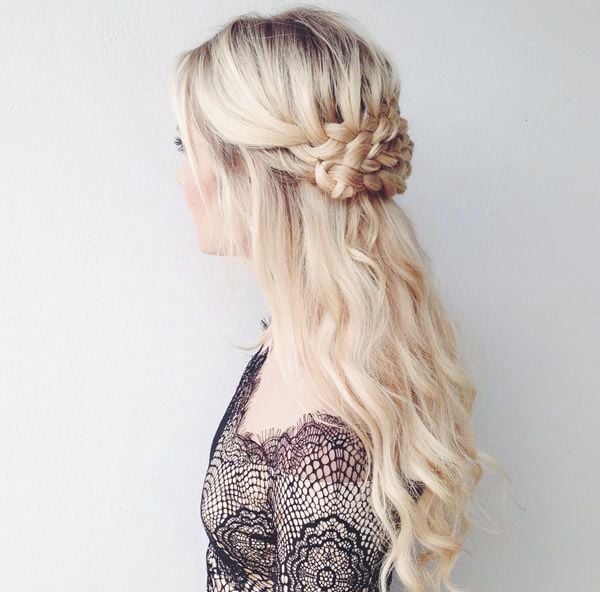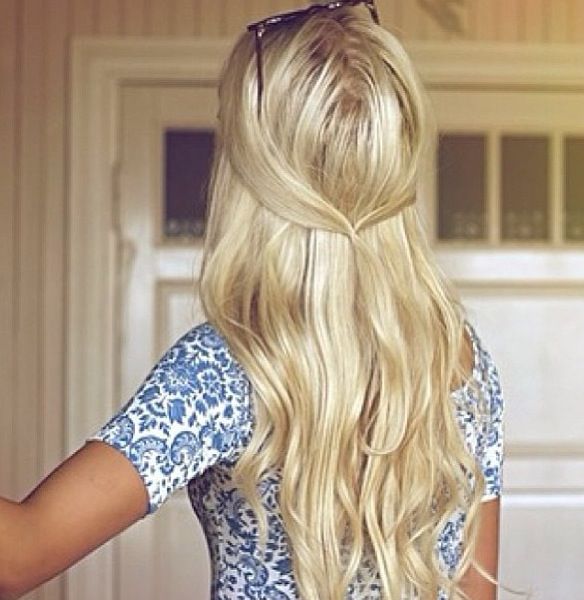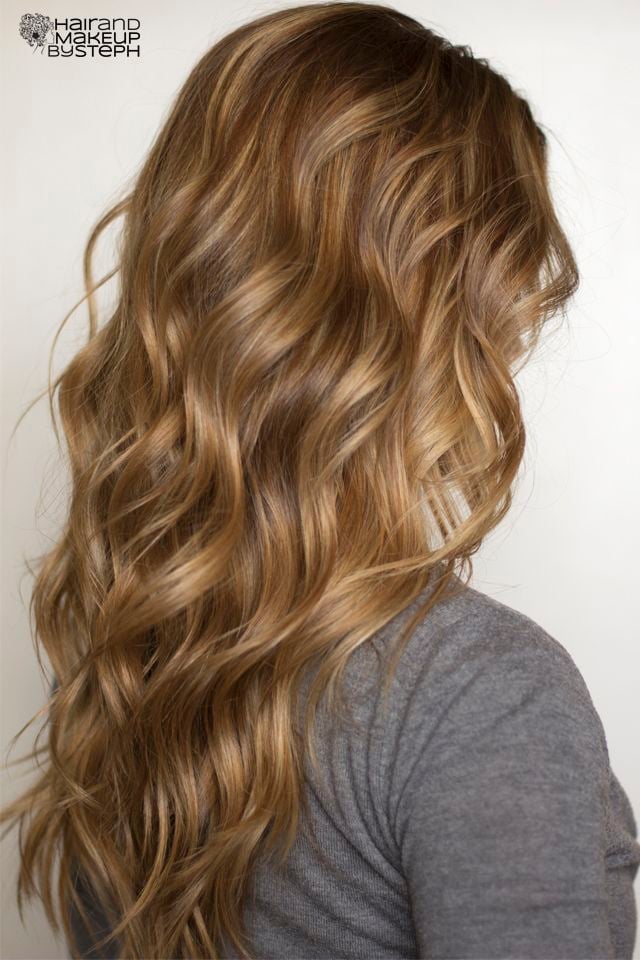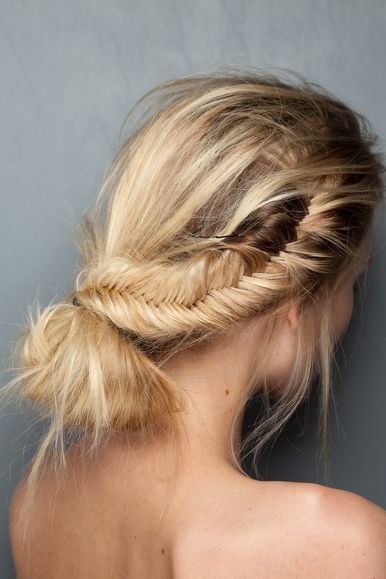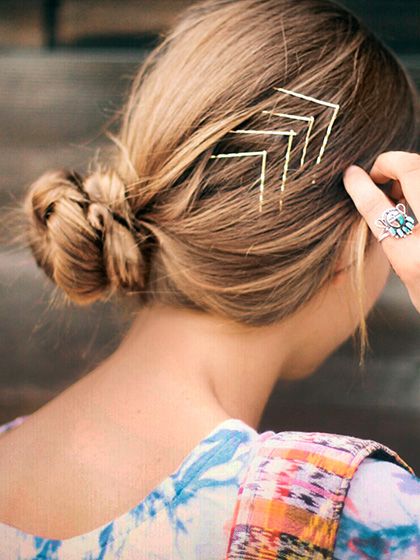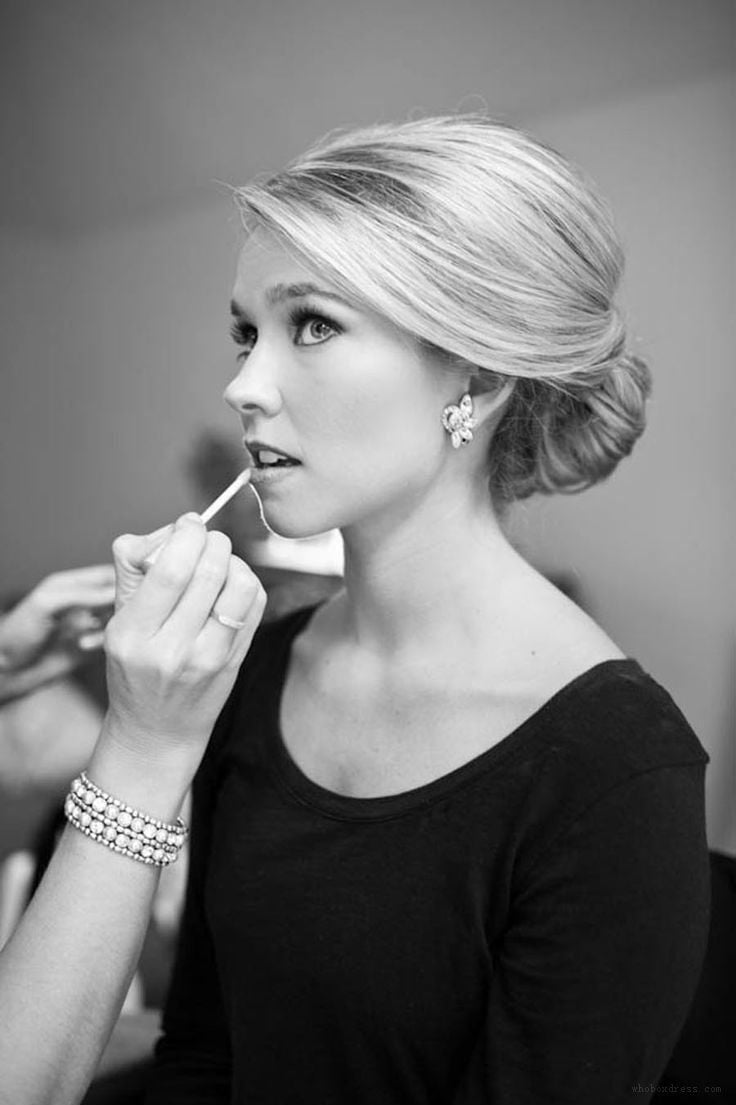 "When you remember that, pimples and hairdos are put firmly in perspective. I got a spray tan the day beforehand (risky, but I trusted them), made sure I drank a lot of water (to off-set for the champagne, obviously) and got lots of sleep."
Related: "My wedding day decision divided everyone. But I did it anyway and I don't regret it."
Were there any products you had to use?
"My wedding fragrance was Dior's J'Adore, it's one of my favourites. My only regret was not having a travel-sized version that I could carry with me to reapply on the day. That, and false eyelashes; they're so fun to wear and really opened up my eyes."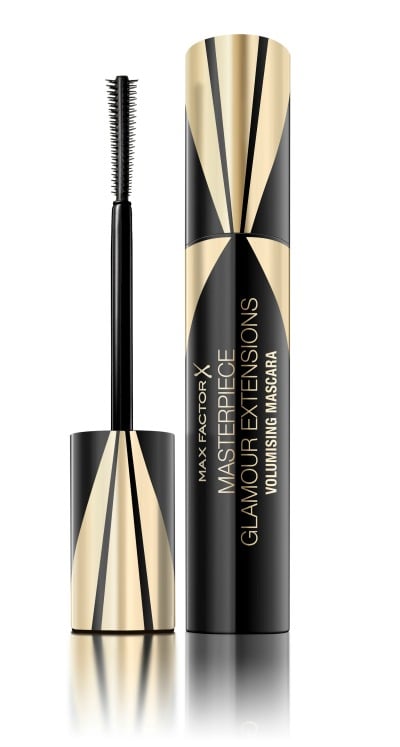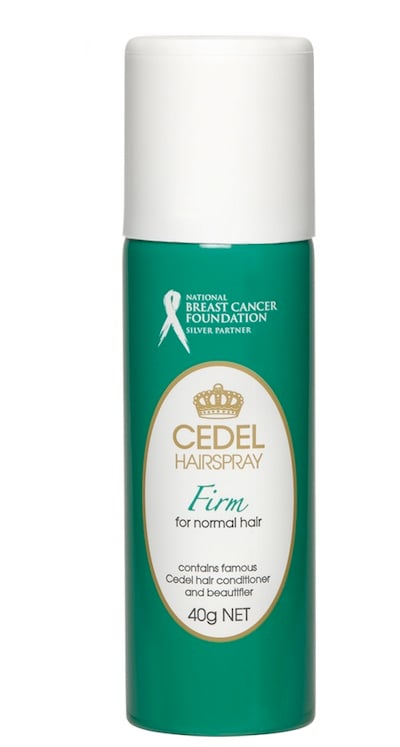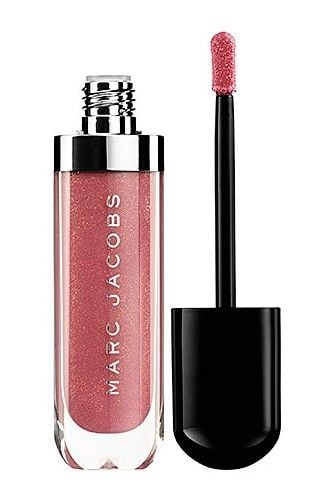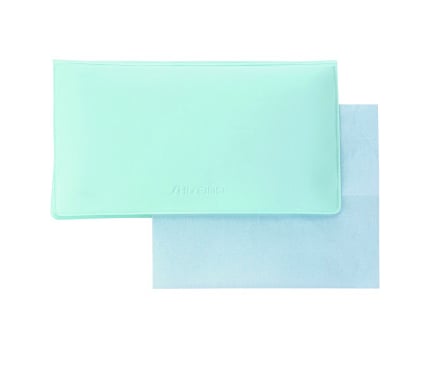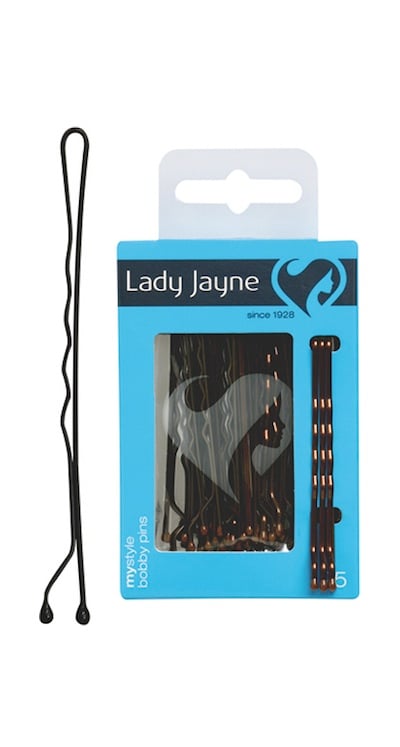 What makeup and hair would you choose (or what did you choose) for your big day?