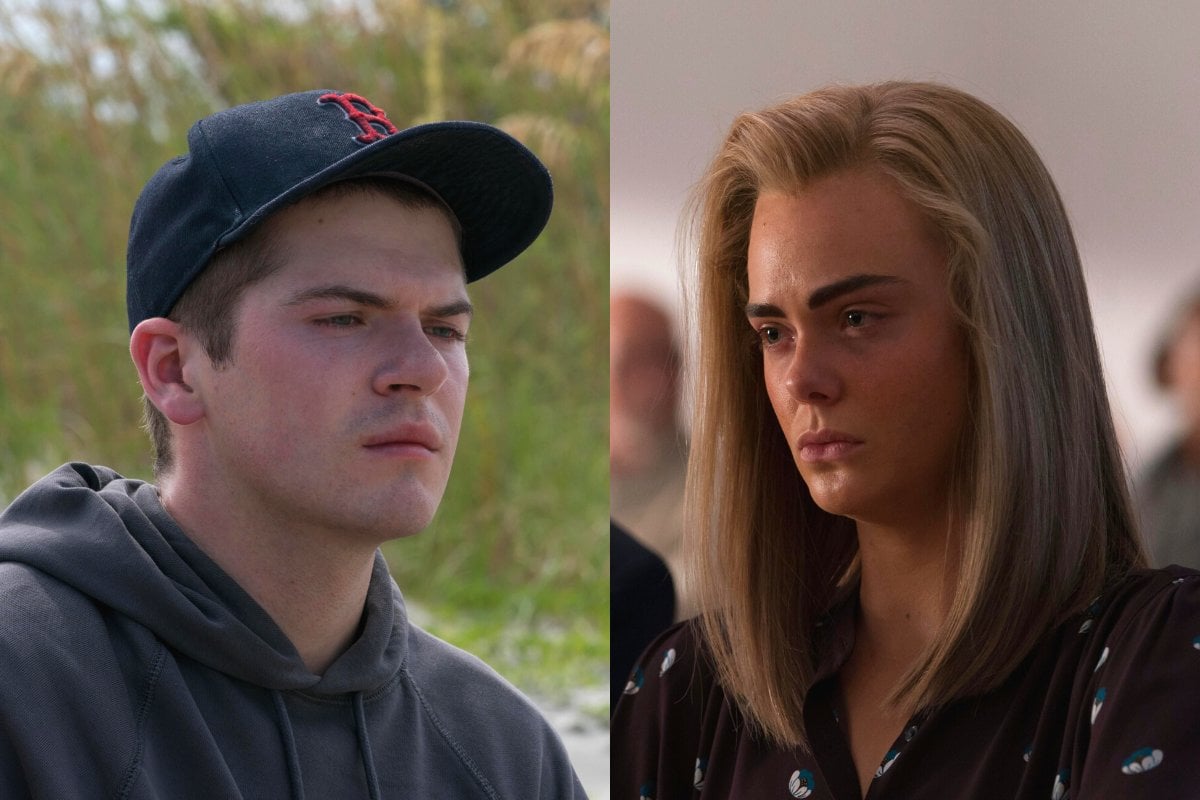 This post deals with suicide and could be triggering for some readers.
When actor Colton Ryan Googled Conrad Roy III, he was sad about the results.
They were all about his relationship to Michelle Carter, and the high-profile trial that ultimately found her guilty of involuntary manslaughter following Roy's suicide in 2014. 
But there was nothing at all about Conrad Roy III, the person.
Carter and her infamous "texting suicide" case captured the world's attention in 2017. Roy had attempted suicide before and had been prescribed psychiatric medication, and the case ruled that Carter had coerced him in a series of texts, emails, and phone calls.
Watch: The Girl From Plainville trailer. Post continues below video.
Carter was convicted by the judge of involuntary manslaughter, mostly on the basis of her final phone call in which she ordered Roy, who had second thoughts, to go through with his death.
As Ryan realised during his online search, the media frenzy surrounding Carter's case had left out Roy's story: his passions, his talents, his hopes, dreams, and struggles. His identity had been flattened and forgotten in favour of the more salacious and disturbing details about his death and his girlfriend's actions.
It was that grey area that Stan limited series The Girl From Plainville - starring Ryan as Roy and Elle Fanning as Michelle - wanted to unpack.
The series is a dramatisation of the events leading to the death of Conrad and Michelle's conviction but in an interview with Mamamia, co-creator Liz Hannah said the aim was to create something that was about more than a rehashing of the legal case.
"It was the constant conversation around in the writers' room, finding that grey area. It's something I'm super interested in. I don't believe in the black and white," Hannah said.
"I just don't think anybody is truly [black and white], most of us are shades of grey. And this relationship between Michelle and Conrad was so grey... Doing the grey area is really hard. It's not clean. Everybody wants an answer to why things happened, but you never really have a clear answer."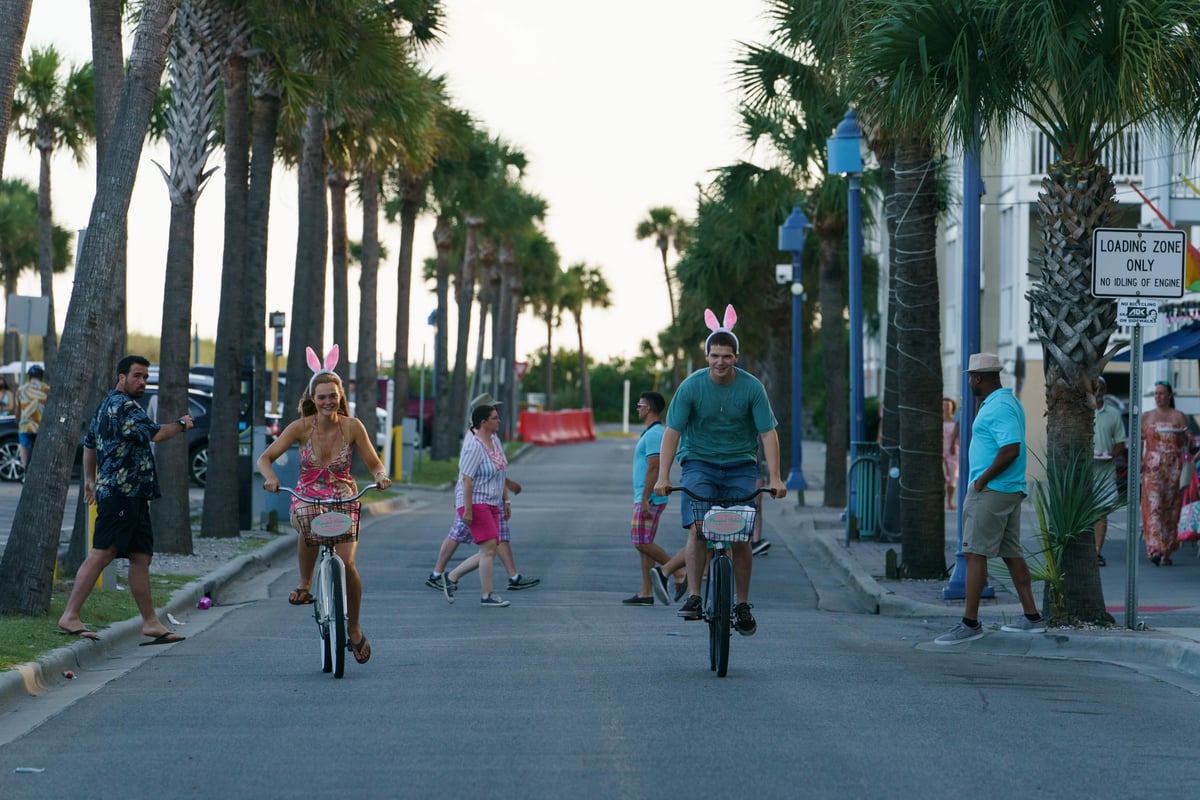 Image: Stan.