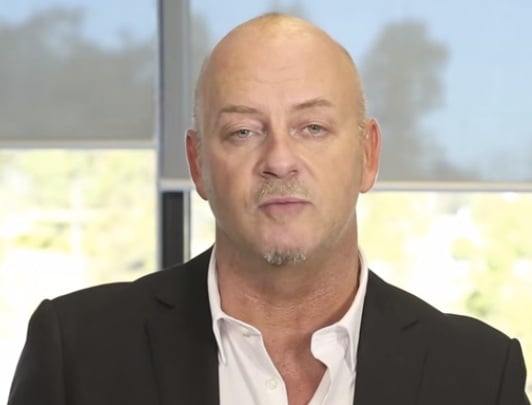 By KATE LEAVER
Helicopters. Tears. Competitive dating. A mating ritual where a man validates a woman's existence with the ceremonial presentation of a single red rose.
The Bachelor is about all of these things.
It is also about the basic human right to compete for a stranger's heart on reality television. And I'll be damned if every person, gay or straight, doesn't deserve the chance to do that.
It's time, television producers; time we extended this important right to gay people.
That's right. We need a Gay Bachelor and/or a Lesbian Bachelorette, and we need it now. Or… you know, sometime when there's a convenient gap between filming Brynne Edelsten's Bedazzled Life and Cupcake Wars.