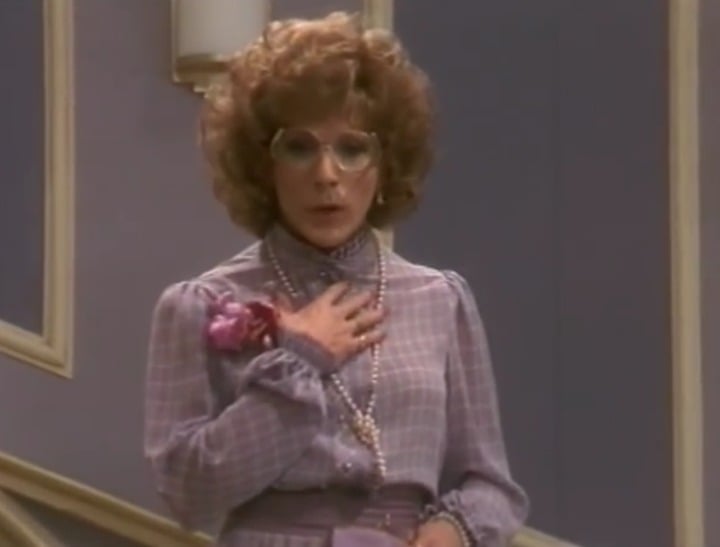 Which films made the cut?
Dozens of comedies are released each year, but only a golden few stay with us and make us laugh year after year.
And you know who's in the perfect position to pick out the funniest films of all? The people who write them, of course.
The full shortlist of giggle-inducing cinema, put together by The Writer's Guild of America, was made up of 101 films ranging from 1920's silent slapstick to modern classics like The Hangover (ahem), Anchorman and Bridesmaids (damn straight).
Thanks to The Guardian, we've got your top 20- The funniest films of all time:
1. Annie Hall
2. Some Like It Hot
3. Groundhog Day
4. Airplane!
5. Tootsie
6. Young Frankenstein
7. Dr Strangelove or: How I Learned to Stop Worrying and Love the Bomb