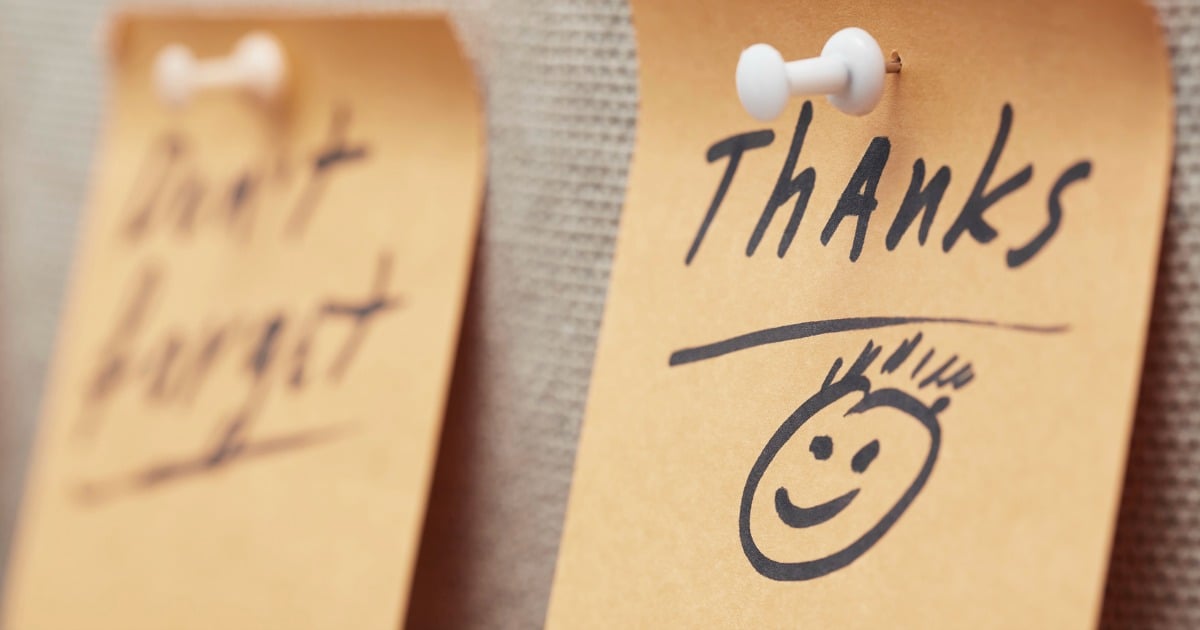 Image via iStock
Modern life is busy but no one is too busy to say thank you.
Over the past few months I have attended eleven separate celebrations, all of which requiring a present. Hold up though, that's not the part I'm upset about. I love attending parties and I love giving presents. I take the time to choose something I think the person might like and enjoy handing it to them.
Out of these events I have been thanked for less than half of them and don't worry enough time has passed for them to 'get around to it'.
I guess you could say that this is one of those 'ranty' posts and yeah, it is.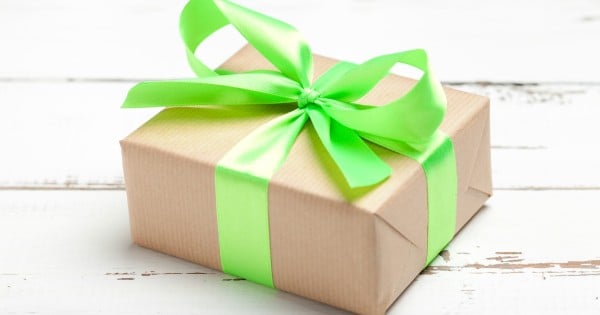 Parents should insist that children write a thank you message, even if it's just a text typed out by mum. Image: iStock
I have attended my fair share of children's parties lately and sure, when you're averaging two celebrations a week, it gets expensive. But life is about giving and even if they gift wasn't worth much, it should still be accepted with grace and appreciation. As I mentioned, I am yet to be thanked for gifts that I have given to my children's friends, or even acknowledged that gifts existed given that most of the time, the event is fashioned where children leave their offering on a table and go to enjoy the festivities. Did the child even get the gift we left? How would I know. Oh, that's right, a thank you.