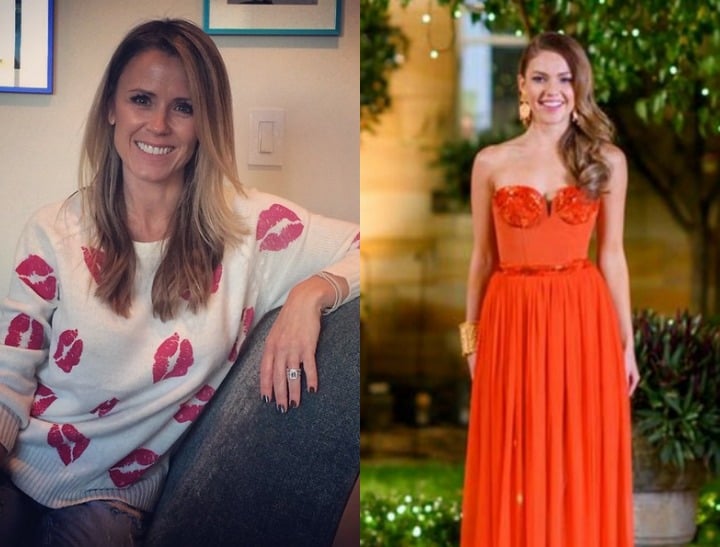 If you've ever scoffed at the contestants on the Bachelor or Bachelorette who claim they're looking for "the love of their life", prepare to eat your cynical words.
In 2003, Trista Sutter (nee Rehn) became the world's first ever Bachelorette. Now, she's about to celebrate twelve years of marriage with the man she chose on the show – and she's offered our very own Bachelorette Sam Frost some important advice on going the distance with Sasha Mielczarek.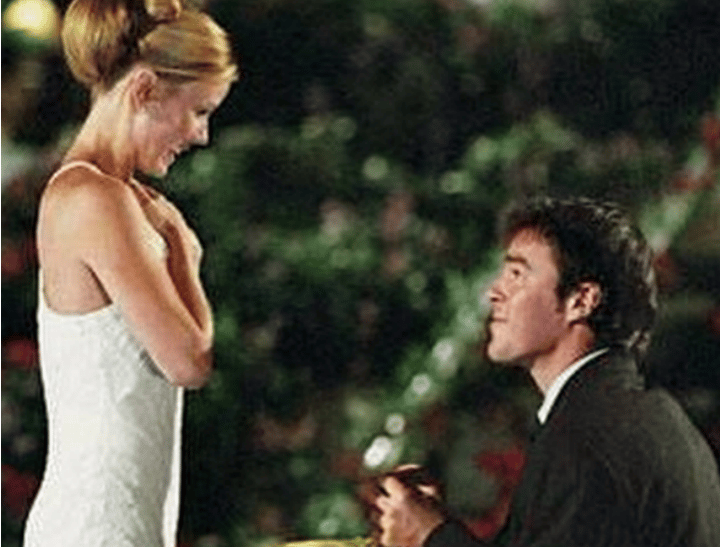 Sutter, a 42-year-old paediatric physical therapist, has a single hot tip for making the transition from reality TV to reality: move in together.
Yep, the veteran Bachelorette recommends that Sam and Sasha move in together ASAP. 
"If she can, she should make it happen quick," Sutter told Who Magazine.
"You just can't create a strong foundation with distractions of other guys, distractions of the cameras, not being in your element and being home, safe and secure."