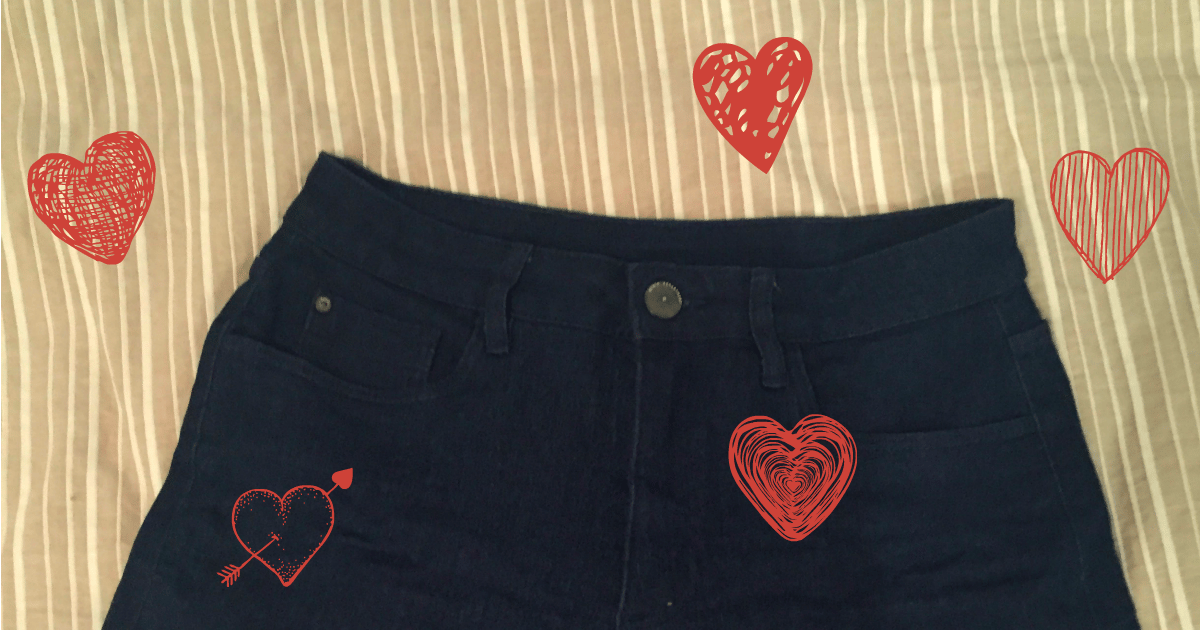 Last week I was preparing to visit the Northern Territory for the first time.
Excited to swap Melbourne's cold and rain for heat and (less so) humidity, I scrambled to locate my trusty pair of denim shorts from last summer.
They didn't go past my hips. Cue panic.
Second only to jeans shopping (oh, and bikinis), looking for a good pair of denim shorts is like buying an avocado and eating it when it's perfectly ripe. Impossible.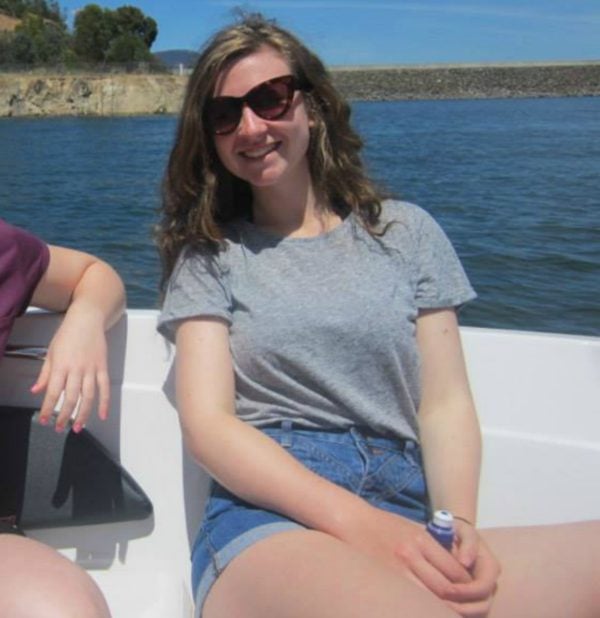 High-waisted, perfect blue wash... RIP my loves. Thanks for the memories.
You might find a pair in a wash that you like, only to discover they're either indecently short to the point that they're basically knickers or they're an awkward just-above-the-knee length that nearly cuts off circulation in your thighs.
The boy-fit ones you contemplate will be stocked in everything but the size you actually want and the only pair that even comes close will cost you an arm and a leg. Oh, and you want them high-waisted? Make that two arms.
After roaming the CBD for an afternoon, I tried on close to 12 pairs and left with zilch. During a late night-before excursion to Kmart to pick up a few essential items I'd forgotten (sunscreen, industrial strength insect repellent) I wandered into the clothing section with expectations below zero. (Watch: Women confess the items they spend way too much money on. Post continues after video.)
Then I saw them.
High waisted. A dark wash. A bit of stretch. Short length that extended beyond the knicker line. A $7 price tag. Of course, they were going to be too good to be true, but I tried them on anyway.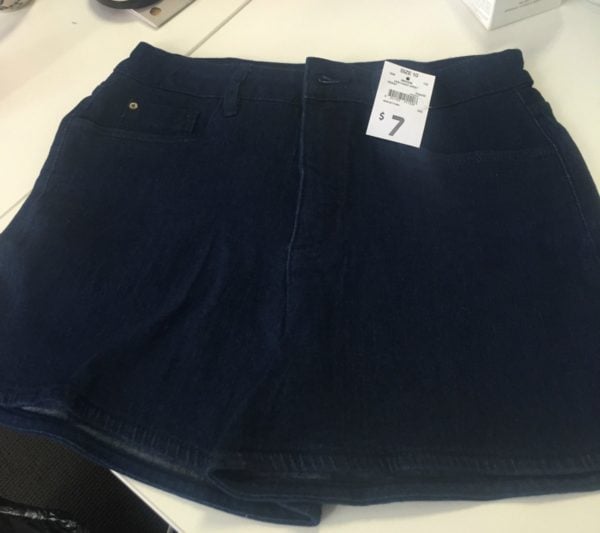 Image: Supplied.
I almost cried tears of joy.
The denim was thick enough to be durable but light enough to be comfy and not induce inconvenient thigh sweat. The high waist actually was a high waist, sitting flat at both front and back. My bum cheeks were safely encased and the running-shorts-style detailing at the hem was a subtle nod to the athleisure trend. There were actual pockets back and front. Heaven.
I should have listened to my wise sister who told me to buy more than just one pair.
During the trip they proved practical, comfortable and were just as easy to dress up in the evenings, wear casually in the day and throw on after swimming. The dark wash also meant that when I put them on over slightly damp bikini bottoms I wasn't left with embarrassing wet crotch patches as I discovered happens with another cotton khaki pair. Oops.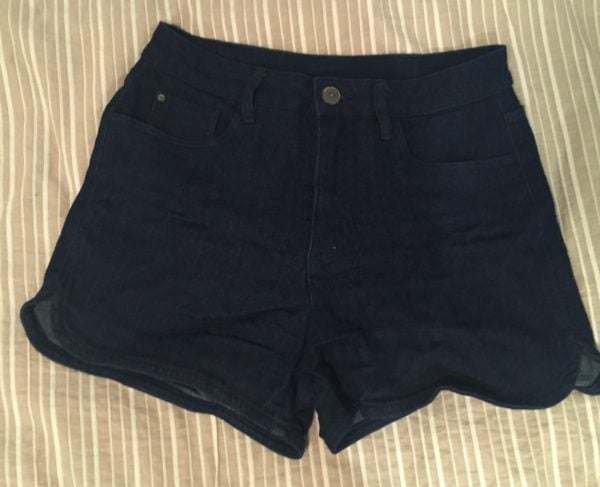 LOVE YOU. (P.s Excuse the creases - they were well-worn!)
My only complaint? I want more. Please, please dear Kmart bring them out in more washes (my personal preference is a mid inky blue) so I can be set for the warmer weather and never have to endure the pain of a failed denim shorts excursion ever again.
To everyone else - run, don't walk. If you like the look of them, there'll be your holy grail pair. If you like different colours or styles, there'll be the perfect pair to tide you over until you find 'the one'.
They do have a bit of stretch in them, so take that into consideration when choosing your size. And please, considering they're less than 10 per cent of what I normally have to pay for denim shorts, learn from my mistake and treat yourself to a couple of pairs. Just leave one for me.
Image: Supplied.