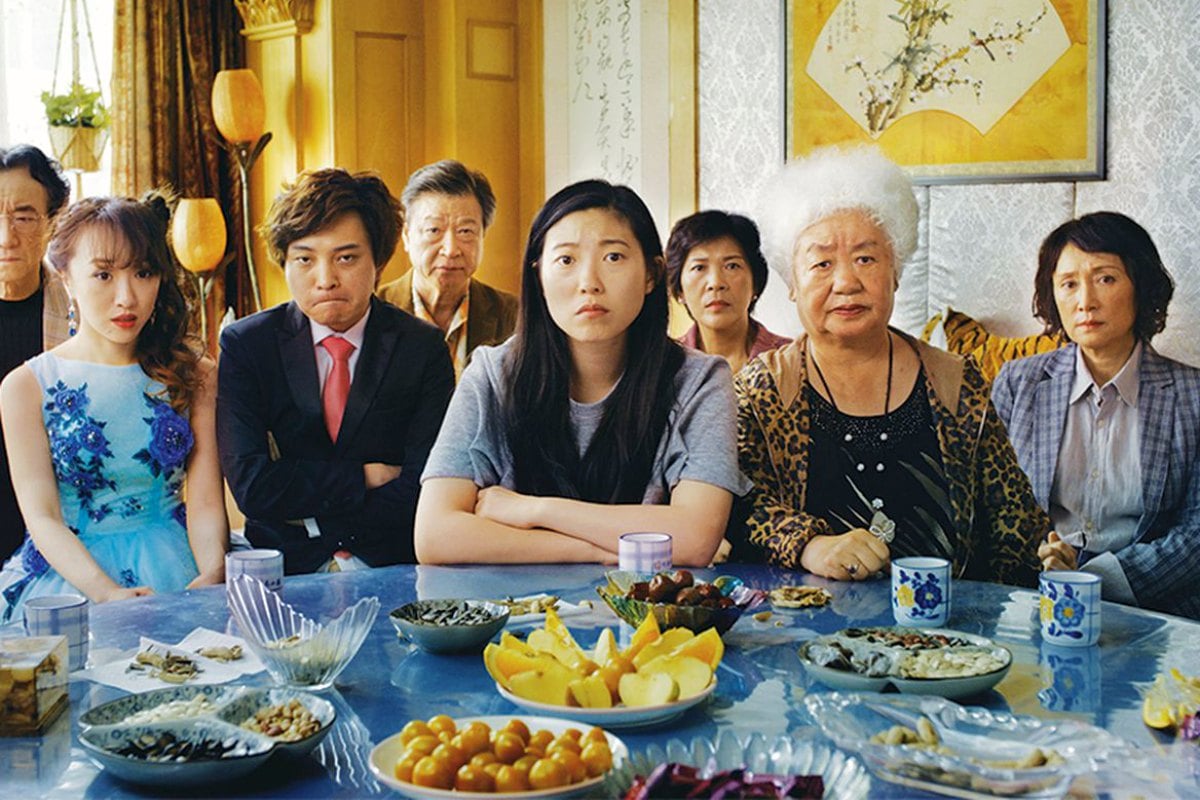 One of the best films of 2019 isn't some Marvel blockbuster, or a cheesy romantic comedy, but a humble, poignant and comedic drama called The Farewell.
It's also loosely based on a heartwarming, yet ridiculous true story.
The film follows Billi (Awkwafina), an American-Chinese millennial who finds out her beloved grandmother (Zhao Shuzen) has been diagnosed with terminal lung cancer.
She's devastated by her Nai Nai's (Chinese for grandmother) three-month prognosis, but even more shocked by her family's decision to keep this information hidden from Nai Nai. It's a decision that Billi – and we, as a Western audience – just can't comprehend.
Instead, the family fly to China and orchestrate a wedding between Billi's cousin and his short-term girlfriend, with Nai Nai eagerly flexing her matriarchal muscles by taking control of the preparation. Although she's told not to come, Billi books a flight with her credit card and goes anyway, where she – as expected – struggles to keep her family's decision a secret.
Watch the trailer for The Farewell. Post continues below.
Born in Beijing, but educated in Florida, The Farewell's director, Lulu Wang gently explores the cultural divide between Eastern and Western attitudes to family, death and personhood with well-meaning jabs made at both sides.
While the film might feel foreign in its setting, the multi-generational love shared between Billi and her grandmother is universal.
Nai Nai is delightfully dedicated to her grandmotherly duties, doting on her grandchildren (Billi especially) and ensuring they're constantly fed and looked after.
At one point, Nai Nai is admitted to hospital due to a coughing fit, however upon discovering that her doctor is single, she immediately tries to set him up with Billi – a situation any grandchild of pushy relatives knows very well.