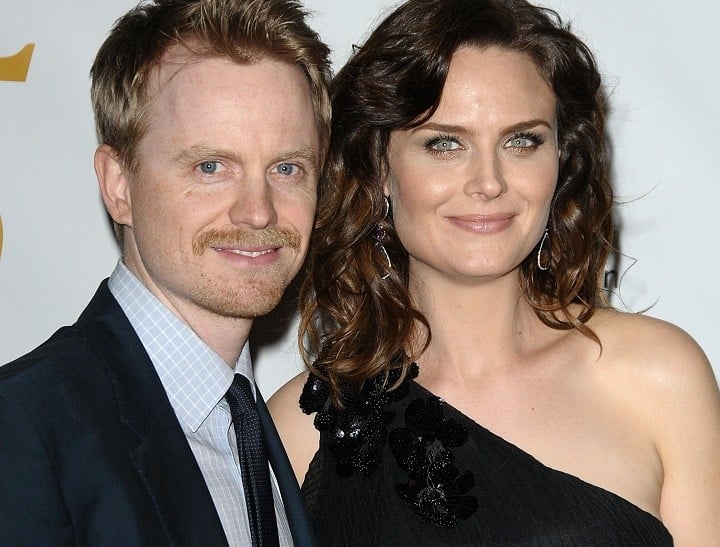 Finally, Emily Deschanel gets to overshadow her sister.
In a classic case of siblings overshadowing siblings, Bones actress Emily Deschanel announced her pregnancy late last year. Then her very famous – possibly more famous – sister, Zooey Deschanel, got married and had the audacity to get pregnant around the same time.
But jokes on you, Zooey Deschanel. Emily is one step ahead and just gave birth to a baby boy.
Her rep confirmed the news to Us Weekly, giving a gender but no name.
"The whole family and baby are doing well," the rep said.
Emily, 38, already has one child – a boy called Henry – with her husband, David Horsnby, who she married in 2010.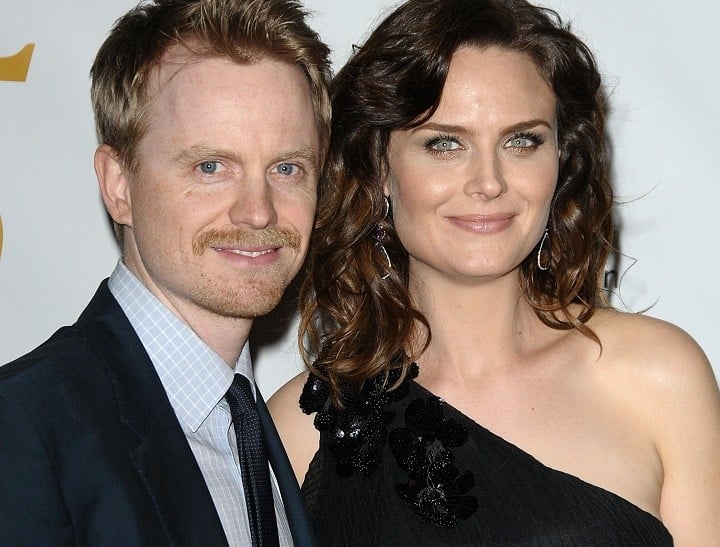 Enjoy the next few months of media attention and paparazzi, Em. Zooey's baby is due very, very soon and will likely hog the attention, just as Zooey did to you growing up.
From overshadowed siblings everywhere, congratulations.
Click through the gallery below for more overshadowed siblings. 
Is there a time your sibling overshadowed you?