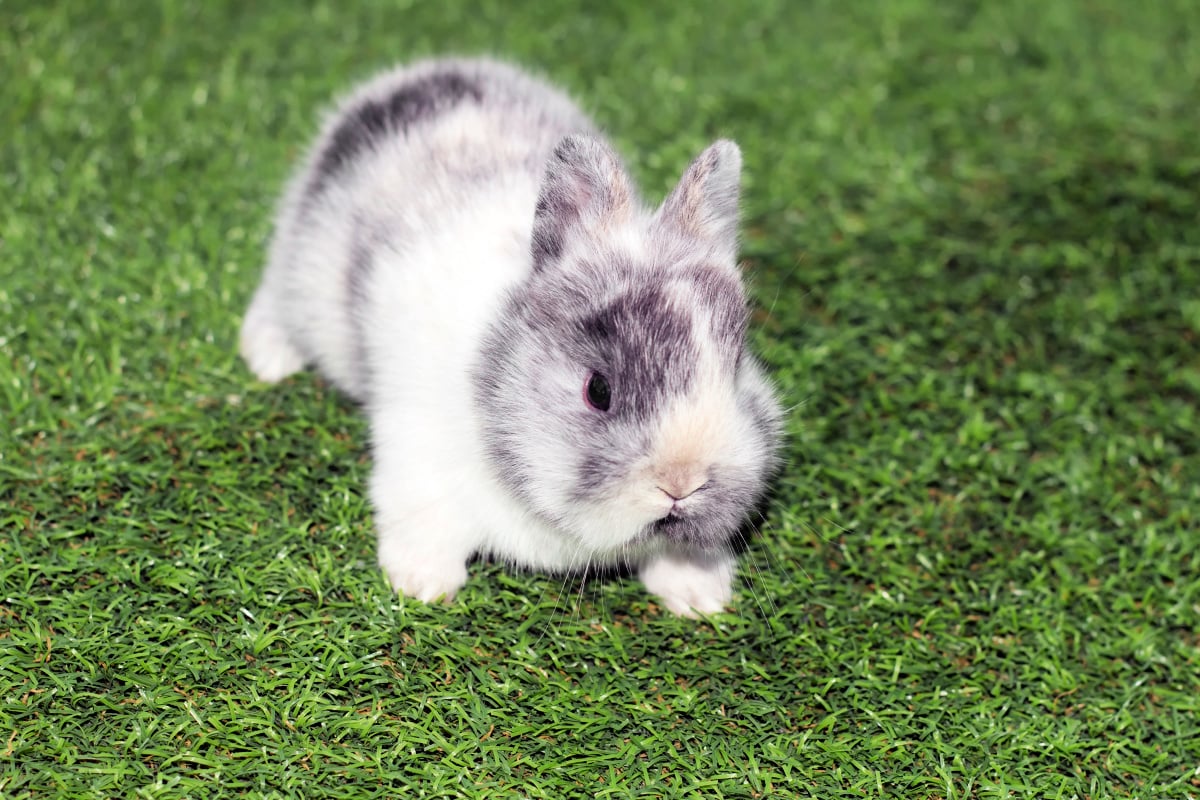 Bonking isn't really the first thing that comes to mind when you think of the Easter Bunny. Unless it is, in which case, we're not sure we can help you.
Moving on.
For generations, parents have been hiding chocolate eggs in pot plants and around the back garden, telling their children the treats are gifts from the magical Easter Bunny.
Easter being a Christian holiday symbolising the death and resurrection of Jesus Christ, one could assume a ye olden time Easter Bunny might've come from biblical beginnings.
However, it would appear the opposite is true. So how did the Easter Bunny become such a huge symbol of the Christian celebration?
Short answer: sex. Or, more politely put, procreation.
To find out exactly why we'll be stuffing our faces with sweet, delicious chocolate rabbits this Easter, we dove deep on the history and origins of the modern Easter Bunny.
Side note – you really ought to try this easy no-bake Easter recipe ASAP. Post continues after video.