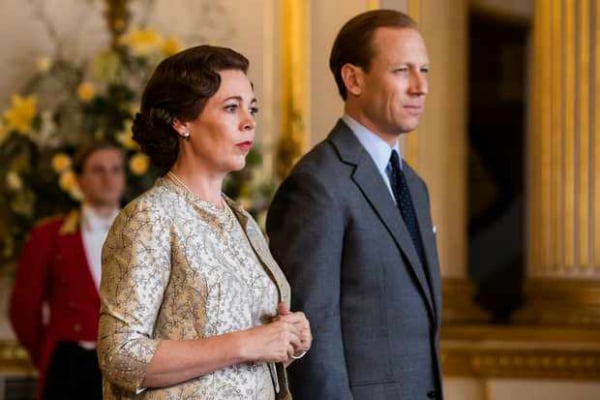 The third season of Netflix's The Crown has just dropped and we're already hooked on the royal scandals, sister rivalry and intriguing historical plotlines ripped right out of history.
And this season a whole new cast have taken up the royal mantle. Olivia Colman has stepped into the role of Queen Elizabeth II, after Claire Foy held the role during the show's first two seasons. Tobias Menzies is taking over the role of Prince Philip, Helena Bonham Carter is starring as Princess Margaret, and Josh O'Connor is portraying Prince Charles.
The 10 episodes centre around the royal events of the 1960s and 70s, including Princess Margaret's affair with gardener Roddy Llewellyn, Prince Charles meeting his now-wife Camilla Parker Bowles for the first time, and the scandal surrounding the Earl of Snowdon.
And if you're anything like us (and you've failed to pace yourself) you may already find yourself busy researching the accuracy of the show or whether or not the characters look anything like their real-life counterparts.
But rest assured the casting directors really hit the nail on the crown this season because the resemblance between the fictional characters and the real-life royals is pretty uncanny, especially for Prince Philip's character.
To save you from another googling session, here's a comparison of what all your favourite characters looked like in real life, all in one place.
Olivia Colman as Queen Elizabeth II
The star of Broadchurch and The Night Manager was the only person who could fill Claire Foy's shoes as Queen Elizabeth II.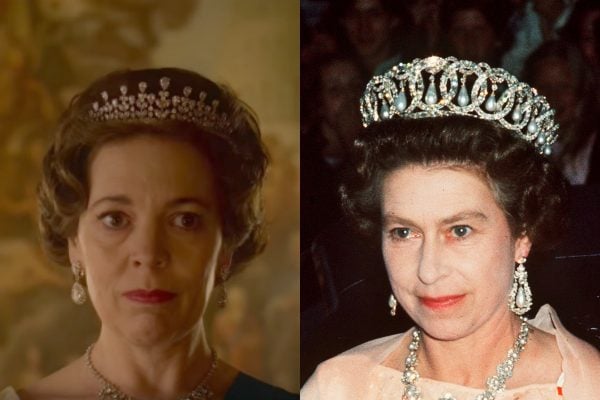 Tobias Menzies as Prince Philip
Yep, Tobias Menzies and Prince Philip are pretty much the same person.