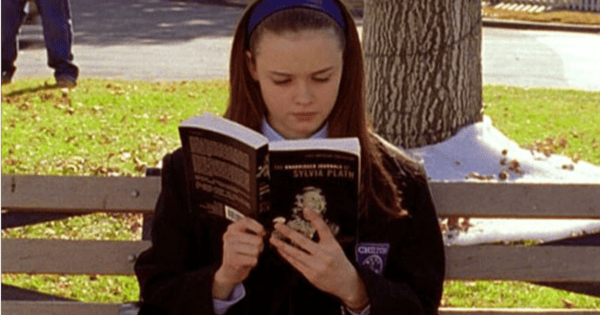 Naplan, selective school placement tests and scholarship exams are about to swing into action across the nation. We are testing our children. Seeing where they come in the academic race compared to their peers. Putting numbers and bar graphs next to seven-year-old names like Liam and Emma and Alfie.
Before we send our kids into fluoro lit classrooms to sit down at rows of single file desks and take these tests we, as parents, are monitoring them. Taking a second look at that Year Three homework book hanging out of their school bag. Saying a silent prayer before we check how they spell whether and hoping they are one of the brilliant ones. Because being brilliant saves you from life's hardships, doesn't it?
Surely they would be neater by now?

There's something up with his capital letters.

When should she be learning the harder times tables?

Louise has her son doing Kumon, maybe we should do it too?

I heard someone talking about that the kids who are on the lowest readers in Kindergarten always stay at the bottom.

Maybe if we just did an extra half hour with her every night …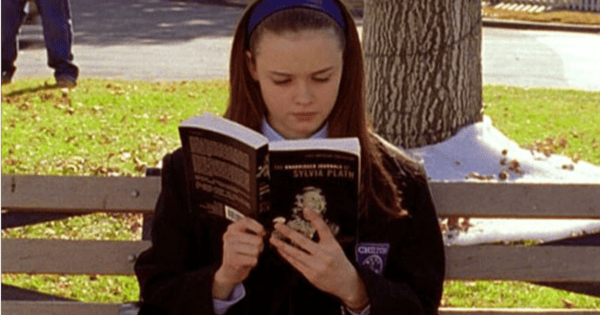 'Being brilliant saves you from life's hardships, doesn't it?' Image via Warner Bros. 
I totally understand that we don't want our children to be left behind. I totally understand that the world has changed and we want security for our kids. We want them to be happy, fulfilled and have life choices and often that comes from a good job. And a good job comes from getting ahead at school, and then into a high level university course and then and then ...
And then everybody falls down.
It's hard not to get in the competitive parenting race. The race to get your child ahead academically through tutoring, or extra workbooks at night, or piano lessons (because research somewhere said that proficiency in music is linked to maths ability) or just simply pushing, pushing, pushing, being in deep on this journey with your kid, fixing up that human body assignment because the vascular system is so much more detailed than what Emilia has put on that pink bit of cardboard.