The murder of Colorado beauty queen JonBenét Ramsey in 1996 is one of the most talked-about crimes of our time.
Now, almost 20 years on from her horrific murder, the case is undergoing a complete reinvestigation by some of the world's leading experts (which we introduced and gave background to here) in a new two-part documentary series, The Case of JonBenét Ramsey.
Here are the most explosive revelations to emerge from Part One.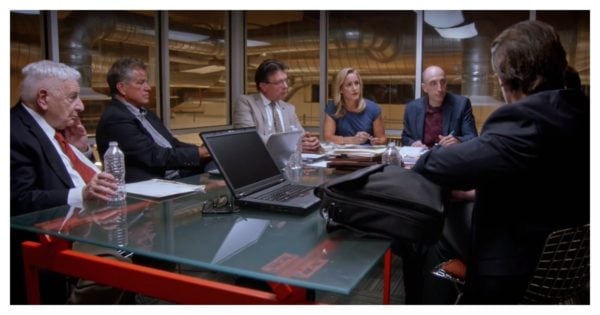 The group of experts. Source: Channel 9.
The 911 call
Following the discovery of a ransom note and her daughter missing from her bedroom, JonBenét's mother Patsy Ramsey - a retired beauty queen herself - called 911.
After reporting what had happened to the 911 operator, Patsy put the phone down, thinking she had hung up. The operator, however, stayed on the line and recorded a conversation in the background, which up until now had not been clearly deciphered.
The Ramsey family have always maintained that there were just four people in the house at the time of the murder - father John, mother Patsy, brother Bourke and JonBenét.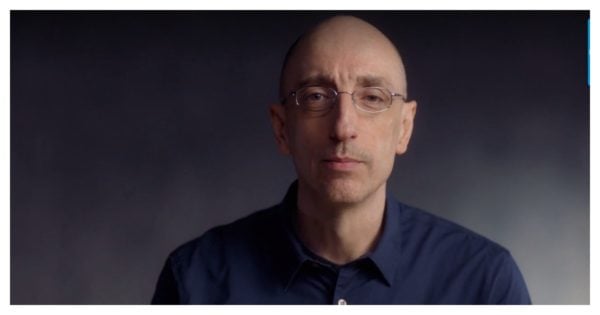 Retired FBI profiler and case leader, Jim Clemente. Source: Channel 9.
Listening to the recording using cutting-edge audio technology, case leaders Jim Clemente and Laura Richards were able to finally decipher the background conversation that the 911 operator had captured all those years ago.
First off was an adult male voice saying what sounded like, "we're not speaking to you."
Then came a woman saying what sounded like, "What did you do? Help me, Jesus."
Finally, the voice of what sounded like a young boy could be heard saying, "What did you find? "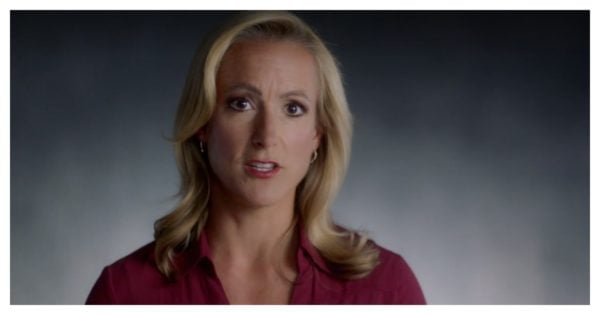 Former New Scotland Yard behavioural analyst and case leader, Laura Richards. Source: Channel 9.
Perhaps most concerningly, though, was the fact the 911 operator was never questioned or asked to give evidence.
She tells Clemente and Richards she has serious concerns about the behaviour Patsy showed throughout the call.
"To me, she seemed rehearsed," the operator said.
The 911 operator who took Patsy Ramsey's call on the morning of JonBenet's murder. 
The ransom note
Another major moot point of the case is the ransom note.
The first problem is that it's uncharacteristically long. When the experts write it out themselves to test how long it takes, they find the minimum time would be an astounding 21:30 minutes. Bear in mind, the note was written while the murderer was inside the house while John, Patsy and Bourke were sleeping.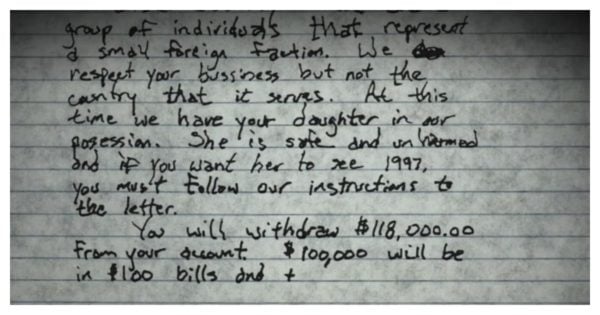 A copy of the ransom note. Source: Channel 9.
The second issue is that investigators found two practice notes, which along with the final note were written on a notepad from Patsy's desk and a pen taken from the table underneath the home telephone.