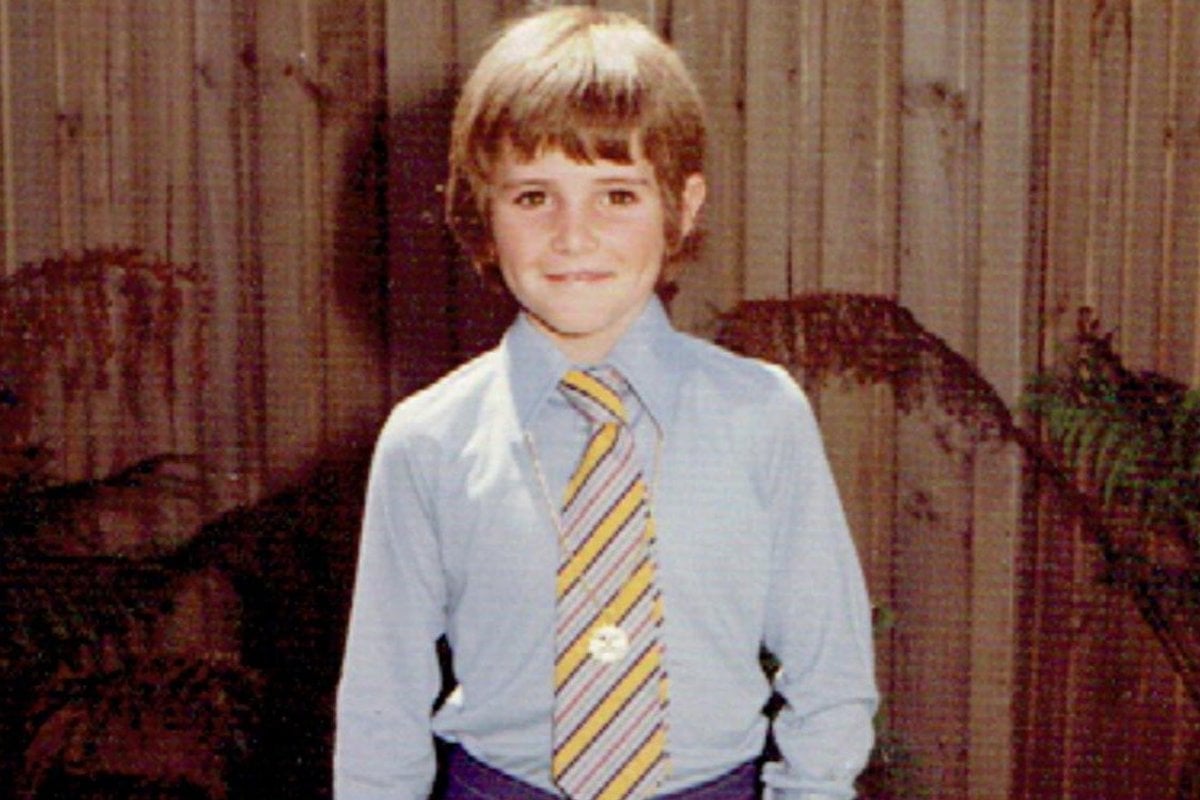 This post deals with child sexual abuse and might be triggering for some readers. 
The following is an edited extract from The Boy in the Presbytery by Monique Patterson. It is available to purchase now from Genius books.

Paul Levey's life wasn't always a nightmare. 
In his early years, he was the beloved son to Geoff, an Australian Army soldier, and Anne, a staunch Catholic. 
Paul attended public primary school in Melbourne but as a good Catholic himself, he regularly attended religious education classes. 
Later in life, he followed in his father's footsteps, serving in the Army. 
He married in his twenties, but quickly divorced due to his alcohol abuse—he had been using alcohol and drugs from a young age. 
Paul became a man whose every thought was haunted by the demons of his past. He kept his troubles to himself, telling no one, not even his closest friends or family. 
That is until the day his life changed forever and he became "the boy in the presbytery."
The year that Paul's living nightmare would begin was 1980. He was 12 years old when his mother's friend, a nun, introduced the family to Gerald Ridsdale.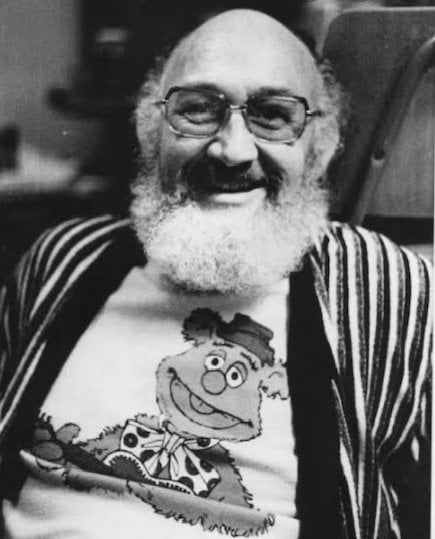 Gerald Ridsdale. Image: Supplied.
Ridsdale was a Catholic priest who was studying at the National Pastoral Institute in Melbourne. 
Paul's parents were going through some marriage troubles at the time.