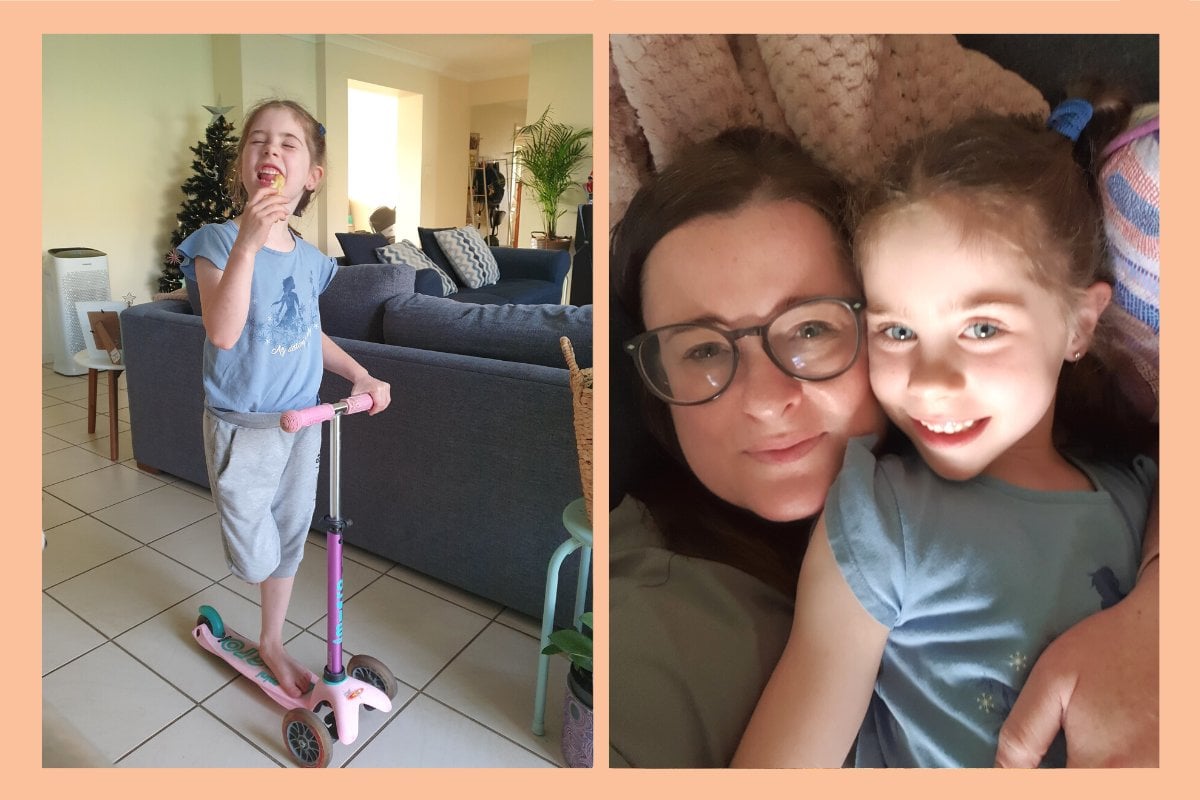 Have you been left in charge of a tiny human's life?        
When I had a kid I really didn't think through the reality of having to be the responsible one every day until that tiny human leaves my home and even then, I still have to be more responsible than them to set an example of how to live their life and grow up good, strong and capable and ALL THE THINGS we're supposed to set examples for our kids... right?
But what if I gave up some of that responsibility, even just for one day?
My 6-year-old daughter and I popped over to the cinema recently to catch a movie and as we were walking in I heard a little gasp. 
Usually it's to do with the lolly machine in the foyer but not this time: this time, she'd spotted a poster for a movie that she had been waiting a long time to see… The Boss Baby: Family Business.
We are BIG fans of the original movie The Boss Baby and the TV series The Boss Baby: Back In Business so when she saw a new movie was coming out, she was super excited. What I didn't count on was what came out of her mouth next. "Mum, why can't I be the boss sometimes?"
Now I've read the book and learnt about what can happen when you let your kids take over the decision-making in your home, I knew that there could be a potential disaster waiting for me at the end of this. 
Maybe it was the smell of popcorn in the air or the Malteasers I had consumed that gave me a little sugar high or the desire to be the non responsible one for a change, as I heard myself say, "well, maybe for just one day you can be the boss".
Now, because children have the memory of an elephant when they want something, she kept reminding me that I had promised that she could be the boss for a day. I kept putting it off, but then we got the chance to actually watch The Boss Baby: Family Business, I thought, why not go for it?
So, I gave her the green light.
WATCH: The Boss Baby: Family Business Official Trailer 2. Post continues below.
I was not prepared for her first request. She told me we needed to drink more water. WHO EVEN IS THIS CHILD?
A couple of glasses later, I waited for her next decision. 
Unsurprisingly, it involved some time on a tablet coupled with a request to not have to get out of her pajamas for a while.
So, we couched it for a bit.