The Block might have called Sydney home for its first three seasons. But in the 10 since, the popular renovation program has well and truly settled in Melbourne.
And according to its hosts, that's not likely to change any time soon.
Speaking to The Daily Telegraph, Scott Cam and Shelley Craft said difficulties with local councils and gridlocked traffic mean the Channel 9 show won't be returning north.
"At this stage, no," Cam told the outlet. "We need to get the council on board with us. That's our biggest problem."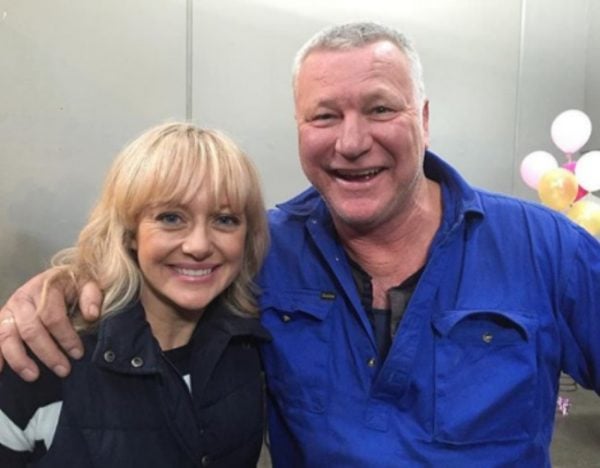 Cam argued that despite the production injecting "$20 million" into the economy, it was reportedly slapped with at least 10 $2000 fines when it made a one-off return to Sydney for the 2013 All Star edition, as well as being charged $30,000 for crowd control by NSW Police.
"Councils in Sydney fined us five times for soil on the footpath and stuff like that," he previously told news.com.au. "In Melbourne, we don't get fined at all. They look after us, because we're in and out very quickly and we respect the neighbours and we look after noise control."
Amity Dry shares how to get Block results on a budget. (Post continues below.)

Craft said she'd also be reluctant to relocate the show to Sydney, joking to The Daily Telegraph that it's not exactly thrilling to watch contestants sit in traffic for six hours.
Councils in the Victorian capital are "great to us", she added.
"Most of our production team and crew have relocated, real estate is obtainable in Melbourne and so for so many reasons we are here," Craft said.
"We have amazing support from the city of Melbourne."
Season 13 of the show, which premiered on Sunday night, will see four couples compete to overhaul rundown weatherboard houses in the leafy suburb of Elsternwick, roughly 9km southeast of Melbourne's CBD.