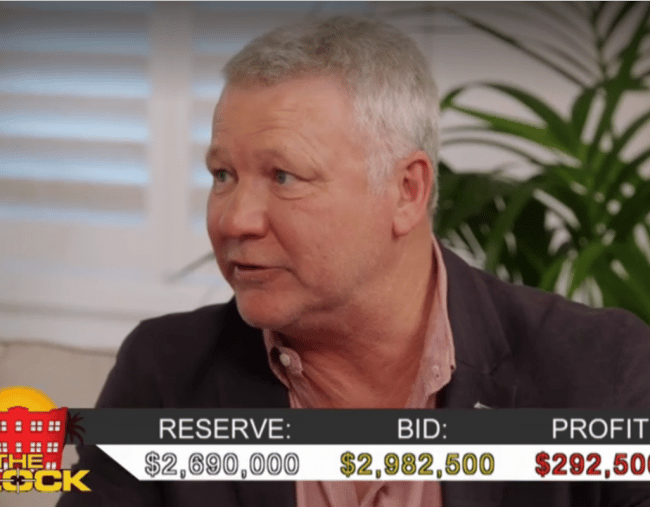 One line during last night's final of The Block has seen host Scott Cam accused of 'casual sexism'.
The 55-year-old host made a remark to contestants Bianca Chatfield and Carla Dziwoki during their live auction.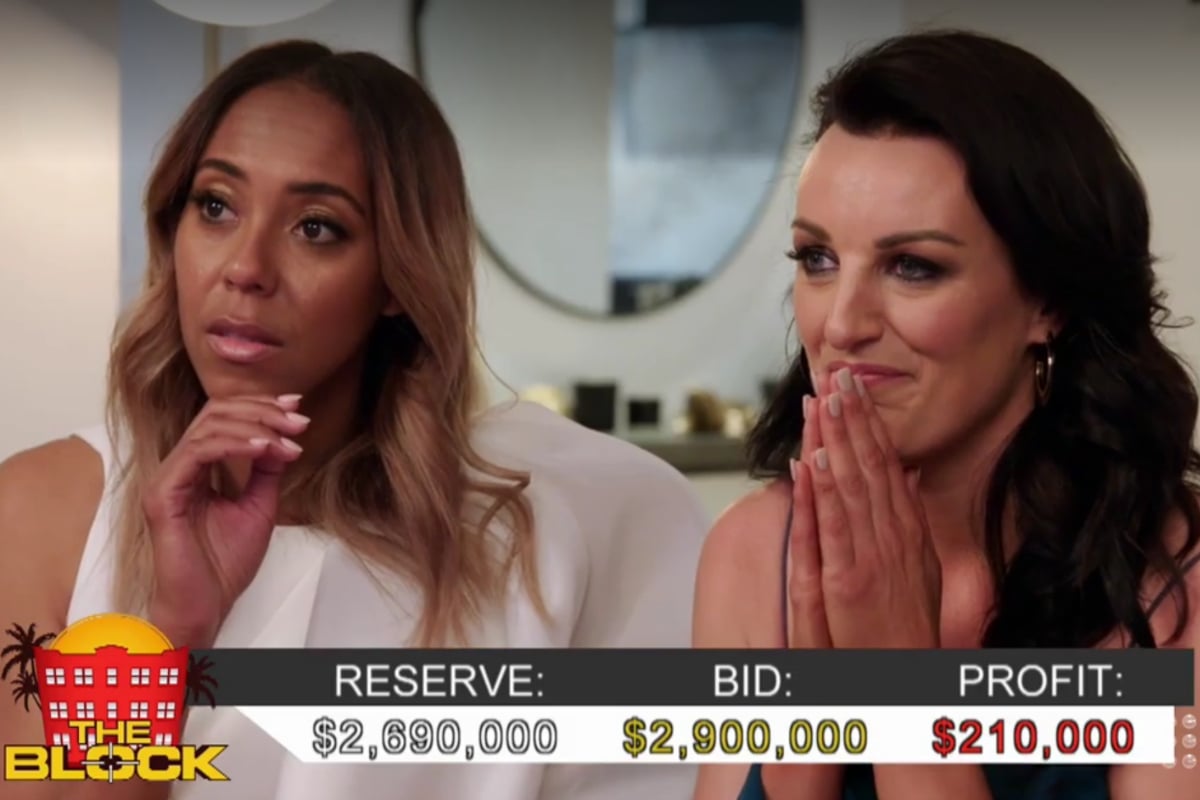 As their apartment reached a bid of $2,982,500, Scott joked: "Not bad for a couple of single girls, aye!"
The Block fans on Twitter leaped on the comment, labelling it sexist.
Is it me or does Scott Cam come across as a bit of a sexist? #9TheBlock

— Paul Gee (@paulygoo) October 28, 2018
He sure does. He can't believe a couple of single gals can function without a man let alone renovate an apartment!

— Susan (@NovaStar77) October 28, 2018