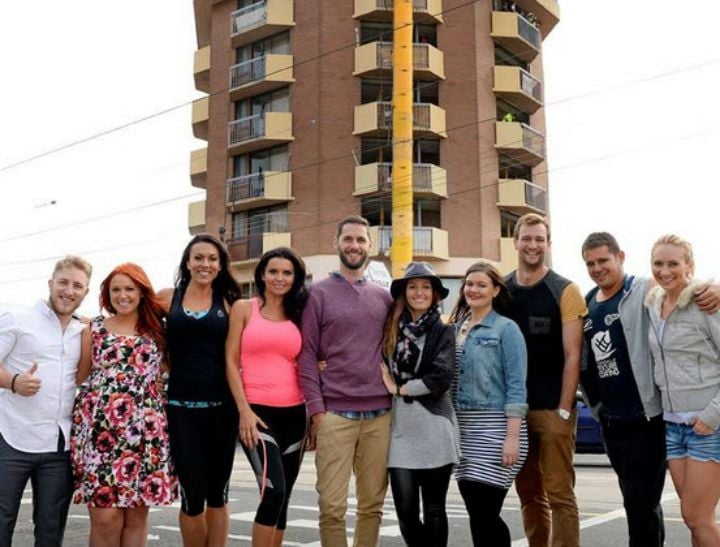 The Block's new digs have a dark past.
The Channel 9 renovation show debuted it's 11th season last night, with the show making much of the ugliness of the 'Blocktagon' – a derelict hotel in Melbourne's South Yarra.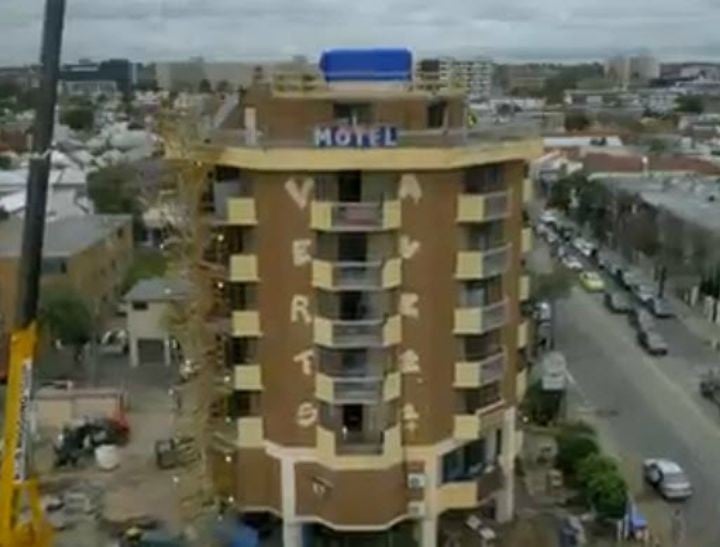 But the eight level, 34-roomed Hotel Saville has a past.
According to Property Observer, in 2002, a 30-year-old woman was violently raped in one of the rooms by a man who claimed he was a vampire.
The woman, known as Jenny, was found by hotel staff half conscious in the shower of her room, with blood bubbling from her mouth, blackened eyes, teeth marks on her thigh and bruising to her neck and jaw. Part of her tongue had also been ripped out.
The accused, Melbourne man Shane Chartres-Abbott, was later murdered in his driveway, right in the middle of his trial.
Chartres-Abbott allegedly told his victim that he was a 200-year-old vampire who drank blood to stay young.