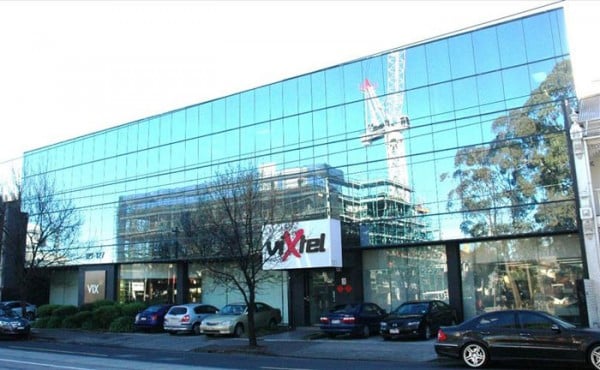 The Block is back…and impossible.
The next series of The Block, Glasshouse will hit our TV screens later this year.
The new location is at 121-127 High Street, Prahran (inner city Melbourne). Here it is, Blockheads: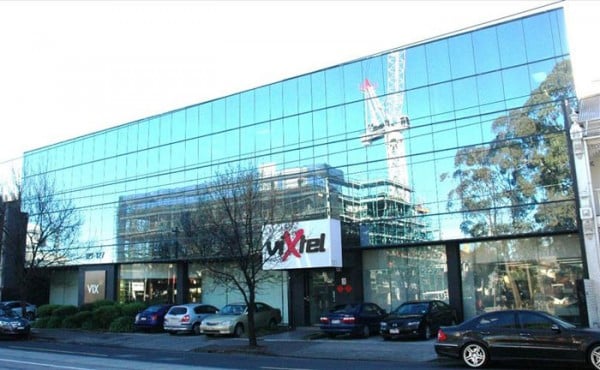 But host, Scott Cam told news.com.au that the glass building renovation project might just be too much this time.
"Our contestants certainly struggle in the first 4 to 5 weeks and we've seen an unprecedented number of rooms just not finished in time for reveal day. Structurally there's an enormous amount of work that needs to be done before the contestants can even get cracking, which is ongoing."
"I still think we have taken on too much, but I'll be proved wrong come auction day when we have some of the most phenomenal luxury apartments we have ever seen in the heart of Prahran."
The series is the first time the teams have had an office block to turn into apartments. Each of the five couples will create split-level atrium 3-bedroom apartments, including 2 roof terraces for 2 of the apartments, and a pergola in the front, plus work together on transforming the 254 square metre ground floor into 2 restaurants.  That's a lot of work.
Nine Network has also confirmed former Collingwood and Sydney Swans footballer Darren Jolly and his wife Deanne are one of the five new couples.
Scott as also said that this season's Block twist will be contestants will be scoring each other.
CLICK THROUGH to see the winners of the previous The Block seasons and how much they won:
Want more? Try this:
The Block's Lysandra: I want to help parents avoid this terrifying hospital trip.