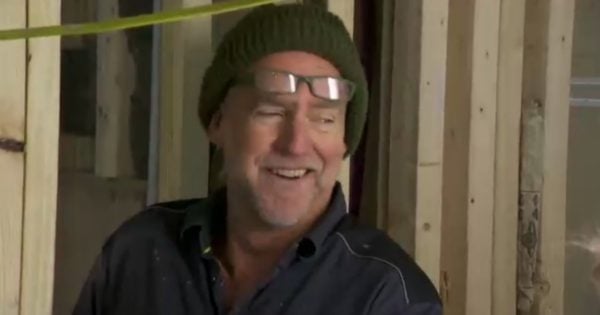 Tuesday night's episode of The Block was dedicated to hallways, but there was just one thing viewers wanted to talk about: West Australian contestants Dan and Carleen.
Dan came under fire on social media for how he spoke to fellow contestant Karlie, after she approached the couple to request they hurry their current job.
The 55-year-old brought Karlie out of the room in order to defend himself and their construction.
"This has not disrupted you at all – you're just making this up now," he said.
"It's disrupting us right now. We've been held up by you guys way too much. Every single room that's got plumbing, you guys have cost us money," Karlie responded.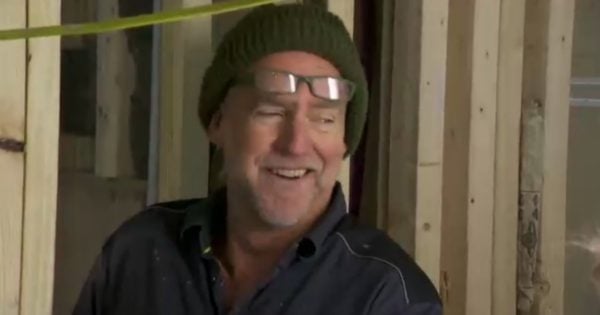 "Awwwwww, awwwww," Dan crooned in response.
"So you work it out, you get on with people - that's life, Karlie, you don't go and think about yourself full-time, full-bore, it's all about me, me, me."
The interaction between the three ended with Dan imploring Karlie to be more considerate of others' needs.
"Yep, but do think of others occasionally. Makes you a better person," he said.
Karlie admitted she felt as though she had been patronised. "I think I was spoken to like a child," she said.