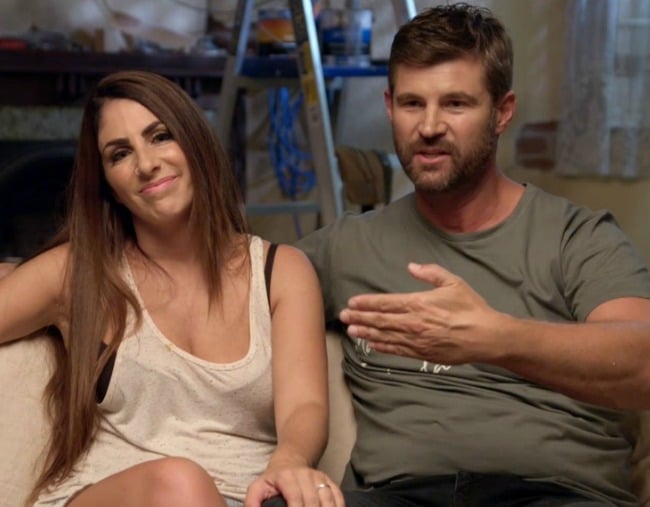 On Tuesday night's episode of The Block, Sara out Sara-ed herself.
The teams were given a six hour challenge to style a room each, in house that's for sale.
During the final minutes of the challenge, the flight attendant asked Norm and Jess for some of their flowers.
They very rightly refused.
She then came back a few minutes later and asked Norm to help her carry a heavy bench up the stairs.
Norm being the good bloke that he is, helped her out. Then Hayden followed them up the stairs a few minutes later carrying a few cords.
Fans were not impressed.
It's a bit rich asking for someone's last sip of water in the desert when you've been a jerk to them. What a hide! ???? #9TheBlock

— Bibs (@BibsWWPD) August 14, 2018
The sad thing is that norm is happy to help others and Sara is happy to abuse that good hearted nature. Don't expect her to help you when the situation is reversed #9TheBlock

— Janelle Berner (@missnellebelle) August 14, 2018
Sah-rah seems to like using people #9TheBlock

— Jeff Meyers (@rocket_speaks) August 14, 2018