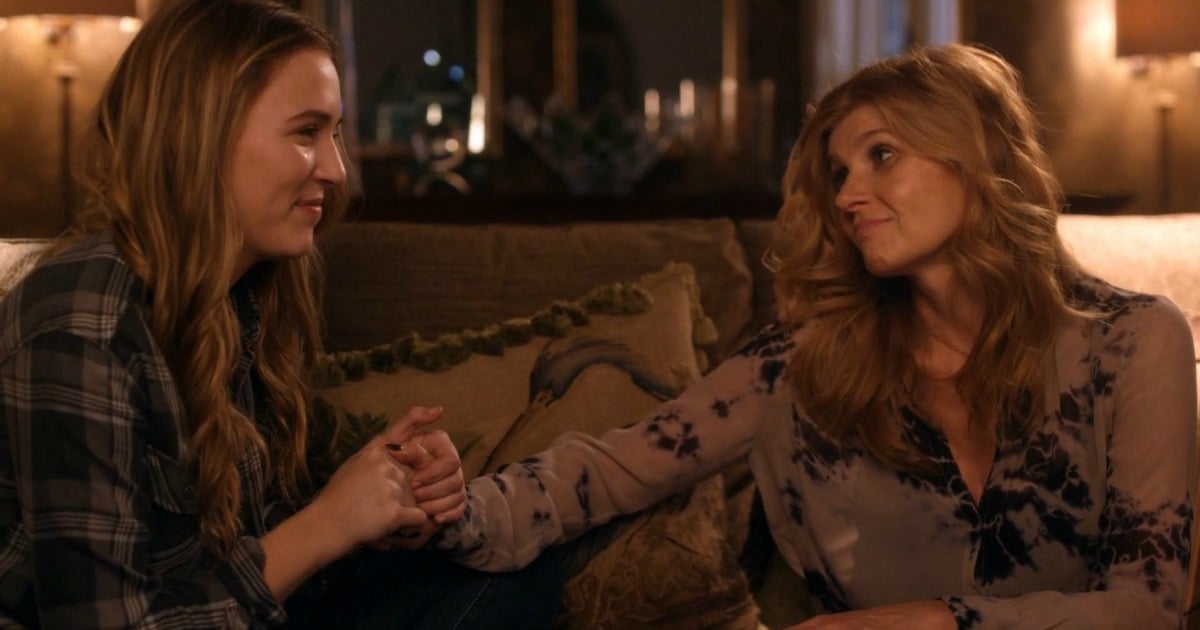 It's the Nashville death that has left many fans wishing the series had finished after Season 4.
Warning: Spoilers for Nashville season five ahead. 
Super fans of the country music show fought for the show to return to CMT and then celebrated the announcement that Season 5 would go ahead with 22 glorious episodes.
But now, Nashville fans are in morning.
Because Rayna Jaymes is dead.
Listen to Laura Brodnik and Tiffany Dunk explain why this plot twist had to happen.
After surviving a close encounter with a stalker, Rayna got away only to be involved in a terrible car accident that saw her suffer major injuries that eventually killed her.
In Australia Nashville airs on Foxtel on Showcase and we are only two episodes in. So even though this story-line has been leaked, there is so much more to come.
And the sense of betrayal felt by fans is even more acute because the actress who plays Rayne Jaymes, Connie Britton, went on Ellen and asked her about rumours she wouldn't be in for the whole of Season 5 and said she was in for the duration.
"I'm in it. I'm in for the duration…".
When asked why she LIED, Britton said she meant she was in for the duration of the character, not the duration of the season.
Watch the heartbreaking death scene. Article continues…