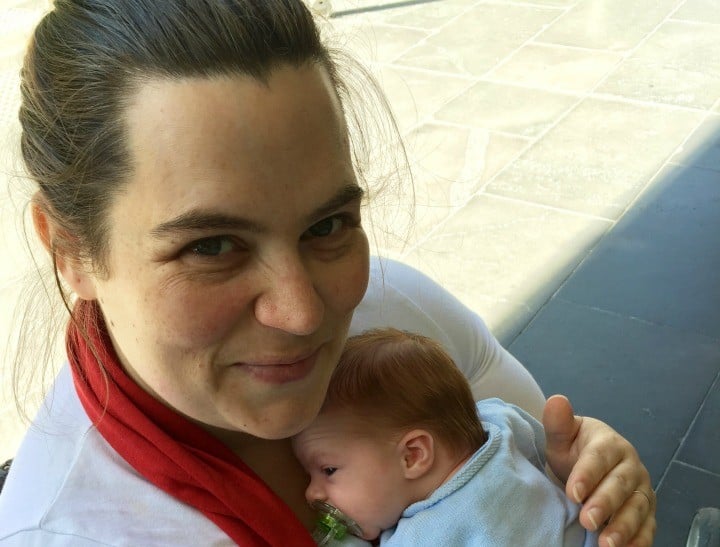 "To co-opt an anthem of empowerment is, well, pretty offensive."
I love Shake It Off. I love it with a deep unbridled passion.
Sure, I would struggle to pick another Taylor Swift song out of a pop top ten line up, but that says more about me than it does about Tay Tay.
I love it because it's a sick beat that you can get down to. I love it because we dance to it in the middle of the day at work when we're feeling a bit sluggish, it has that instant uplift factor. But mostly I love it because it's an empowerment anthem.
You can watch the video for Shake It Off below. Post continues after video.
It says, sure there are some shit people who do shit things sometimes but you can't let that get you down. You have to, you know, shake it off.
So, I want to say, thanks very much, to The Biggest Loser who have now officially ruined that song for me by making it their new theme song.
Fat? It's all good. You can shake that off.
A couple of years ago, I decided to embrace the word fat. I use the word fat to describe my physical appearance. Because I am.