It's being sold as a "next generation game show," but I honestly think The Big Music Quiz might be the worst thing I've ever seen on Australian television.
It's a big call, I know. Some truly heinous things have graced our screens over the years. But last night, I was scrolling through the limited options for Sunday night viewing, when my thumb came to a halt.
"What.. .what the f**k is this," I thought. "What is this? Why. What is happening?"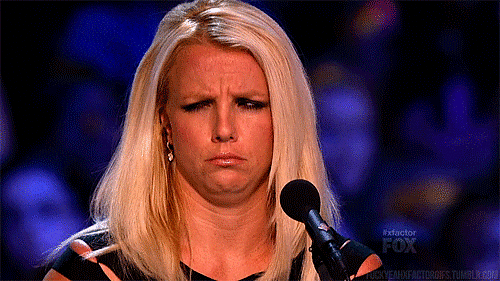 Why... why is Manu dancing?
Why is everyone yelling SO LOUDLY?
Who are these audience members and how much are they paid to be there?
Why is Manu dancing?
Who are half these people? Are these meant to be famous people?
Are these people on cocaine?
Why is this happening?
Why is Manu dancing?