Where to find a date on Valentine's Day
Do you feel like you're unlucky in love? At the Australian Bureau of Statistics, we don't believe in luck. We just believe in data. And love.
Accordingly, when thinking about Valentine's Day 2017, we couldn't help but start calculating who's lucky in love, where they live, and what they do. So let's take a statistical look at Valentine's Day.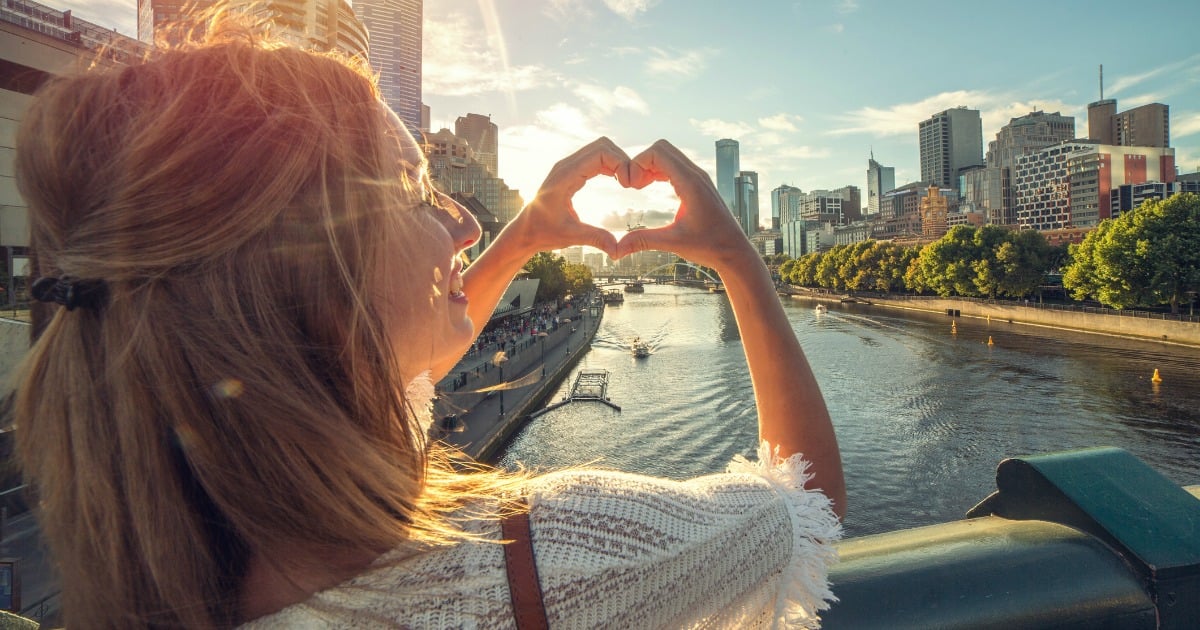 Where is (and isn't) the love?
People who say that "love is all around" might not be telling the entire truth, because the 2011 Census data reveals that some neighbourhoods contain fewer coupled-up folks than others.
For example, the suburbs of Carlton in Victoria, Murdoch in WA and Haymarket in NSW have the highest proportions of people aged between 18 and 50 who aren't married or in a de facto relationship.
You might be luckier in love, however, if you live in Tieri, Dundowran Beach, or Augustine Heights in Queensland which have the highest proportions of people who are in de facto or registered marriages in Australia.