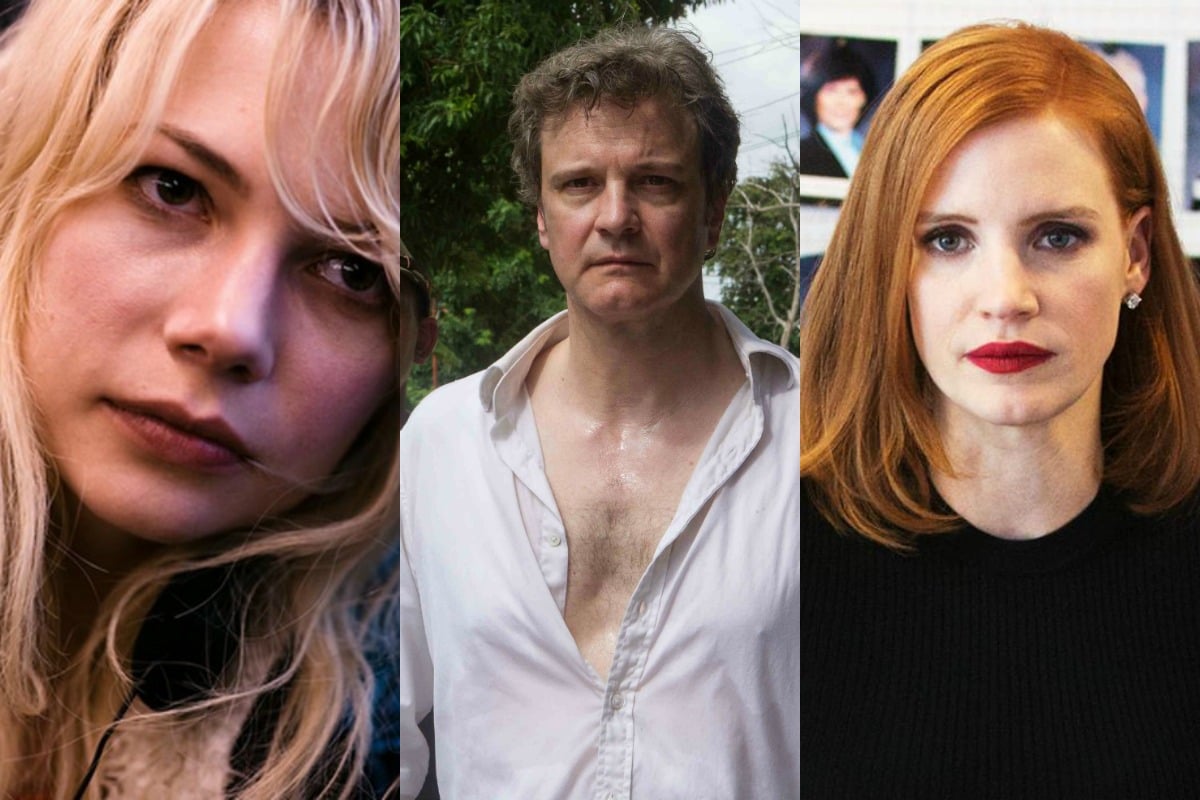 The best movies to watch on Stan are now at your fingertips, so this is the ultimate excuse to call in sick to work and spend a day with your TV.
We've dived deep into the Stan movie sections to unearth the very best movies you might have missed and the ones you need to watch again. From a gruesome zombie rom-com to films inspired by brilliant true stories, here's what to watch next on Stan.
Based on the real-life love story of the film's writers Emily V. Gordon and Kumail Nanjiani, this Oscar-nominated flick is sure to warm your heart and tickle your funny bone. Kumail is a Pakistani comic who meets a woman named Emily at one of his stand-up shows. As their relationship blossoms, he soon becomes worried about what his traditional Muslim parents will think of her. Then Emily falls ill and is placed in a coma, leaving Kumail to bond with her parents played by Holly Hunter and Ray Romano.
Wonder is based on the wildly popular book of the same name written by R.J. Palacio. This beautiful film tells the story of August "Auggie" Pullman, a fifth-grade student living in Manhattan with his mum Isabel (Julia Roberts), his dad Nate (Owen Wilson), and his big sister Olivia. In many ways, Auggie, played by Room's Jacob Tremblay, is your average fifth grader. But Auggie was also born with facial differences that, up until now, have prevented him from going to a mainstream school. Watch this movie with your whole family.
Aussie actress and producer Margot Robbie is at her absolute best as disgraced figure skater Tonya Harding. The semi-biographical movie looks at Tonya's childhood through to her career highs and the scandal that made international headlines. Tonya was the first American woman to complete a triple axel during a competition but then in 1994, her world comes crashing down when her ex-husband conspires to injure Nancy Kerrigan, a fellow Olympic hopeful.
The Railway Man is an incredibly difficult movie to watch, but it's also a beautifully crafted film that tells a captivating true story. Eric Lomax (Colin Firth), a former British army officer and POW, discovers that the Japanese interpreter who tortured him is still alive. He and his new wife (Nicole Kidman) set out to confront the man who caused him so much pain.
Before you watch The Big Sick on Stan, watch Emily V. Gordon and Kumail Nanjiani share the story behind the movie. Post continues after video.
There should be more zombie romantic comedies in the world. Based on the best-selling novel of the same name, Warm Bodies depicts a terrible plague that has left the planet's population divided between zombies and humans. A still semi-human zombie called R (Nicholas Hoult) sees a living woman named Julie (Teresa Palmer) being attacked by the undead and rescues her. Julie begins to see that R is different from the other zombies, and they fall in love. It's pretty much Romeo and Juliet meets The Walking Dead.